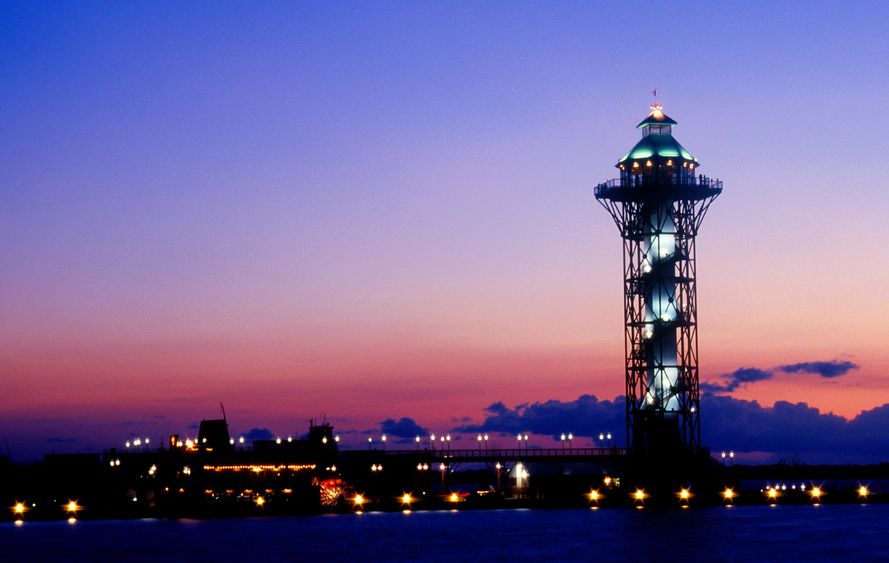 ERIE, Pa. — The city of Erie has a new digital front door: a comprehensive, community-facing website with sections for all municipal departments and services. Residents can use the site to request building permits, read City Council minutes, report potholes or reserve tee times at the city's two golf courses.
The new site was developed by students in Penn State Behrend's Black School of Business. They completed the work at no charge to the city — saving taxpayers approximately $50,000.
"Their expertise and hard work have brought the city of Erie's website into the 21st Century," Erie Mayor Joe Schember said.
The homepage for the site features postcard-perfect photo animations of Erie landmarks, including the Bicentennial Tower and the U.S. Brig Niagara. At the top, above a search box, are the words "How Can We Help?"
"That sets the tone," said Jeremy Eichholz, who worked on the project before graduating with a degree in management information systems. "We spent a lot of time designing the drop-down menus, making sure people can find whatever information they need, be it a permit, a dog license, or a list of what can and can't be recycled. But we didn't want it to feel overly bureaucratic."
During his 2017 campaign, Schember often talked about improving the city's website and social-media presence. Once in office, he directed his staff to follow-through on that promise. That led to a call to Kathleen Noce, teaching professor of management information systems at Penn State Behrend and director of Partnership Erie, which has developed, designed and maintained websites for more than 200 nonprofit organizations.
Noce supervised the website redesign as part of the Black School's Innovation Through Collaboration initiative, which provides technology services to nonprofits and other community organizations.
"In today's mobile society, a comprehensive, service-based website is a necessity," she said. "If a site is visually appealing and easy to navigate, people are going to utilize it."
The new Erie website incorporates the city's Twitter and Instagram feeds, which are updated more frequently. It includes a directory of pest, painting, hauling and construction contractors, and it offers online payment options for taxes and parking tickets.
"The site integrates a number of applications the city already was implementing," Noce said. "We wanted it to be a one-stop portal for all the services the city provides."
Eichholz and Dan Sweeney, a graduate student in the college's Master of Business Administration program, built the site using WordPress, a platform that allows city officials to update and maintain the pages without coding. To better serve Erie's immigrant and refugee populations, they added a button that translates each page into 103 different languages.
For Eichholz, who is from Minnesota, the website redesign required a different kind of learning curve: a crash course in civic engagement.
"The most interesting part, for me, was working with each of the different departments — the police, the firefighters, even the arborist," he said. "Every department has a different focus, and a different approach. It was interesting to meet the people behind that. I understand government a lot better now."
Contact
Robb Frederick
Assistant director, news and information, Penn State Behrend