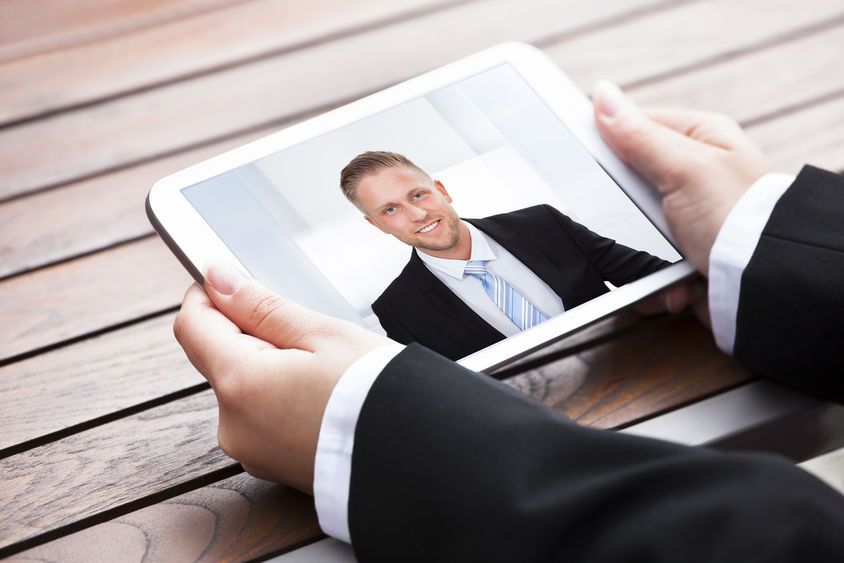 More than 6.6 million Americans filed first-time unemployment claims in the week ending April 3, according to the U.S. Department of Labor. With much of the country idled because of the coronavirus, and with no good estimate for when the pandemic might end, this year's college graduates will enter the most challenging job market since the peak of the Great Recession, in 2009.
Some will have no trouble finding work. Nurses and other health care workers are in high demand, said Danielle Taft, interim director of career services at Penn State Behrend's Academic and Career Planning Center. Several states, including Pennsylvania, have suspended certain licensing requirements to speed the hiring process for new nurses.
Graduates who can work from home – social-media managers, for example, and some computer engineers – also will have options, Taft said.
Others might need to broaden their search, or even take interim work, until the economy rebounds. For them, Taft has three suggestions:
Build a virtual network. "Reach out to your family, and to your friends," she said. "Tap into professional organizations. Ask alumni who were in your sorority if they can recommend other people you should talk to."
Every conversation is an opportunity to build a rapport with new contacts, Taft said. "Instead of asking outright, 'Do you have any openings?' I might ask, 'Can you tell me how you got started?'"
LinkedIn and the Penn State Alumni Association's LionLink network can provide leads, she said.
Career Services can assist students from all Penn State campuses. Campus Career Offices are available for each Penn State location.
Plan ahead – and practice – before an on-camera interview. "Some people are confident and do well in interviews, but when it's on Zoom, and you're not actually in the same room, there can be a disconnect," Taft said. "Maybe the camera is at the wrong angle, or the lighting is bad, or the background is distracting."
Simple backdrops work best, she said: A plain wall, or even a sheet hung in front of a bookcase, will minimize distractions. Recruiters can't see what's behind your camera or monitor, so Taft recommends putting a sticky note there, to remind you of what you want to emphasize.
A test call to a family member or friend is essential, Taft said. "You want to call someone in whatever system you're going to use," she said. "You need to see what you look like on camera before the actual interview."
Have a Plan B. "Recruiters aren't necessarily going to view it as a negative if, to get through this, you take a job outside of your chosen field," Taft said. "When things level out and companies begin to rebound, no one is going to say, 'Why were you working at Target?' They're going to understand.
"It's important to remember that employers aren't sure how to navigate this period, either," she said. "We're all trying to figure out the next step."
Contact
Robb Frederick
Assistant director, news and information, Penn State Behrend