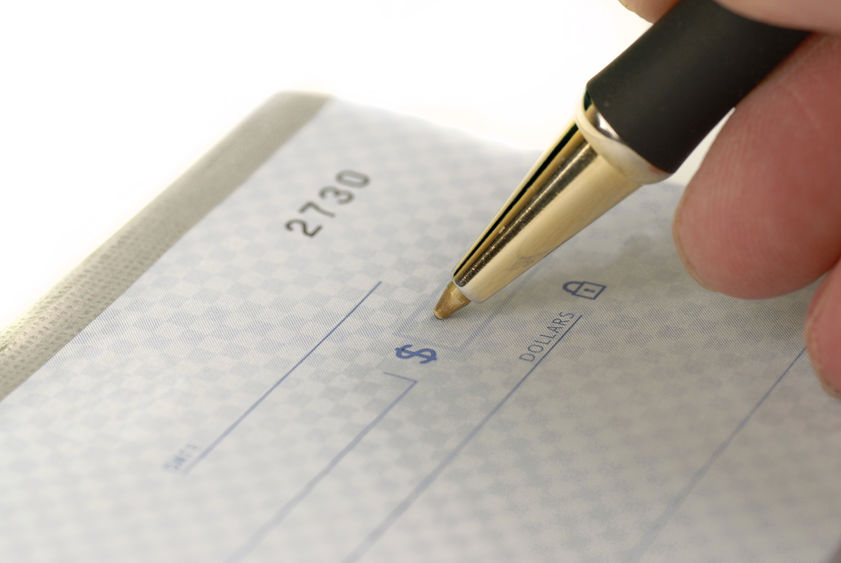 Josh Kirkpatrick has seen firsthand what can happen when a high school student learns how to manage his or her money.
"I have been working with my younger sister, who wants to buy a car," said Kirkpatrick, a finance major in Penn State Behrend's Black School of Business. "I'm happy to say she has started a savings fund."
Chances are, his sister won't learn how to budget or manage that money in school. Twenty-six states, including Pennsylvania, have no curriculum requirement for K-12 financial education.
Students are not learning to budget, and that's costing them money: Roughly a third of all bank fees and interest-rate overcharges are due to errors or oversights by borrowers.
Greg Filbeck, director of the Black School of Business, hopes to change that.
"Financial literacy holds families back," he said, "but we tend not to show much concern for an issue that is so central to our lives."
Since 2016, Filbeck and members of two student organizations – the Financial Management Association and the Financial Planning Association – have led presentations on financial literacy concepts at area high schools, including training sessions for teachers.
The Black School of Business also has been running analytics on the effectiveness of a financial literacy program run by the CFA Society of Pittsburgh. This year, the program expanded to nearly 400 high schools in eight states.
Black School students and faculty members have presented research conducted by Filbeck; Xin (Jessica) Zhao, a professor of finance; and alumni Jason Pettner at teaching conferences in Pittsburgh and Harrisburg, and at a statewide financial literacy conference in Charleston, West Virginia.
Filbeck hopes to continue to grow the program across the nation.
"We would like to create a center for financial literacy at Penn State Behrend to solidify and expand our work in this area," said Filbeck, who also serves on a 12-member international financial literacy task force for the CFA Institute, which has developed content to address concerns of increased stock market volatility associated with the COVID-19 crisis.
Kirkpatrick and Josh Bechtold, a junior at the college, are working alongside Filbeck as financial literacy research interns. They analyze the effectiveness of the program by coordinating pre- and post-test data. Preliminary results indicate a statistically significant improvement in financial behavior and knowledge, Kirkpatrick said.
"I would love to see more students make financially sound decisions," Kirkpatrick said. "If we can help them be more intentional about managing their finances, they will benefit from that for the rest of their lives."
Contact
Robb Frederick
Assistant director, news and information, Penn State Behrend