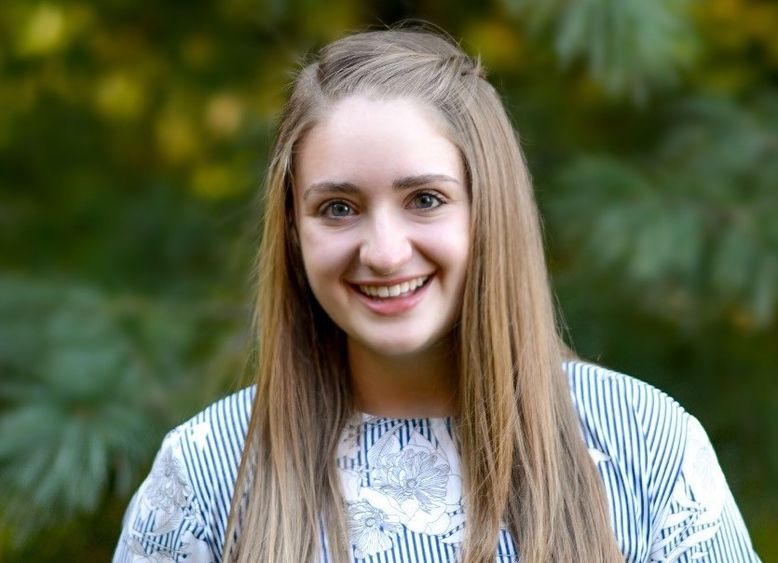 ERIE, Pa. — Penn State's University Libraries have a common goal: to ensure students have the information literacy skills they need to enter a scholarly conversation and create new knowledge. In support of this goal, each spring the libraries reward outstanding student work with undergraduate research awards.
The awards recognize research that showcases exemplary information literacy skills. Students demonstrate these skills in a variety of ways — in a bibliography that captures the scholarly conversation in a field of study, for example; in a literature review that contextualizes the students' work within their discipline; or in the use of manuscript, archival or other primary sources to conduct original research.
The librarians at Penn State Behrend's John M. Lilley Library recently awarded the University Libraries' Undergraduate Research: Excellence in Information Literacy Award to three Behrend students:
Anabella Lassiter, a senior majoring in English, won first place and $300 for her research work with Amy Carney, associate professor of history. Her project, "The Men Behind the Swastika: German POWs in Northwestern Pennsylvania," focused on researching German prisoners of war in North East, Pennsylvania.
Anny Lin, a sophomore nursing major, received $100 for her work, "Optimizing Sexual Identity Development Among Asian American Adolescents." Lin worked with Charisse Nixon, professor of psychology.
Marissa Litzenberg, a senior with dual majors in history and political science, won $100 for her research. She also collaborated with Carney, working on "Richard Strauss's Role in the Aryanization and Censorship of Music in Nazi Germany."
To learn more about the information literacy awards, visit libraries.psu.edu.
Contact
Heather Cass
Publications and design coordinator
Penn State Erie, The Behrend College