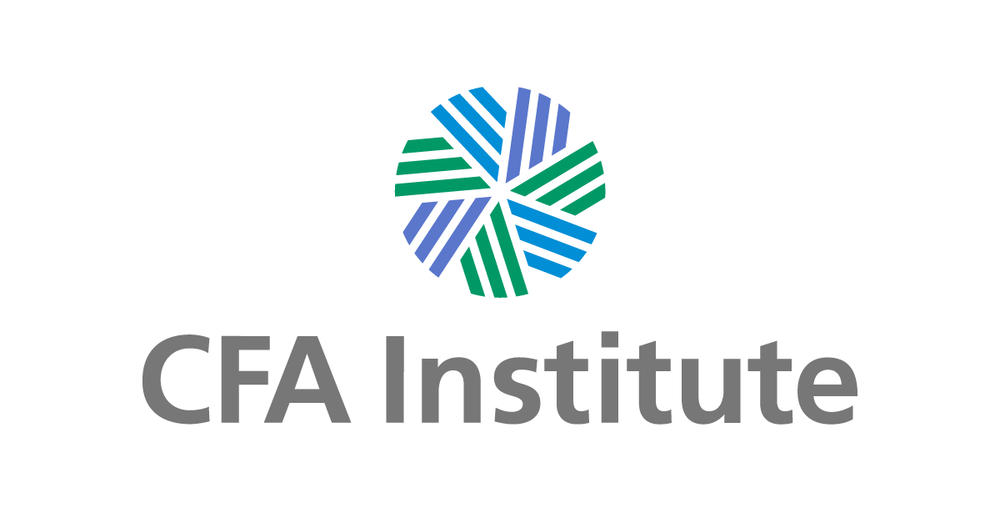 ERIE, Pa. — The Black School of Business at Penn State Behrend has awarded 10 scholarships to students in the finance programs at the Black School and at Penn State World Campus. The World Campus program is administered by Penn State Behrend.
The scholarships are a component of the CFA Institute's University Affiliation Program (UAP), which promotes ethics-based investment education that incorporates the core knowledge, skills and abilities that are expected of global investment professionals. The Black School is the only business school in northwestern Pennsylvania with UAP status with the CFA Institute, which offers one of the most respected credentials in finance.
To earn a CFA Charter, graduates must pass three exams and have at least four years of relevant professional experience. Preparation for the exams can require up to 300 hours of study.
"Our financial curriculum is distinct from most other programs, as it is mapped to the CFA program, enabling students to be workforce-ready upon graduation," said Greg Filbeck, director of the Black School. "The CFA exams are rigorous, but a CFA Charter will be a functional and financial advantage at every stage of our graduates' careers."
The UAP scholarships reduce the cost of the CFA Level I exam by approximately $1,000. The scholarships also reduce the cost of study materials, saving students an additional $700.
To prepare for the first exam, scholarship recipients will take a three-credit course in Advanced Financial Analysis and a one-credit course in financial ethics, in addition to the traditional courses.
This year's recipients of the University Affiliation Program scholarships are:
Mark Barnes, of Glensdale
Justin Berdik, of Pittsburgh
Nicholas Berquist, of Corona, California
Laurel-Ashley Christian, of Silver Spring, Maryland
Arshdeep Hanjra, of Stewartsville, New Jersey
Josh Kirkpatrick, of Pittsburgh
Steven Lindquist, of Reno, Nevada
Fouad Moabi, of Erie
Simon Nero, of Hookstown
Eric Tieman, of Irving, Texas
Seven additional scholarships will be awarded during the fall semester, Filbeck said.
Contact
Robb Frederick
Assistant director, news and information, Penn State Behrend