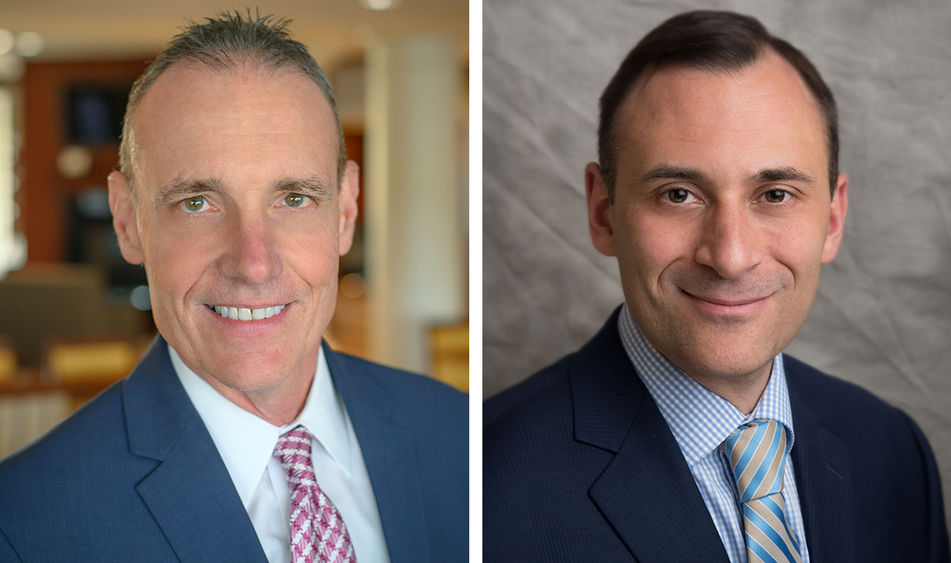 ERIE, Pa. — Aruj Bhargava will wear a suit and tie to Penn State Behrend's 2020 Finance Day program, even though he won't be there in person.
Like so many other educational and professional events during the pandemic, the program, which is designed to help students explore potential career options in finance, is going virtual.
The new Zoom format doesn't concern Bhargava, a sophomore from El Dorado Hills, California. He'll still have plenty of time to connect with the program's guest speakers, even if he's doing so through his MacBook Pro.
"My goal is to have a chance to learn about and explore different opportunities in finance, and to network," Bhargava said. "I'm hoping I can make connections that perhaps even turn into an internship."
The online format opens the Oct. 14 program to C-suite executives and alumni across the country, said Eric Robbins, an assistant teaching professor of finance and associate director of corporate outreach and research at Behrend's Black School of Business, which coordinates the program. The school also offers an Accounting Day and a Project and Supply Chain Management Day.
"All four people on our alumni panel are from out of town," Robbins said. "Some are in New York City, and others are on the West Coast. They have significant professional roles, and the virtual environment is what enabled them to join us."
The Finance Day program will include eight presentations, including talks by John Battilana, a vice president and portfolio strategist at KeyBank, and George Emanuele, a senior director of wealth management at BNY Mellon. Emanuele is a member of the Black School of Business Advisory Board and a former executive-in-residence at the school.
The full schedule is available at https://sites.psu.edu/financeday/.
"The Finance Day lineup will feature panel discussions and sessions with finance professionals from more than 20 different organizations," said Greg Filbeck, director of the Black School of Business. "They represent a wide array of finance-related careers and will provide a comprehensive look at the many ways our students can use a finance degree."
Each talk will highlight different career opportunities, from traditional banking and investment management to alternative investing and corporate finance.
"Sometimes students are drawn to finance but don't yet know how they want to apply the degree," Robbins said. "This program exposes them to professionals in many different corners of finance, so they see the different options that are available."
He expects between 50 and 100 students will participate in the program. That number will include Behrend students as well as students in the Penn State World Campus finance program, which is administered at Behrend.
The program will conclude with a virtual career fair, which was organized with help from Behrend's Academic and Career Planning Center. Recruiters from Vanguard, Federated Hermes, First National Bank, Erie Insurance, and Fort Pitt Capital, among other companies, plan to participate.
Bhargava will log on for all of it.
"It's a chance to hear from respected professionals in different areas of finance, and to learn what they do on a day-to-day basis, and what they find of value," he said. "Whether online or in-person, that's a valuable opportunity."