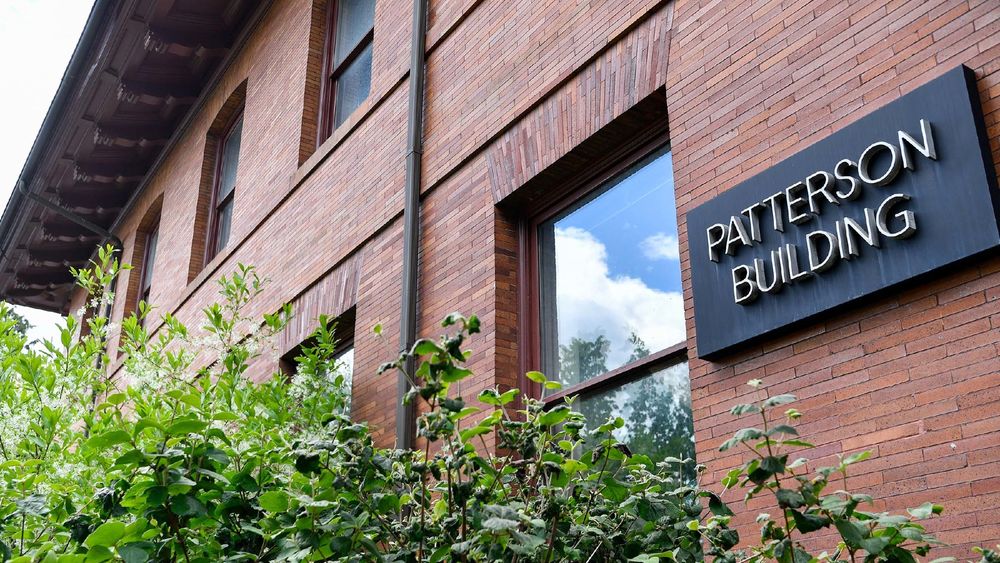 UNIVERSITY PARK, Pa. — A new Penn State online bachelor's degree and a Penn State finance professor have been recognized with awards from the Mid-Atlantic Region of UPCEA, a leading higher education association.
The bachelor of design in digital multimedia design was given the 2020 UPCEA Mid-Atlantic Region Outstanding Program Award. The interdisciplinary degree program is taught by the faculty from the Penn State College of Arts and Architecture, Bellisario College of Communications, and the College of Information Sciences and Technology, and offered online through Penn State World Campus.
Eric Robbins, an assistant teaching professor of finance at Penn State Behrend, is the recipient of the 2020 UPCEA Mid-Atlantic Region Excellence in Teaching Award. Robbins teaches at Behrend's Black School of Business, and he also teaches in the online bachelor's degree in finance program through Penn State World Campus.
The recipients were recognized during the virtual UPCEA Mid-Atlantic Region Conference, held Oct. 5-7. The recipients will be eligible for national UPCEA awards, which will be named in the spring of 2021.
The bachelor of design in digital multimedia design is the University's first online undergraduate, interdisciplinary degree that focuses on design, with topics including user experience, product and service design, code-based art, 2D and 3D animation, concept art for video games, and real-time interactivity.
The degree program opened with its first students in 2017, and in December 2019, its first group of students graduated. There are currently more than 170 students enrolled in the program, and to date, 13 have graduated.
Gary Chinn, the assistant dean for digital learning at the College of Arts and Architecture, said the University is proud to receive the regional UPCEA award. He said the degree program's strength is how it gives students opportunities to learn from three academic disciplines — the arts, communications and information technology.
"We believe there is a need for multi-domain design thinkers and makers, people who are able to meet the challenges of today's complex world," Chinn said. "The program's unique three-college structure allows Penn State to align our program with the cross-disciplinary nature of today's workplace. The result is a program that aspires to educate design leaders who will take with them a broad and multifaceted array of design approaches based on foundations from arts, communications and IT."
Robbins has been teaching at Penn State since 2013. He now teaches courses on investments and retirement planning both at Behrend and through Penn State World Campus.
In the nomination letter, nominators cited Robbins' commitment to adult education, outstanding teaching skills and innovative ideas. He advises student clubs and has organized trips for students that connect their lessons to real-life applications, and leads an annual Finance Day for students to learn more about the field. He also was instrumental in converting the two finance courses into both an online and hybrid format.
"I am deeply honored to receive this award because one of my passions in life is teaching," Robbins said. "In the Finance Department at Penn State Behrend, we make every attempt to engage with our students on campus and online through clubs, speakers and special events, such as trips to New York City and Chicago, which I have led. These have been very rewarding experiences for my students."
Visit the Penn State World Campus website for more information about learning online.
Contact
Mike Dawson
408 The 329 Building, University Park, PA 16802