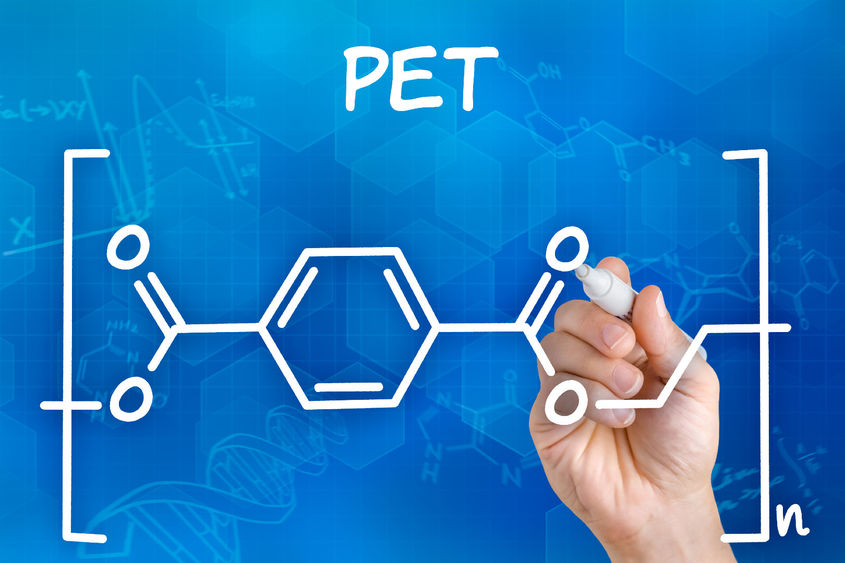 ERIE, Pa. — Polymers are among the most important materials that make up our world — from everyday items like clothing, electronics, and building materials to complex, life-saving medical devices.
Students in Penn State Behrend's new Polymer Engineering and Science program will learn to analyze these diverse materials and evaluate their applications in a variety of industries, including health care, aerospace and automotive manufacturing. Through the new degree offering, they will understand why polymers behave the way they do, and then use that knowledge to design new, specialized and more environmentally sustainable materials.
"Because of their deep understanding of the relationships between structure, processing and properties, polymer scientists and engineers are in demand in every industry that uses polymers — and that's almost every imaginable industry," said Greg Dillon, professor of polymer engineering and science and chair of the program.
Plastics are among the most common of polymers, and Penn State Behrend's experience in plastics engineering technology helped to provide the foundation for development of the Polymer Engineering and Science program curriculum. The college's degree in plastics engineering technology is one of only four accredited programs in the United States; the plastics processing lab in Burke Center is the largest academic plastics lab in the country.
Students pursuing the polymer engineering and science degree will acquire skills in a variety of settings, including the plastics lab and other labs, while also studying physics, chemistry and math. Students will come to understand the structure, processing and properties of polymers and apply that knowledge in new and exciting ways, such as by exploring sustainability and the circular economy — that is, using innovative polymers to reduce fossil fuel consumption and recycle waste into new materials or energy.
Like other students in Penn State Behrend's engineering programs, students in the new program will complete a senior design project, working with project sponsors under the direction of engineering faculty members. The projects will give students experience addressing real-world challenges identified by business and industry clients.
With the new major, Behrend's School of Engineering offers 11 bachelor's degrees; two associate degrees; a number of minors, including the newest program in biomedical engineering; and a master of manufacturing management degree. The school is regularly ranked among the top 50 undergraduate engineering programs in the country by U.S. News & World Report, and its bachelor's and associate degree programs are accredited by the Accreditation Board for Engineering and Technology (ABET).
To learn more about the School of Engineering, including the new polymer engineering and science major, visit https://behrend.psu.edu/school-of-engineering.
Contact
Robb Frederick
Assistant director, news and information, Penn State Behrend