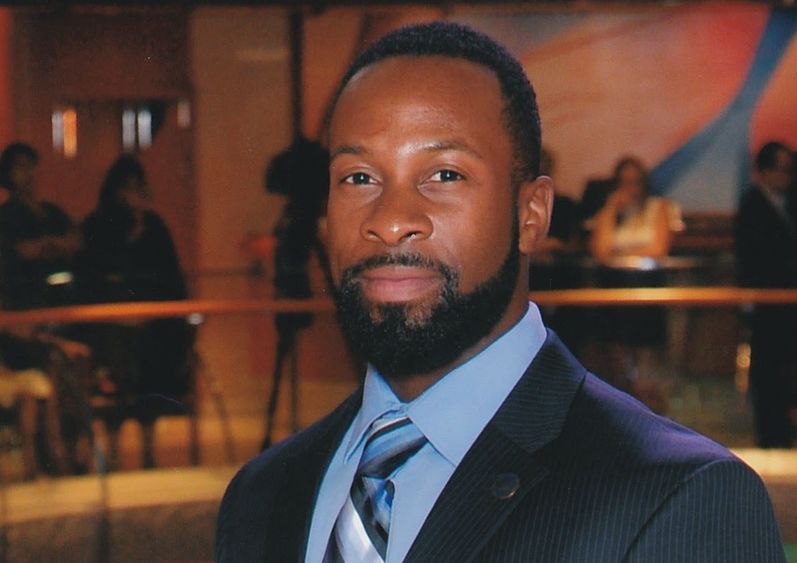 Six business leaders with experience in management, finance and product innovation will serve as executives in residence at Penn State Behrend's Black School of Business during the 2021-22 academic year. Each brings industry perspective and expertise to the classroom environment, and to student research and networking efforts.
Executives in residence are appointed to renewable one-year terms. They lead workshops, sponsor class projects, judge business competitions and provide career advising and mentoring opportunities to students.
"The Black School of Business Executive in Residence program is a major asset for our students and faculty," said Greg Filbeck, director of the Black School. "The yearlong residency is an investment in the school and our students, who gain hands-on, portfolio-building opportunities and begin to build their professional networks. The guidance, mentoring and firsthand experience these executives provide is invaluable."
This year's executives in residence are:
Steven D. Bugajski, chief information officer, U.S. Steel. Bugajski leads U.S. Steel's global IT operations, including delivery of the company's overall digital strategy and cybersecurity. He previously worked in health care, holding senior IT leadership positions at large hospital and health-insurance companies.
Matthew MacBeth, chief innovation officer, the Brookfield Group. MacBeth is a lifelong entrepreneur, innovator and disruptor: At age 7, he applied for a research-and-development position at the LEGO Corporation. He has since founded several start-up ventures. In addition to his work at Brookfield, MacBeth mentors entrepreneurs through his Guidant Venture Studio, a boutique startup studio that targets opportunities in the remote workplace.
Eugene Natali, CEO and founder, Troutwood. Natali is a Chartered Financial Analyst (CFA), a board member of the CFA Society of Pittsburgh and a lecturer at the University of Pittsburgh. He co-authored "The Missing Semester," an investment guide that provides practical financial advice to high school and college students.
Jeremy O'Mard, managing consultant, IBM Global Business Services. As a managing consultant and systems engineer for IBM's Managed Services and Cloud Solutions unit, O'Mard is responsible for the installation, maintenance and security of IBM's Commissary Advance Resale Transaction System, which is used at Department of Defense commissaries around the world. He also was part of the team that developed IBM Reignite, a collaborative outreach program that uses IBM talent and skill platforms to reposition local workforces.
Ann Scott, community outreach manager, Erie Insurance Group. She oversees Erie Insurance Group's charitable giving and community outreach, including philanthropy, volunteerism and employee giving. Before assuming her current role at Erie, Scott had a long career in human resources, with a focus on diversity and inclusion.
Jeff Stempka, senior associate marketing manager, Campbell Soup Company. He leads product innovation across the Campbell Condensed Soup and Swanson Broth & Stock portfolios, with responsibility for "front of funnel" innovations – products that are planned for rollout 3-5 years beyond the active fiscal cycle. He previously worked at Tyson Foods and at U.S. Steel.
To learn more about the Black School of Business and the Executive in Residence Program, visit behrend.psu.edu/business.