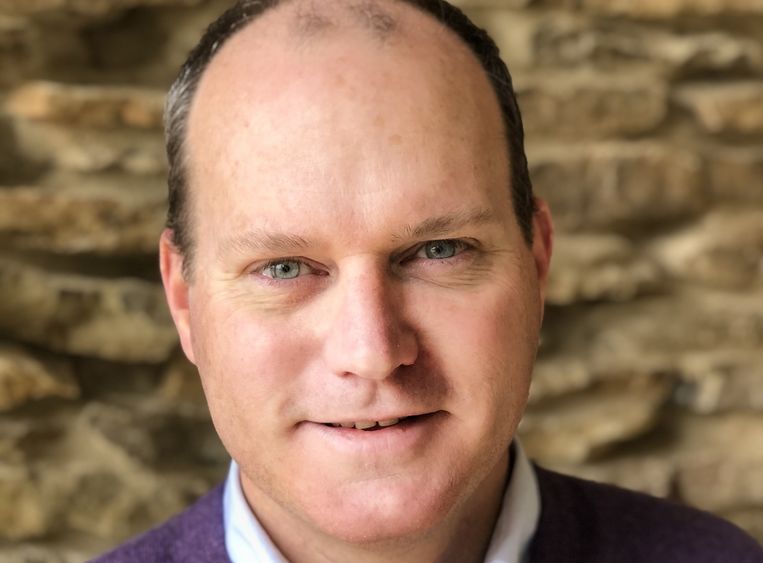 ERIE, Pa. — Academic discussions about ChatGPT and other large language model text-generators often focus on guardrails — how faculty members can adapt to and incorporate the technology in their teaching without abandoning concerns about the risks it poses to academic integrity.
Those discussions are absolutely necessary, according to Stephen Monroe, assistant dean of the College of Liberal Arts at the University of Mississippi. Artificial intelligence is here to stay, he said; ChatGPT could soon be as common in the classroom as spellcheck.
Monroe has written extensively about ChatGPT and generative AI. On Oct. 10, he will meet with faculty members at Penn State Behrend — and, in a separate session, with K-12 teachers from across Erie County — to map a path forward.
We asked Monroe how faculty members should respond to generative AI in the classroom, how the technology is likely to evolve, and what that means for the future of writing. The conversation has been lightly edited for length and clarity.
Q: Many in academia view ChatGPT as a sort of digital boogeyman. Is it?
Monroe: Large language models are producing astonishing results, so some anxiety is warranted. Tools like ChatGPT are not sentient, but they are intelligent. They are suddenly quite capable in the human realm of language, which was, until recently, exclusively ours.
Q: Is there also opportunity here? Can we use this moment to rethink our approach to assessing student work, and maybe even the ways we teach?
Monroe: There are many opportunities, and also some risks. Faculty members at Penn State Behrend are experimenting, and that is exactly the right approach. As teachers, we want to empower our students to use all technologies in ethical and effective ways.
Q: Are text-generators likely to become accepted learning tools, both for students and instructors?
Monroe: Generative AI is here to stay. It will soon be ubiquitous in society. Silicon Valley is not slowing down; they are developing AI applications at a frantic place. We need to work deliberately to understand the implications, because this technology will profoundly affect every discipline.
Q: What does that mean for the future of writing?
Monroe: Writing is essential to human learning, and that has not changed. No matter how fast ChatGPT can produce an essay, students will still need time to develop and revise their ideas, to grow and learn. Some parts of the writing process will always need to remain offline, and slow.
Stephen Monroe will discuss generative AI and ChatGPT in academia during an Oct. 10 visit to Penn State Behrend. His presentation, "Pilot, Don't Panic: Advice for Teaching With AI Writing Generators," will begin at 12:15 p.m. in Room 180 of Burke Center. Monroe will meet with K-12 teachers from across Erie County beginning at 3:30 p.m. in Metzgar Center.
Contact
Robb Frederick
Assistant director, news and information, Penn State Behrend