The Office of the College Registrar handles course scheduling, transcript requests, grades, and also ensures the confidentiality of student records. Choose one of the links below for information on course schedules, requesting transcripts, obtaining grades, and more. If you need further assistance, contact us and we will be glad to assist you. A number of resources are also offered through the University Registrar.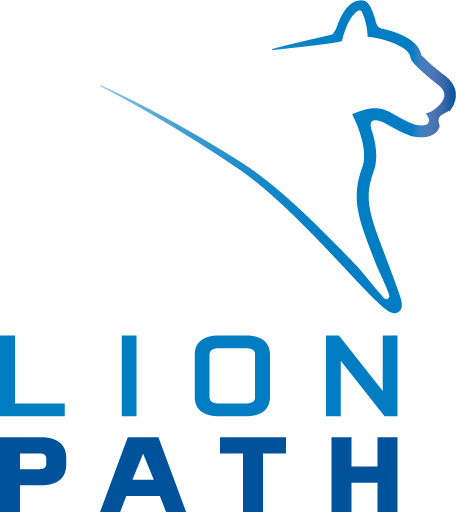 Find information on scheduling, grades, course descriptions, registration timetables, and more.
Students register through LionPATH. Learn more on the LionPATH launch page.
Request official transcripts, view entrance to major information, and learn about changing campuses.