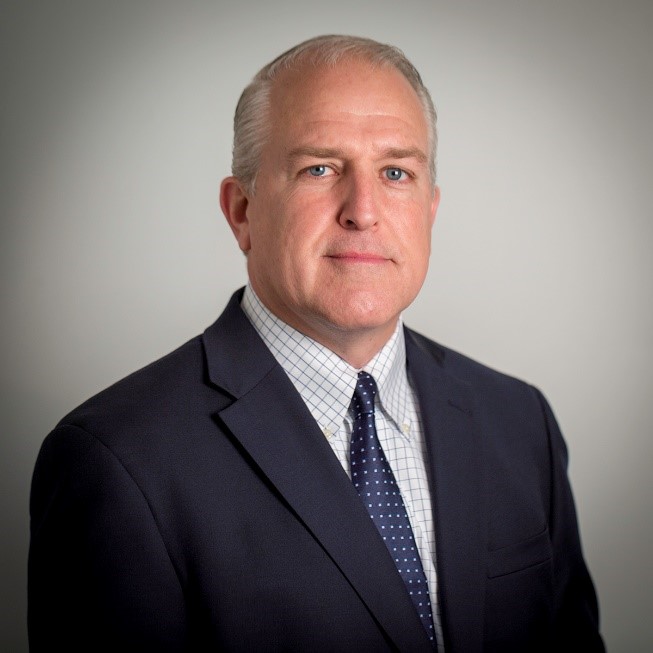 Brian M. Kupchella '90 is president, chief executive officer, and chairman of Truck-Lite Co., LLC, a market leader in truck and trailer safety lighting that has introduced over 250 innovations to the world. Kupchella has been president and chief executive officer of Truck-Lite since January 2016. Prior to this, he was named president and chief operating officer in January 2000.
Kupchella began his career with Truck-Lite in 1990, holding a variety of engineering positions including manager of product engineering. He was responsible for the transition from automotive to commercial vehicle lighting products. In June of 1998, he was named vice president of business development with responsibilities for effective market and product analysis, and coordination and direction of all internal resources to support new business opportunities. He led the development of LED technology for commercial and military applications including the first full LED headlamp system in the transportation industry. He also has led the integration of six acquisitions since 2000.
Kupchella received a bachelor of science degree in plastics engineering technology from Penn State Erie, The Behrend College, in 1990 and an MBA from Gannon University in 1997. He is a member of the Penn State Behrend Council of Fellows, Penn State Behrend Campaign Committee, Behrend's School of Engineering and Engineering Technology Board of Visitors, and the Navistar Supplier Council.
Kupchella and his wife, Pamela (Jones) Kupchella '89, live in Russell, Pa. They have three children: Nathen, who attends Penn State Behrend, Morgan, and Jake.