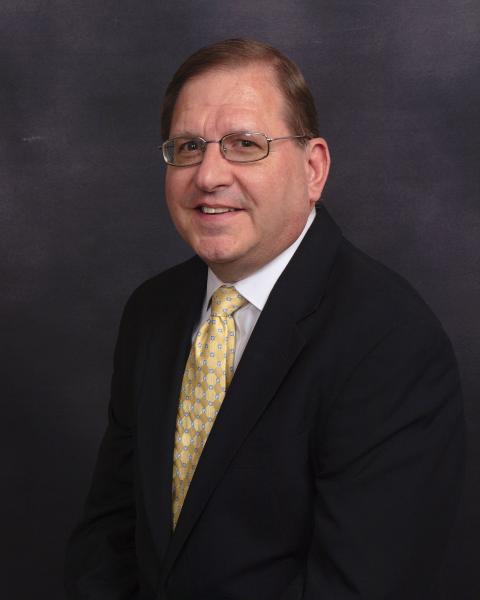 Bruce A. Gray '80 is senior vice president at Bank of America Merrill Lynch. Gray works with Bank of America clients who are commercial real estate developers and commercial real estate private equity funds, providing term loans and construction financing for office buildings, industrial and warehouse buildings, condominium towers, apartment buildings, retail centers, and hotels. Gray has primary responsibilities for fulfilling the credit needs of commercial real estate funds and developers based in the New York metropolitan area, and also provides financing in any state a client purchases or constructs a commercial real estate property.
Prior to his current client-facing role in commercial real estate, Gray was a risk manager supporting commercial real estate, middle market, leveraged finance, specialty industries that included gaming and utilities, capital markets, and private banking. Gray's first position at Bank of America was in the corporate lending department, working with Fortune 500 companies. Gray also worked at Chase Manhattan Bank, holding credit policy and corporate lending positions that included short-term assignments in Europe, Asia, and Central and South America.
Gray is a highly engaged and long-time volunteer with Penn State Behrend's Black School of Business. He serves on the Black School of Business Advisory Board and is a frequent mentor for students. Gray is the inaugural mentor of the Black School of Business Alumni Task Force, which hosts a bi-weekly meeting with finance and accounting students to analyze public corporations using publically available financial information. He also has been the featured speaker at the Black School of Business' Business Bridge and Finance Speaker Series.
Gray graduated from Penn State Behrend with a Bachelor of Science degree in accounting. Gray and his wife, Karen, live in Old Tappan, N.J., and are life members of the Penn State Alumni Association.