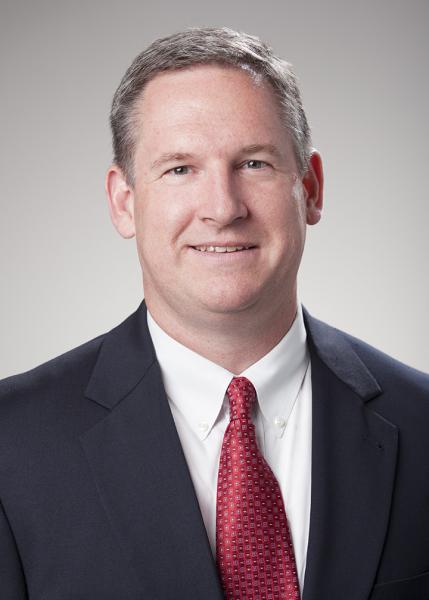 Edward Lewis Auslander '85 Eng, '91g Behrend serves as president and chief executive officer of LORD Corporation, a position he assumed in January 2013. Founded in 1924, LORD Corporation is a privately held company that serves the automotive, aerospace and defense, general industrial, and electronics markets. With global headquarters in Cary, N.C., LORD has a presence in 26 countries and 2013 revenues in excess of $880 million. LORD is a leading global provider of adhesives, coatings, electronic chemicals, and mechanical and electro-mechanical systems that control noise, vibration, and motion.
Auslander began his career at LORD in 1984 under the student co-op program and has held numerous management and leadership positions across the company throughout his career. He served in managerial positions in the aerospace, industrial, and chemical products groups, including overseas assignments in France (industrial products sales manager, Europe), and England (thermoset products sales manager, Europe). Auslander returned to the U.S. in 2007 and held successive leadership positions, including as global business director, elastomer process materials, and global business director, aerospace parts and assemblies, and electro-mechanical systems. Most recently, Auslander served as vice president of global business management, with global profit and loss responsibility for all of the company's value streams.
Auslander serves on the board of directors of North Carolina New Schools. He's also an active member of the Aerospace Industries Association, the American Society of Mechanical Engineers, and the National Association of Chief Executive Officers.
Auslander holds a Bachelor of Science in Mechanical Engineering from Penn State's College of Engineering and a Master's in Business Administration from Penn State Erie, The Behrend College. He graduated from the Chicago Booth Executive Institute in 2009. He and his wife, Elaine Caldwell Auslander '85, are life members of the Penn State Alumni Association. They live in Cary, N.C., and have four children: Anna, Eddie, Maggie, and Maria.