Accounting is more than bookkeeping or number crunching. With the B.S. in Accounting from Penn State Behrend, you'll develop your talents as a strategic business adviser—one who can think critically, solve problems, and anticipate organizational challenges.
And since there isn't an industry that doesn't employ accountants, you'll have a wide variety of career options. You can prepare for a traditional role of CPA or auditor, or use your Accounting degree as a foundation in underwriting or actuarial science, forensic investigation, financial services, law, and more.
Why Penn State Behrend?
You'll learn in the Black School of Business, which integrates training in accounting alongside core business functions like management information systems and finance. And you'll be taught by experienced faculty in small classes—meaning your professors will know you and your goals.
You'll also have plenty of real-world experience—whether through projects working with partners in the community, internships, or undergraduate research projects. Accounting students often have the opportunity to show their research at professional meetings and conferences.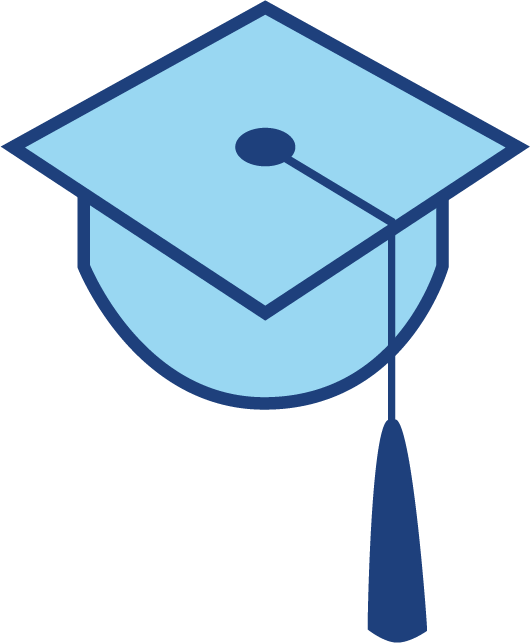 What Will I Study in Accounting?
In the courses for your major, you'll build your accounting experience through courses in financial and managerial accounting, federal taxation, accounting technology, cost accounting, accounting information systems, and auditing.
To see the full Accounting curriculum, visit the Undergraduate Bulletin.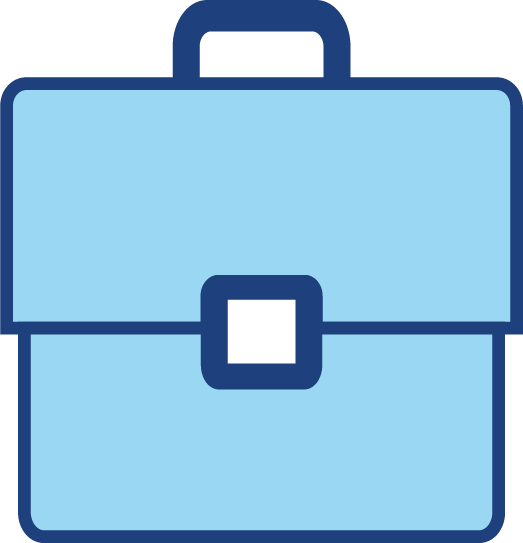 Who Hires Accounting Majors?
Our recent graduates have gone on to work as teachers, textbook writers and editors, actuarial analysts, data scientists, software developers, and intelligence specialists.
As a bonus: Erie is home to Larson Texts, a publisher of best-selling math textbooks, and Erie Insurance, a leading property and casualty insurer. Behrend's close connection to both organizations opens doors to internships and careers.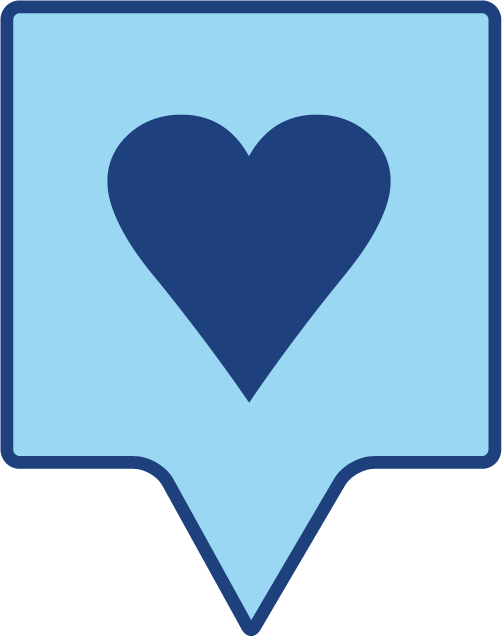 More to Love
Looking to enhance your Accounting degree? There are plenty of options at Behrend. To diversify your degree, consider a second major—Finance and Management Information Systems are popular options.
Or, consider working toward the certified public accountant designation. You can work toward the necessary 150 credit hours with a second major, or you can continue your education in Behrend's Master of Professional Accounting program.
Ready to learn more about Behrend's B.S. in Accounting? Contact our Admissions team or the School of Business.