Wondering what you can do with a major in business economics? The answer—practically anything and everything.
With the B.S. in Business Economics from Penn State Behrend, you'll get the "big picture" skills needed to analyze and understand the world around you—making you a valuable asset for any industry.
Why Penn State Behrend?
Penn State Behrend is the only location in the Penn State system where you can earn this versatile degree. As part of the Black School of Business, you'll enjoy close relationships with experienced faculty, professional networking opportunities, and real-world experiences that will prepare you for your future career.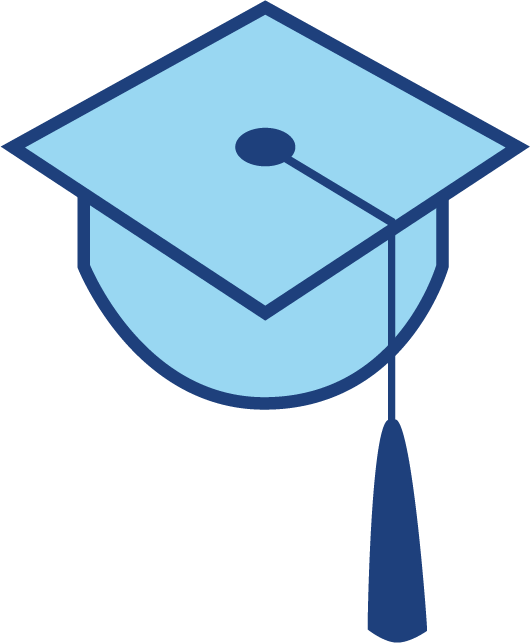 What Will I Study in Business Economics?
You'll build a foundation in far-reaching business courses, including micro and macroeconomics, behavioral economics, labor economics, business forecasting, international trade, and finance. Then you'll tailor your degree by pursuing one of three career tracks: Banking and the Financial Sector, Data Analysis, or Globalization.
To see the full Business Economics curriculum, visit the Undergraduate Bulletin.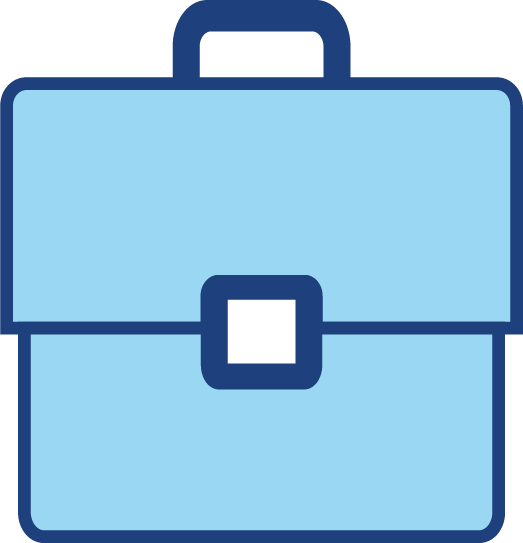 Who Hires Business Economics Majors?
Typical entry-level positions of Business Economics graduates include investment, data, or strategy analyst, associate wealth manager, underwriter, operations manager, trader, or acquisition manager. The degree also can prepare you for a future in law.
Recent graduates have found employment in companies like BNY Mellon, Toyota, Oracle, Verizon, AT&T, Erie Insurance, PwC, and the federal government.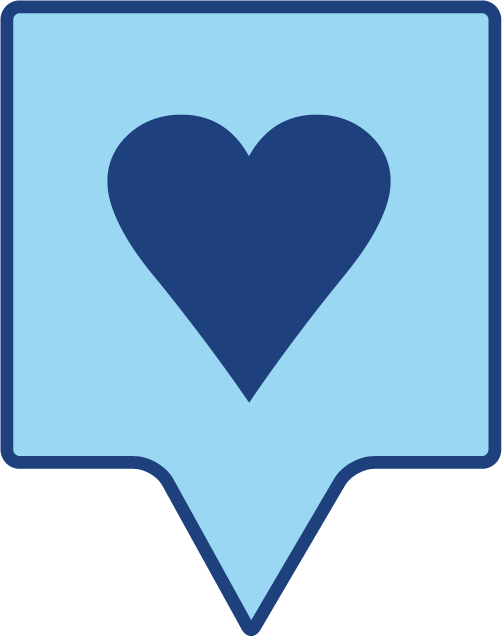 More to Love
The Behrend-based Economic Research Institute of Erie gives Business Economics students opportunities to gather, analyze, and report on real-world data used to forecast shifts in the Erie economy. You'll work closely with faculty mentors and, eventually, on your own independent undergraduate research.
Ready to learn more about Behrend's B.S. in Business Economics? Contact our Admissions team or the School of Business.