Penn State Behrend has forty-plus degree programs. But if one isn't the perfect fit for you, you can plan your own path with the B.A. in General Arts and Sciences.
As Penn State's most flexible degree program, the B.A. in General Arts and Sciences is a choose-your-own adventure major. You'll work closely with advisers to assemble a curriculum that meets your personal interests and career goals.
Why Penn State Behrend?
While the General Arts and Sciences program will allow you to chart your own academic journey, you won't be alone in doing so. An academic adviser will work in close consultation with you.
But you will have greater responsibility for researching and planning your coursework and staying on track to graduation. This type of self-directed accomplishment and accountability—along with the solid foundation in critical reading, writing, and analytical thinking that General Arts and Sciences coursework imparts—is exactly what employers want and is highly valued in the workplace.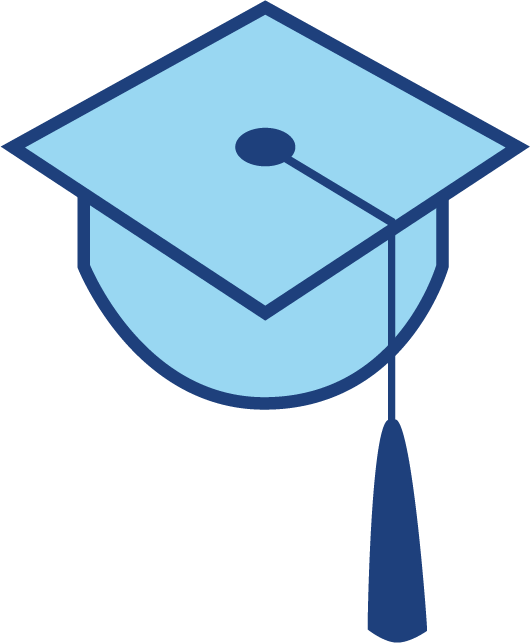 What Will I Study in General Arts and Sciences?
Within General Arts and Sciences, you'll choose to study in one of four option areas: Humanities; Social and Behavioral Sciences; Science/Mathematics; or Liberal Studies. Your upper-division credit requirements will be drawn primarily from one of these four areas.
To see the full General Arts and Sciences curriculum, visit the Undergraduate Bulletin.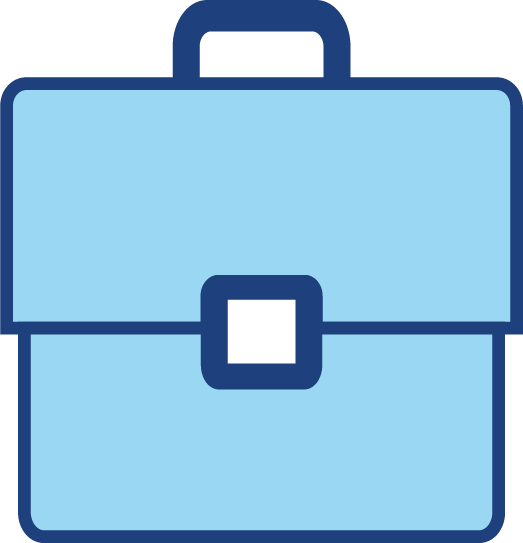 Who Hires General Arts and Sciences Majors?
Graduates of this program follow a variety of career paths. Some have gone directly into the professional world, with positions as diverse as instructional designer, graphic designer, guidance counselor, therapist, emergency medical technician, personal trainer, and teacher.
Many students also use their B.A. as a foundation for further graduate or professional studies. The degree is also an excellent career foundation for students planning to pursue a certification program in education.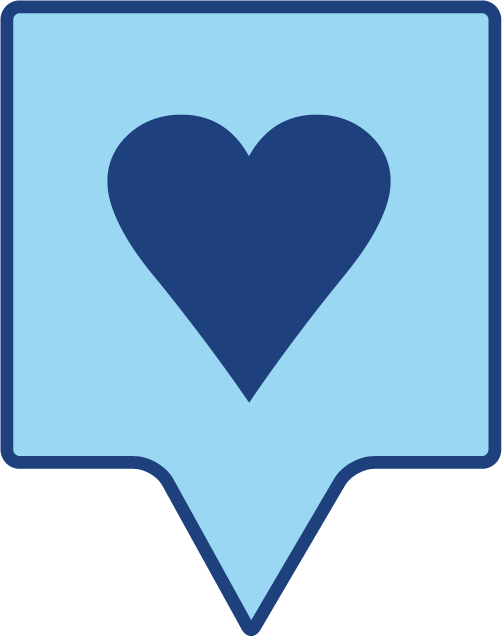 More to Love
The B.A. in General Arts and Sciences is easily paired with minors and certificates—most students earn more than one. These add academic credentials to your resume and specialization to your degree program. Among the more popular minors for General Arts and Sciences students are those in Civic and Community Engagement, Sociology, and Women's Studies/Gender Studies.
Ready to learn more about Behrend's B.A. in General Arts and Sciences? Contact our Admissions team or the School of Humanities and Social Sciences.