The Zachary T. Irwin Humanitarian Award recognizes annually one political science major who has contributed toward making the Penn State Behrend campus and the Erie community better places.
The award recipient will receive a plaque and a check for $100 to help with student expenses.
Award Recipients
2022: Matthew Strupczewski
2021: Raul Garcia
2020: John Jarecki
2019: Jack Walker
2018: Jaclyn Mitchell
2017: Gretchen Berry Haislip
About Dr. Zachary T. Irwin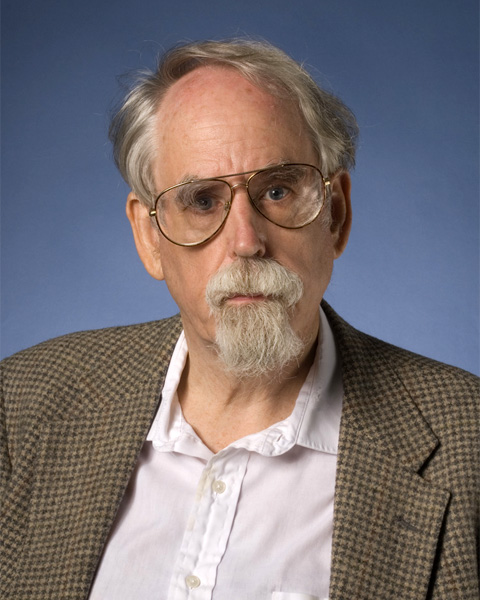 Dr. Zachary T. Irwin, associate professor emeritus of political science, taught at Penn State Behrend for forty years, retiring from the full-time faculty in 2014. During his career, where his research expertise focused on Eastern Europe, Dr. Irwin served for a long time on the University Faculty Senate; assisted in the creation of the Arboretum at Penn State Behrend; served as an Episcopal Deacon; created a tutoring program for local elementary school students; volunteered for many years to assist and counsel mentally ill residents, halfway house residents, and prison inmates in the Erie area; and coordinated a local inter-faith organization that helps local low-income residents with food and housing.