If the workings and interactions of state, national, and international governments fascinate you, consider pursuing a degree in political science.
Behrend's B.A. in Political Science emphasizes the development of key intellectual skills, ingraining the habits of questioning, debating, challenging, and shaping persuasive arguments. You'll be expected to master effective writing, speaking, and reasoning skills—all of which will make you a desirable candidate to any number of employers.
Why Penn State Behrend?
Our program emphasizes attention to the individual. We encourage—and help you to find—internships in government. We also encourage and support undergraduate research opportunities as well as independent study and study abroad, including through courses offered in Washington, Toronto, and Europe.
As a Political Science student, you'll also be encouraged to be active on campus and in the community, and you'll have the opportunities to join either partisan or nonpartisan student groups and attend candidate forums and discussion groups. In addition, one Political Science major each year is recognized with the Zachary T. Irwin Humanitarian Award, honoring a student who has made Behrend and the Erie community better places.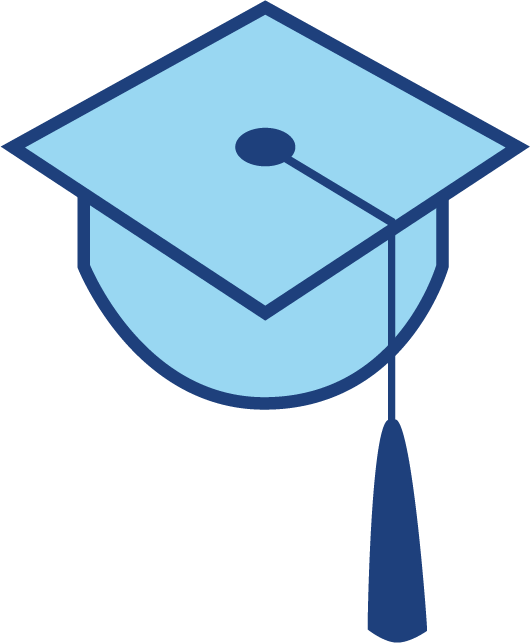 What Will I Study in Political Science?
You'll be well versed in all subfields of political science: American politics, comparative politics, international relations, political theory, public administration, public policy, and public law. Then you'll tailor your Political Science degree by pursuing one of four options within the program: Crime and Law, International Relations, Politics and Government, or Public Policy.
To see the full Political Science curriculum, visit the Undergraduate Bulletin.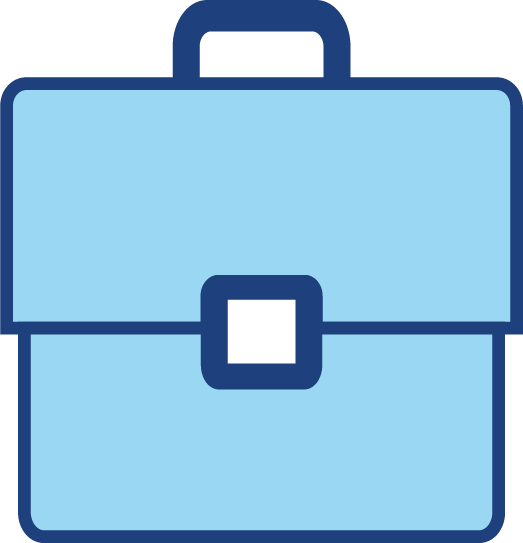 Who Hires Political Science Majors?
Alumni of our Political Science program are working for a variety of employers: private law firms, public high schools, U.S. Congress, Pennsylvania General Assembly, Pennsylvania State Police, the CIA, the Peace Corps, NASA, and more. Graduates of the program also have continued their education at a number of universities and law schools.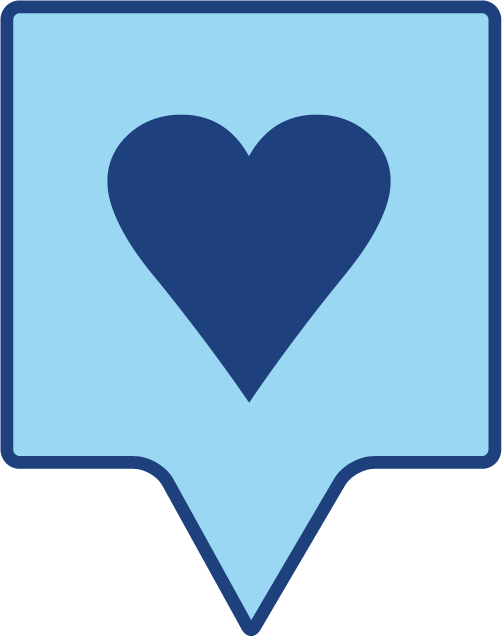 Ready to learn more about Behrend's B.A. in Political Science? Contact our Admissions team or the School of Humanities and Social Sciences.