If you're naturally curious about the world around you, maybe Chemistry is the major for you. You'll study why things are the way they are, what they're made of, and why they react the way they do.
And there's a reason chemistry is sometimes called "the central science"—it is an incredibly versatile field. That's why Penn State Behrend's B.S. in Chemistry gives you options for your future career path. You can choose from four options to tailor your B.S. in Chemistry: General Chemistry, Biochemistry, Business, or Education.
Why Penn State Behrend?
At Penn State Behrend, you'll learn in small classes, have access to advanced laboratories, and enjoy close interaction—and research experiences—with faculty. You'll gain experience with a required hands-on industrial internship or undergraduate research experience.
In fact, our program is approved by the American Chemical Society, meaning it meets rigorous standards for high-quality chemical education.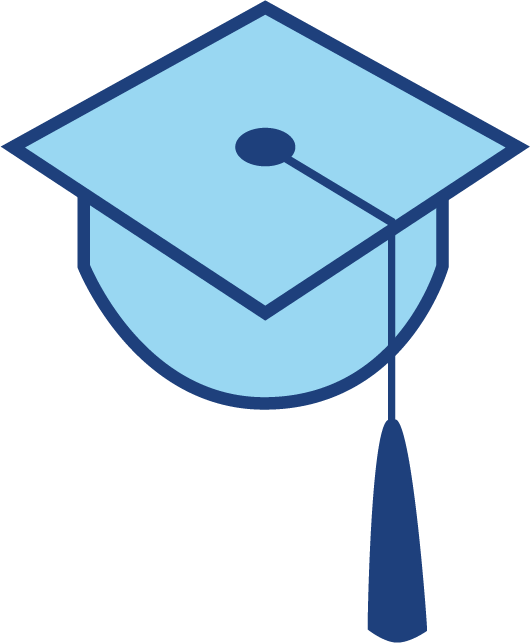 What Will I Study in Chemistry?
All Chemistry majors will study the fundamentals of general, organic, and analytical chemistry, before moving on to higher-level studies like biochemistry, thermodynamics, spectroscopy, and crystallography, among other topics.
To see the full Chemistry curriculum, see the Undergraduate Bulletin.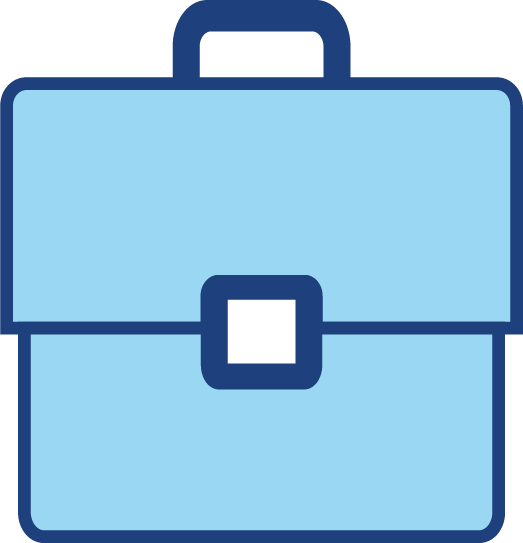 Who Hires Chemistry Majors?
Our graduates work as research, analytical, polymer, and environmental chemists, as well as forensic scientists, research technologists, biomedical researchers, pharmacists, and more. Plus, thanks to our strong connections to nearby companies, our students have the opportunity for internships or employment with companies like LORD Corporation, HERO BX, Eriez Manufacturing, and more.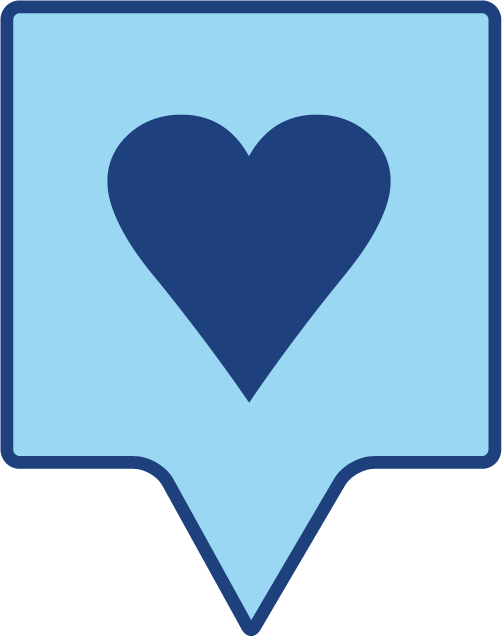 Ready to learn more about Behrend's B.S. in Chemistry? Contact our Admissions team or the School of Science.