The fundamental laws of physics govern all matter—from the largest galaxy to the smallest subatomic particle. Does that make physicists masters of the universe? We like to think so. With the B.S. in Physics from Penn State Behrend, you'll explore energy, motion, and matter in preparation for any number of career fields in the sciences, engineering, research, education, or health care.
Why Penn State Behrend?
At Penn State Behrend, you'll learn in small classes with close faculty interaction, and you'll reinforce your lessons with hands-on work—including in introductory classes, which are taught not in a lecture hall but in a studio-style lab where you'll work on experiments or problem-solving activities.
You'll supplement your lessons in theory and your laboratory work with undergraduate research. And, if your interests lean toward astronomy, you can make use of our Mehalso Observatory and Yahn Planetarium.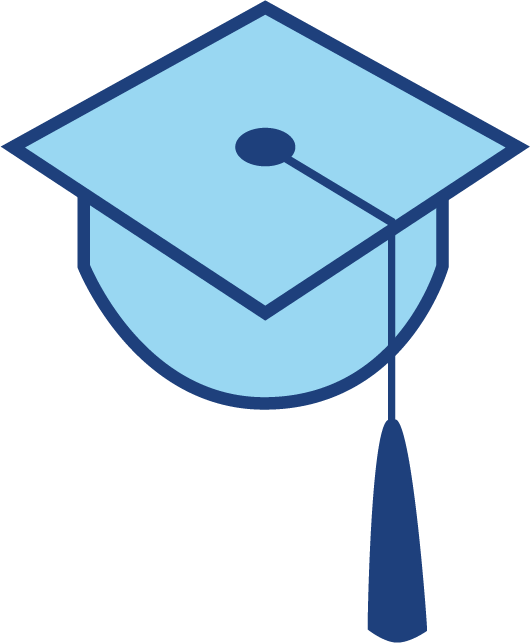 What Will I Study in Physics?
Your coursework will include lessons in electricity and electronics, magnetism, thermodynamics optics, mechanics, and condensed matter. In addition to your foundational courses, you'll choose to focus on either General Physics or Computational Physics.
To see the full Physics curriculum, visit the Undergraduate Bulletin.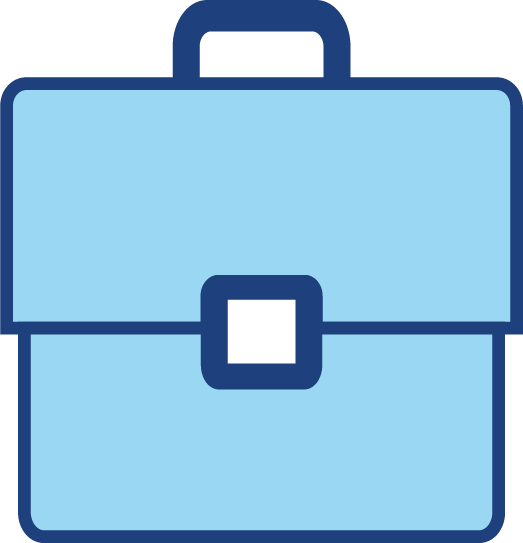 Who Hires Physics Majors?
Our graduates are working as astronomers, materials scientists, research and systems engineers, and data analytics specialists. Their employers include colleges and universities, industry leaders like GE Healthcare, Medtronic, and Rolls Royce, and government agencies like the Los Alamos National Laboratory and the U.S. Department of Energy.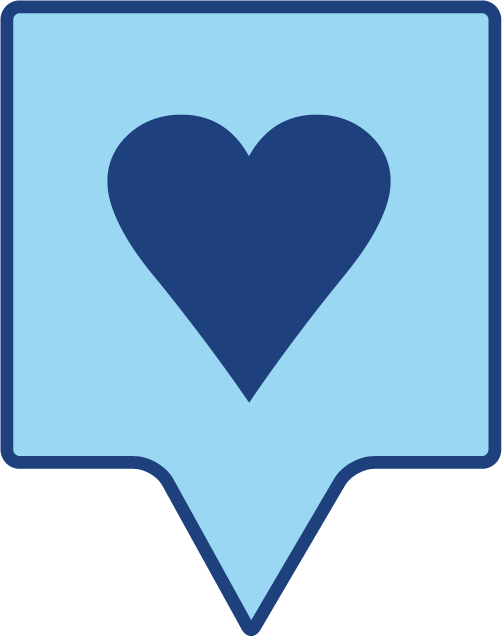 More to Love
Looking to expand your employment opportunities? With careful planning, you can add a minor without adding time to your overall studies. Popular minors for our Physics students are Mathematics, Computer Science, and Chemistry.
Ready to learn more about Behrend's B.S. in Physics? Contact our Admissions team or the School of Science.