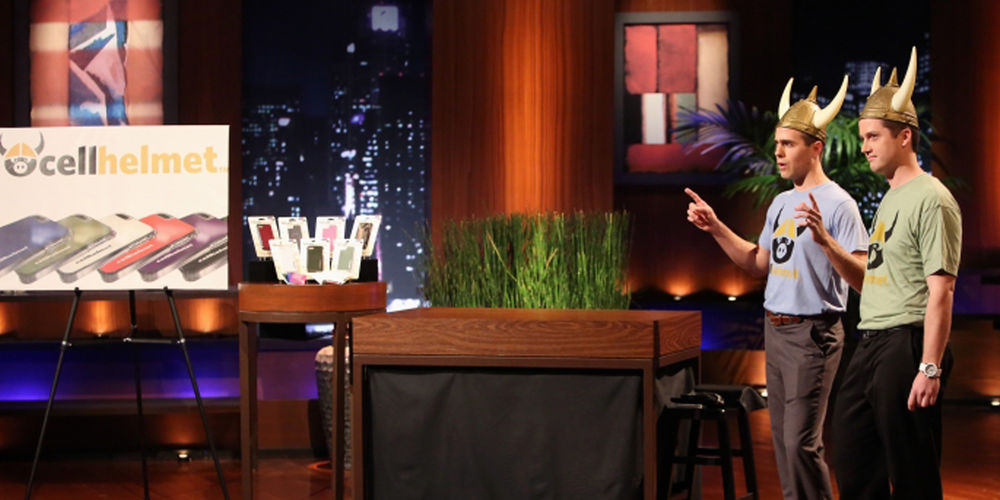 Sometimes our biggest victories can come in defeat. Just ask David Artuso.
In March 2013, the 2011 Penn State Behrend alumnus attempted to impress investors, including Dallas Mavericks owner Mark Cuban, on ABC's Shark Tank by pitching cellhelmet, a cell-phone case company he started in 2011 with two friends. The company was founded with the goal of offering cell-phone users a new, sleek case that comes with a guarantee: if the phone breaks in the case, the company will replace everything for $50.
Cuban and the other investors on Shark Tank decided against investing in cellhelmet as they felt competitors would be able to undercut the company's pricing, but the entire experience can hardly be considered a loss for Artuso and his partners.
Continue reading to find out why.