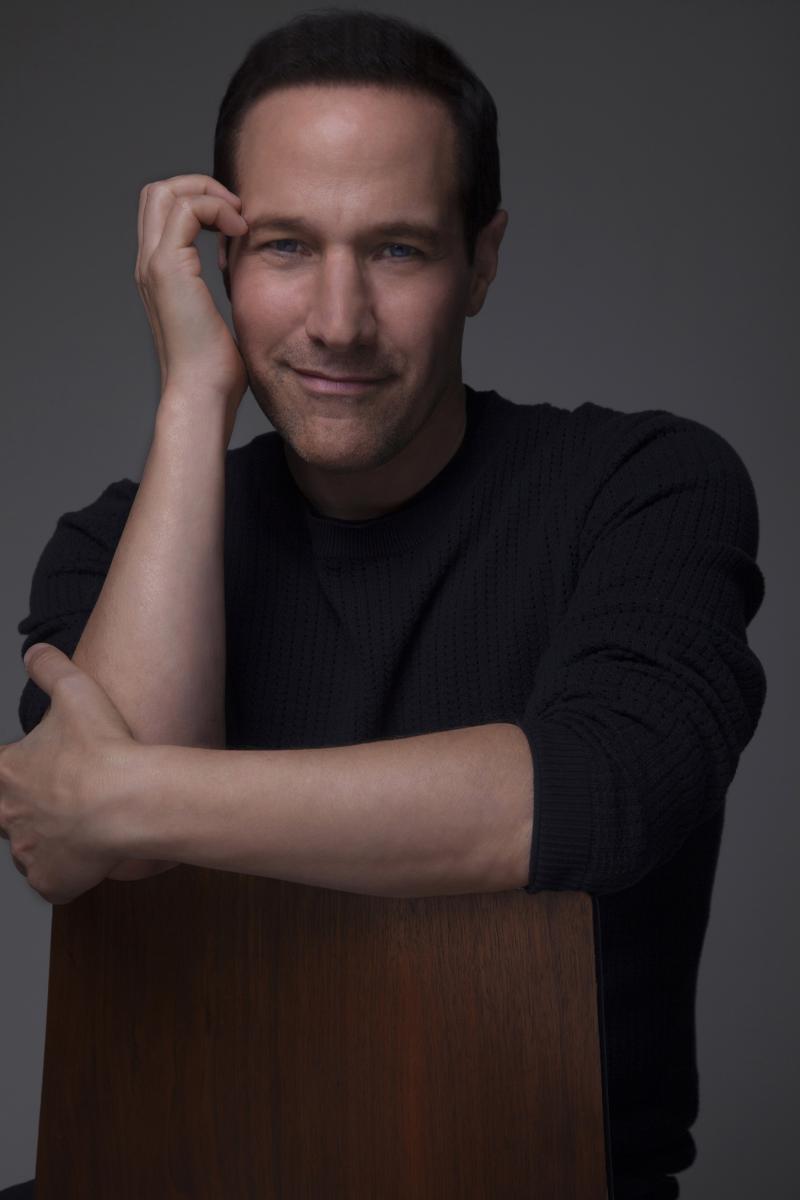 The Young People's Chorus of Erie has been invited to sing alongside Grammy-nominated songwriter and pianist Jim Brickman during his Dec. 14 concert at the Warner Theatre.
The concert, part of Brickman's "On a Winter's Night" holiday tour, begins at 7 p.m.
YPC Erie, a youth outreach program of the School of Humanities and Social Sciences at Penn State Erie, The Behrend College, will sing two selections alongside Brickman: "Fa La La" and "The Gift," one of his most popular songs.
"This is an amazing opportunity for our young people," said Alyson Amendola, executive director of YPC Erie. "Approximately 50 choristers will be participating in the concert, and it speaks volumes for the visibility and credibility of the program to be invited to sing with Mr. Brickman."
Brickman received Grammy nominations for his albums "Peace" (2003, Best Instrumental) and "Faith" (2009, Best New Age Album). He has collaborated with Lady Antebellum, Johnny Mathis, Michael W. Smith, Martina McBride, Megan Hilty, Donny Osmond, Delta Goodrem and Olivia Newton-John. He also hosts a syndicated adult contemporary radio show titled "Your Weekend with Jim Brickman."
YPC Erie is northwest Pennsylvania's only comprehensive youth choral music program. With an emphasis on diversity, YPC Erie brings together young singers from across Erie County. Since 2009, more than 1,000 students from more than 40 different public, private and parochial schools have benefitted from the YPC Erie program — currently, more than 100 choristers participate in YPC Erie's choirs.