A six-day faculty visit to the University of Limerick, an 11,000-student campus in Ireland, could lead to collaborative research and international study opportunities with Penn State Behrend's Black School of Business.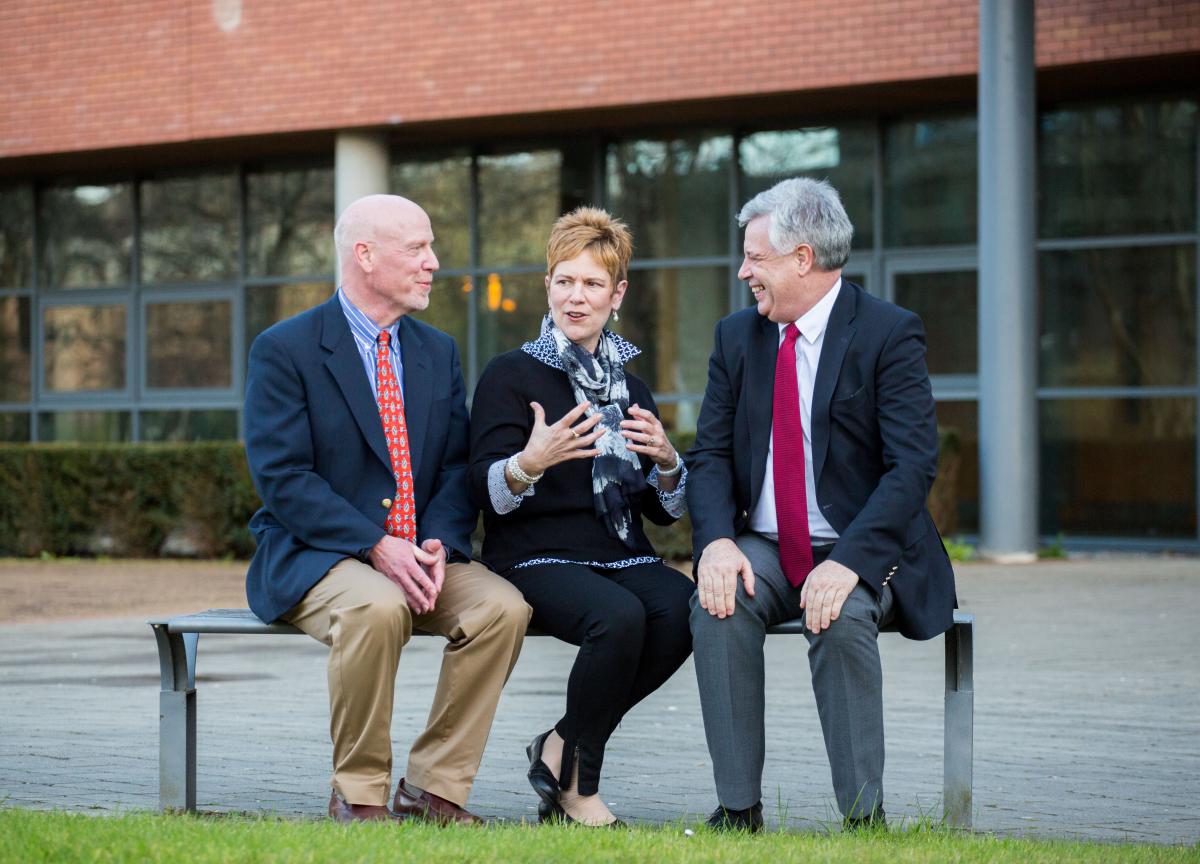 Jeff Pinto, professor of management, and Mary Beth Pinto, professor of marketing, traveled to Limerick as visiting scholars during a recent sabbatical. They presented research, taught graduate-level classes and met with colleagues and students at the university's Kemmy Business School, hoping to seed future student and faculty collaborations and exchange programs.
"The international approach is a key part of the philosophy of the Black School of Business," Mary Beth Pinto said. "It isn't just signing papers so you can have a photo op, either. We're looking for cooperative agreements that provide real opportunities for our students."
One project the group discussed would explore gender bias in job selection, with a focus on the differences across national cultures. Another would use Penn State's online Master of Project Management Program, which Jeff Pinto directs, to complement Kemmy's residential program.
A formal exchange, if finalized, would broaden efforts in the Black School to position graduates for work in international settings. European students already have an advantage in that regard: The class that Jeff Pinto taught in Limerick included students from across – and beyond – the continent.
"In that class, which had maybe 24 students, there were German, French, Indian and Chinese citizens," he said. "That really says something about the European system. Once you're there, the opportunity to travel is so open."
Plans for the Limerick visit began when Jeff Pinto was invited to give the keynote speech to the Ireland chapter of the Project Management Institute, a professional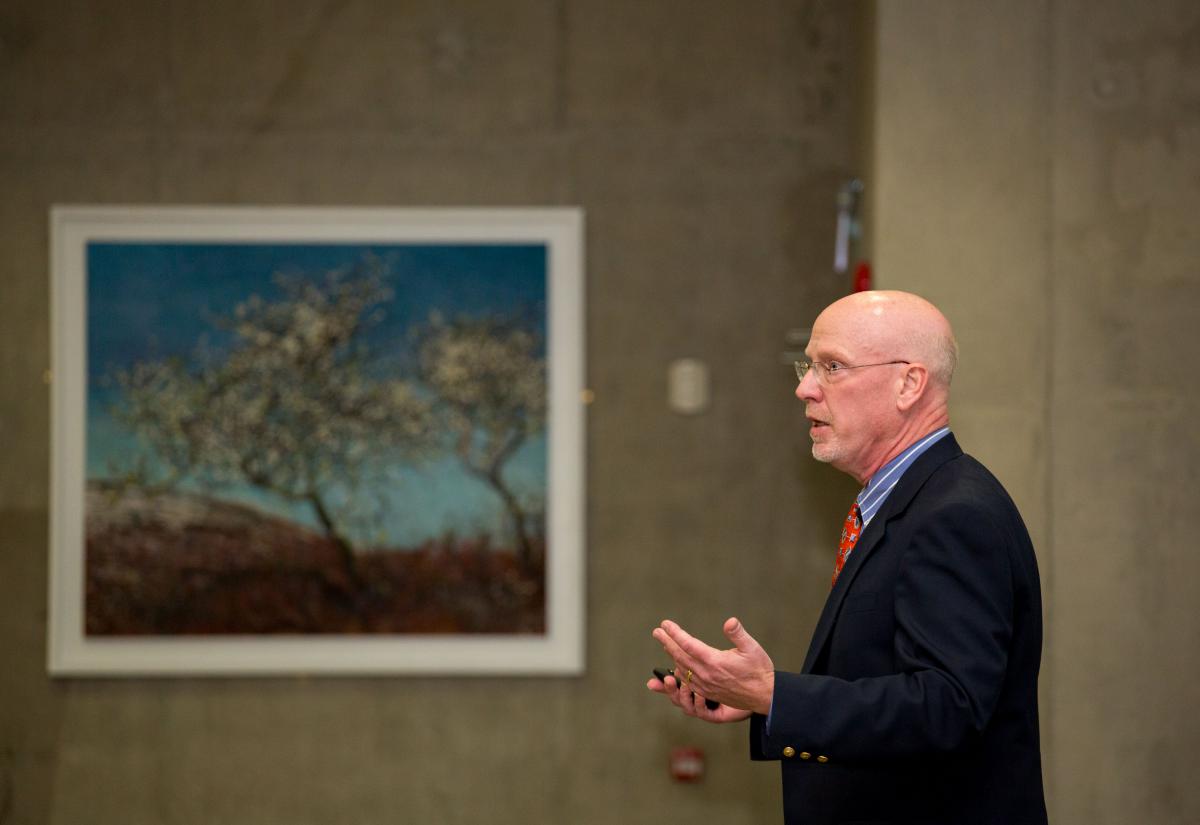 association with 2.9 million members. The title of his talk was "Lies, Damned Lies, and Project Plans."
The Pintos extended the visit in order to teach, share research and network with colleagues at Kemmy. Jeff Pinto taught about the behavioral component of project scheduling. Mary Beth Pinto taught a master's-level class about how social media can influence patient satisfaction in health-care settings. Together, they presented research about gender bias in male-dominated jobs to the Work, Knowledge and Employment Research Group of the Project Management Institute.
Throughout the visit, in meetings with administrators and faculty members in the school's project management and e-learning programs, the Pintos discussed ways the two institutions might collaborate, particularly in the area of online education. They hope to return to Kemmy in early 2017.
"They're very keen on opening the door," Mary Beth Pinto said. "There definitely are opportunities for student visits, an exchange of faculty and collaborative research that examines e-learning settings and the differences across national cultures."