Project a part of Penn State's Strategic Planning Seed Grant program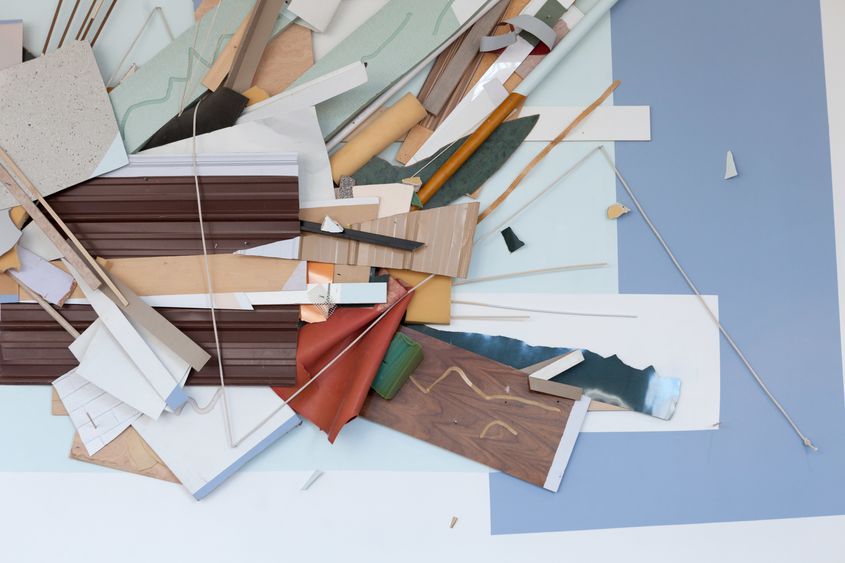 UNIVERSITY PARK, Pa. — Works of art have the capacity to resonate deeply, shape impressions, stimulate curiosity, and contribute to research and scholarship. The Campus Arts Initiative project, which is commissioning eight site-specific visual artworks for high-impact locations across the Commonwealth Campuses between 2018-2020, has now announced its first eight partner locations. The initiative is a pilot project of Penn State's Strategic Planning Seed Grant program.
Lindsey Landfried, senior gallery manager and curator of the HUB-Robeson Galleries, and Ann Tarantino, assistant professor of art, were awarded the grant following a University-wide call for proposals.
The partners are as follows:
Center for Performing Arts at Penn State (University Park)
LGBTQA Student Resource Center (University Park)
Penn State Abington
Penn State Beaver
Penn State College of Engineering (University Park)
Penn State Erie, The Behrend College
Penn State Lehigh Valley
Penn State Materials Research Institute (University Park)
As the next step in the project, Campus Arts has posted a national open call for artists to submit qualifications for the projects. Artists will be selected by a jury of partner collaborators and ­­­arts professionals, and selection will be based on mutual interest.
Each artwork will be made in partnership between artists and host entities. The Campus Arts Initiative offers a scalable, cross-disciplinary model for collaborative engagement. The projects will be viewed by thousands of people every day, engaging the communities where we live and work, creating distinctive and transformative experiences.
Partners were selected from an open call for applications advertised to Penn State students, faculty, staff, departments and units throughout the Commonwealth. Applicants were asked to identify a question that they would like to work on with an artist and a group of project participants at their location. Partners were reviewed by a team of faculty and staff from throughout the Commonwealth and selected based on their capacity to work with an artist in this context, the potential for student engagement, and potential impact of a project at the host site.
For more information on these projects, visit the website at campusarts.psu.edu, or contact Tamryn McDermott at 814-865-0775 or [email protected].