Former IBM exec will discuss evolution of the 'Internet of Things'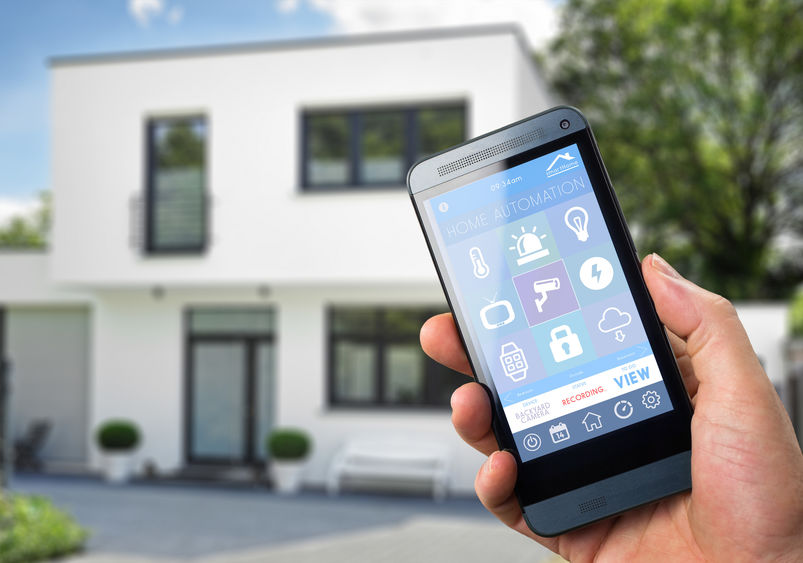 ERIE, Pa. — Here's a question for Alexa: What happens when the "Internet of Things" – an ever-expanding network of Wi-Fi-enabled objects, including your smartwatch and your Amazon Echo Dot – begins to think for itself?
It's going to happen, said Linda Bernardi, the former chief innovation officer at IBM and an early advocate of the RFID technology that made the "Internet of Things," or IoT, possible.
"We have laid out the progression of IoT, from a basic device on the Internet to when things become highly intelligent, anticipating in advance and meeting customer needs and enhancing experiences," wrote Bernardi in her blog. "We are not there yet, but we are on our way."
Bernardi will visit Penn State Behrend as part of the college's Speaker Series on Wednesday, March 13. Her talk begins at 7:30 p.m. in McGarvey Commons, in the Reed Union Building, and is free and open to the public.
IoT already connects more than 23 billion devices. That's three networked devices for every person on the planet. More than half are consumer products: smart TVs, video doorbells, fitness trackers and grill thermometers.
"The focus has shifted from 'Internet enabling' devices to 'integrating,' to 'intelligently integrating,'" Bernardi wrote in her blog. "Working in concert, these technologies become a mobile, responsive, immersive personal ecosystem designed to create high-value experiences for the customer – and let the customer control his or her own experiences."
At Penn State Behrend, Bernardi, a self-described "innovation provocateur," will discuss the evolution of IoT and how other technologies, including Blockchain, artificial intelligence and big-data analytics, will add cognitive capabilities to the network.
As Chief Innovation Officer at IBM, Bernardi focused on integrating Watson's cognitive capabilities into IoT and Cloud-based products. At Element AI, a Quebec-based artificial intelligence company, she served as chief product and strategy officer, leading the development and deployment of the company's products.
"My entire career has been centered on data and enabling corporations to make more intelligent decisions," wrote Bernardi in her 2011 book, "Provoke." "I accept that the initial reaction to my message — question everything, defy conventional wisdom, disrupt the way you're doing things — is denial. My job is to rip away the denial and comforting self-delusion, tell them what they're really up against, and open their eyes to what they can do."
Bernardi's talk continues Penn State Behrend's Speaker Series, which is designed to provoke thought and stimulate conversation about the most compelling issues and events in our society. Other programs in this year's series featured actor David Harbour; former presidential candidate Howard Dean; and Gen. Michael Hayden, former director of the CIA and the National Security Agency. Tarana Burke, founder of the "Me Too" movement, will conclude the series on April 17.
The Speaker Series at Penn State Behrend is made possible by the college's Student Activity Fee, the Division of Student Affairs and the Harriet Behrend Ninow Memorial Lecture Series Fund. For more information, visit behrend.psu.edu/speakerseries.
Contact
Robb Frederick
Assistant director, news and information, Penn State Behrend