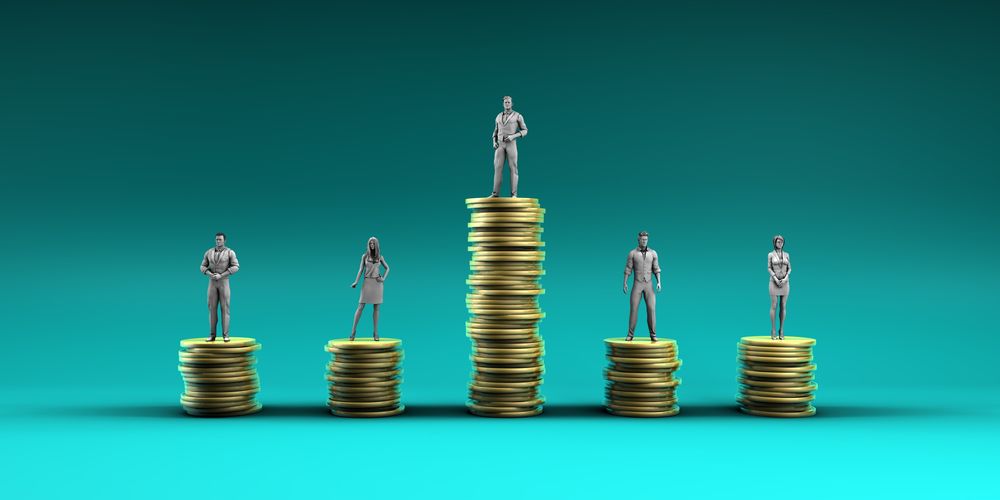 ERIE, Pa. — The U.S. income gap has never been wider, according to the Gini Index, which measures income distribution across populations. African American communities in particular are being left behind: In Erie, for example, 47% of the city's African American residents lived in poverty in 2017.
Three community leaders will discuss how best to balance inequalities while building a sustainable city when the Penn State Behrend Sustainability Series hosts "A Community Discussion on Economic Equality" on Thursday, Feb. 20. The program, which is free and open to the public, will begin at 7 p.m. in Roche Hall.
The panelists will include:
Shantel Hilliard, executive director of the Booker T. Washington Center,
Michael Outlaw Sr., community liaison for the city of Erie, and
Gwendolyn Cooley, interim director of child care at the Martin Luther King Center and a newly elected member of the Erie School Board.
The program will explore the causes of economic hardship and the social and economic barriers that African American communities face. The discussion will incorporate several of the U.N.'s Sustainable Development Goals, including commitments to eliminating poverty, reducing inequality and providing work opportunities that lead to economic growth. To learn more about the Sustainable Development Goals, visit www.un.org/sustainabledevelopment/sustainable-development-goals/.
The Penn State Behrend Sustainability Series is a yearlong series of events leading up to the 50th anniversary of Earth Day on April 22. Earth Day, which was first observed in 1970, is an annual event that demonstrates support for environmental protection; it is now celebrated in nearly 200 countries. To learn more about the Sustainability Series, visit www.behrend.psu.edu/research-outreach/sustainability/series.
Contact
Robb Frederick
Assistant director, news and information, Penn State Behrend