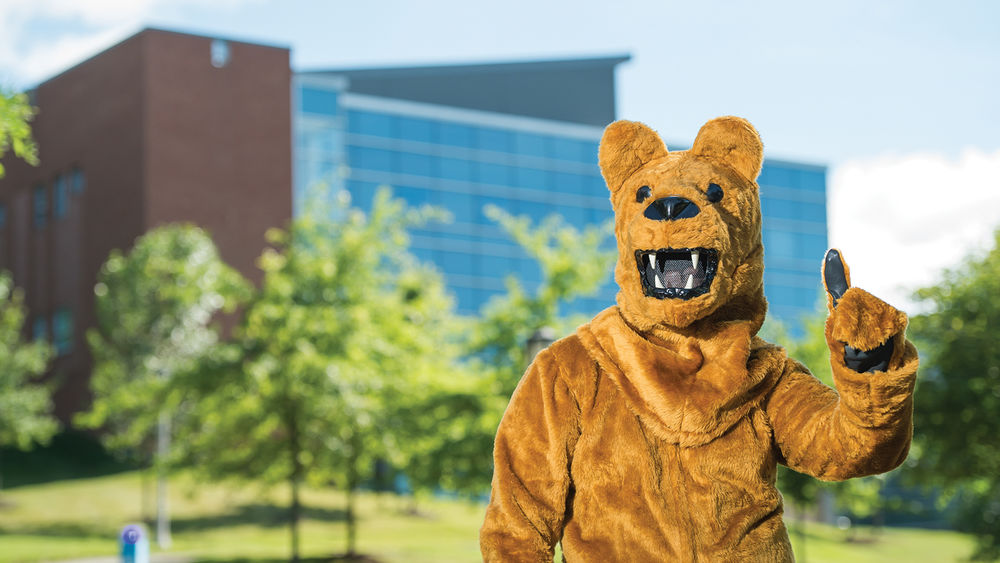 ERIE, Pa. — Penn State Behrend's April 18 admissions open house will look a lot like previous events, with breakout sessions for individual majors and an information fair where prospective students can ask about financial aid, housing, athletics and other aspects of campus life. There will, however, be a concession to the COVID-19 pandemic: The entire experience will be offered online, using customized web pages and more than 40 Zoom meeting rooms.
More than 110 high school students already have registered for the program.
"People are beginning to look ahead again," said Mary-Ellen Madigan, senior director of enrollment management. "When we entered this period of social distancing, people were just trying to get from one day to the next. Now they've figured out the new 'normal,' and they're starting to look forward."
A new study by Carnegie Dartlet, a marketing firm that specializes in higher education, supports that view. Fewer than 1% of this year's high school seniors plan to delay their college education because of COVID-19, according to the study.
The April 18 open house isn't Penn State Behrend's first foray into virtual admissions: On April 3, the college hosted the first of its online Blue-and-White Days for students who have accepted offers of admission. More than 20 participated. Individual online appointments with admissions counselors, financial aid representatives, faculty members and coaches also are being offered.
The open house scales up that effort, beginning with a web page that will serve as a map for the day's online discussions. From there, prospective students can access individual meeting rooms, where they can speak with representatives from Lilley Library, the Learning Resource Center, Residence Life and the ROTC battalion, among many others. They can talk with current students and with Chancellor Ralph Ford, who will be in a Zoom meeting room from 1 to 3 p.m.
Each of the college's four academic schools will offer a brief overview for students who are interested in their programs. Students will then be able to enter meeting rooms for individual majors, where they can talk with faculty members and student ambassadors.
"We're really trying to mirror what we offer at a physical open house," Madigan said. "There's a lobby, where you can come in and get acclimated, and see all of the day's options. There are a few brief presentations, which will now be in a webinar format. And there's time to explore, so you can talk with people in the academic program that most interests you."
For a campus tour, students can visit Behrend.psu.edu, where a narrated virtual tour includes videos, photo galleries and interactive panoramic views of the Behrend campus.
Another staple of the traditional visit — a taste of Penn State's famous Berkey Creamery ice cream – will, for now, take the form of a voucher, which students can redeem on campus once normal operations resume.
To learn more about the April 18 open house, or to register, visit the Virtual Open House website or send an email to [email protected].
Contact
Robb Frederick
Assistant director, news and information, Penn State Behrend