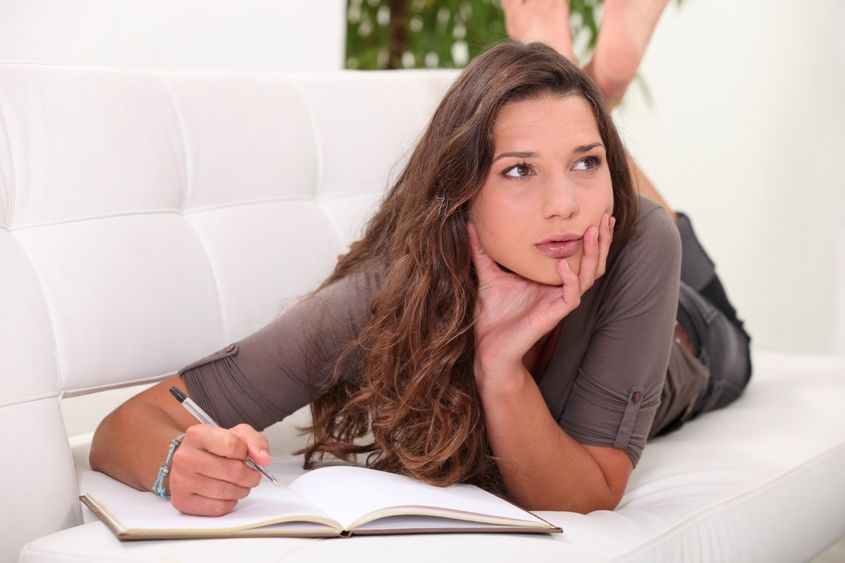 UNIVERSITY PARK, Pa. — When Penn State Behrend faculty members were asked to record video messages that could be shared on social media with students and the wider Behrend community, Joe Beilein, associate professor of history, took the opportunity to remind them that the COVID-19 crisis will be a monumental moment in world history.
"We are living through a significant time in history right now," Beilein said. "These days and months will be written about, taught and reflected on decades from now."
It's a valuable reminder that someday the fear, inconvenience, aggravation and disruption we are living with will be part of history, and that it's worth taking time during this pandemic to document what's happening.
"Documenting what you're thinking, doing and feeling would be a treasure trove for future historians, as well as social scientists, especially psychologists and sociologists," said Amy Carney, associate professor of history.
Penn State Behrend's history professors encourage others to take the time to record these moments as they happen. Here are a few ways to do that:
Handwritten journaling is one of the most basic and accessible forms of recording history.
Start a blog. You can start an online blog in minutes on WordPress.com. You can share it with others or make it private and keep it for yourself.
Start a vlog. A vlog is a video blog. You can record entries and upload them to YouTube. Again, you can make these private or share them.
Record snippets. If you don't have a lot of time or inclination to write, download the 1 Second Video app for your smartphone and record a one-second video or photo memory every day. When you're done, you can "mash" your seconds into a video that is just a few minutes long.
Download a smartphone diary app. There are several smartphone apps to aid you in keeping a daily journal. Explore them to find one that works best for you.
Record an oral history. Record your own thoughts using the voice recorder on your phone. You might consider including family members, too. This is a particularly good time to do phone interviews or oral histories with elderly relatives, who may be eager for interaction.
Not sure what to record? Just document your daily experiences living in this era. Even the most mundane details about how you are living through this time might be interesting to look back on someday.
"Historians are able to find value in just about every piece of documentation or evidence we come across," Carney said.
"It's the absence of records that drives us nuts, much more so than the quality of what the record describes," Beilein said. "Who knows what will be important to human beings in 50 years, anyway? The best way to get a picture of what is going on in a collective sense is through the honest observation and recording of whatever it is that a person thinks is significant."
Contact
Heather Cass
Publications and design coordinator
Penn State Erie, The Behrend College