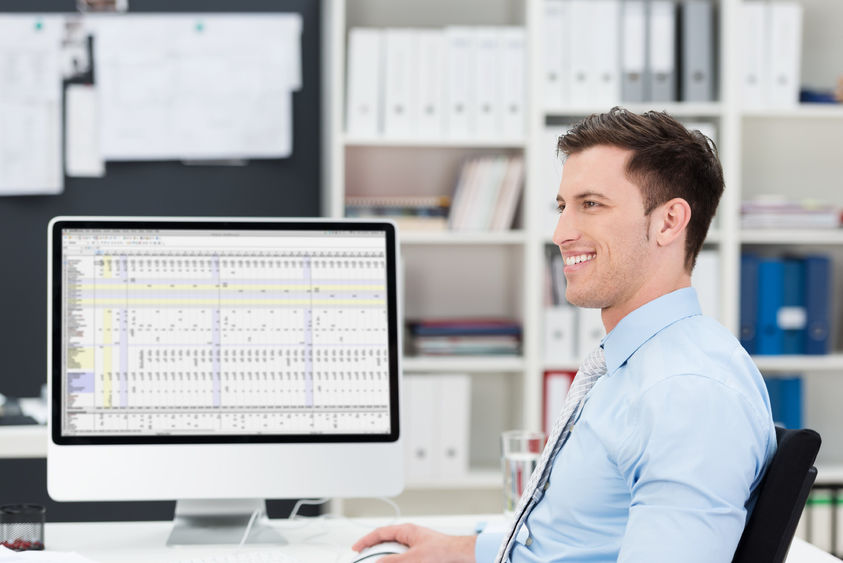 ERIE, Pa. — The office of Community and Workforce Programs and the Industry 4.0 Center of Excellence at Penn State Behrend will offer free training in Microsoft Excel, Microsoft Access and related programs that position workers for opportunities in the Industry 4.0 environment.
The classes, which begin Sept. 13, will be held in-person, at Behrend's Advanced Manufacturing and Innovation Center. Details, including a registration link, are available at the center's website.
The Industry 4.0 Center of Excellence is part of Behrend's Open Lab environment, in which business and industry partners work with students and faculty on company-driven projects. The center, which is focused on data analytics and robotics, can help businesses experience and visualize the application of new technologies in a variety of manufacturing and industry settings.
To support that effort, and to prepare employees for the Industry 4.0 environment, the Pennsylvania Department of Community and Economic Development has awarded a Manufacturing Training-to-Career Grant that will fund career pathway training at Behrend. Courses are designed for dislocated or underemployed workers and for adults with other barriers to employment.
Registration is now open for the following courses:
Introductory, intermediate and advanced Microsoft Excel
Microsoft Access
Fundamentals for statistical process control
To learn more about the classes or individual training opportunities, visit www.behrend.psu.edu/cwp or contact Ryan Parker in the office of Community and Workforce Programs at [email protected] or 814-898-6515.
Contact
Robb Frederick
Assistant director, news and information, Penn State Behrend