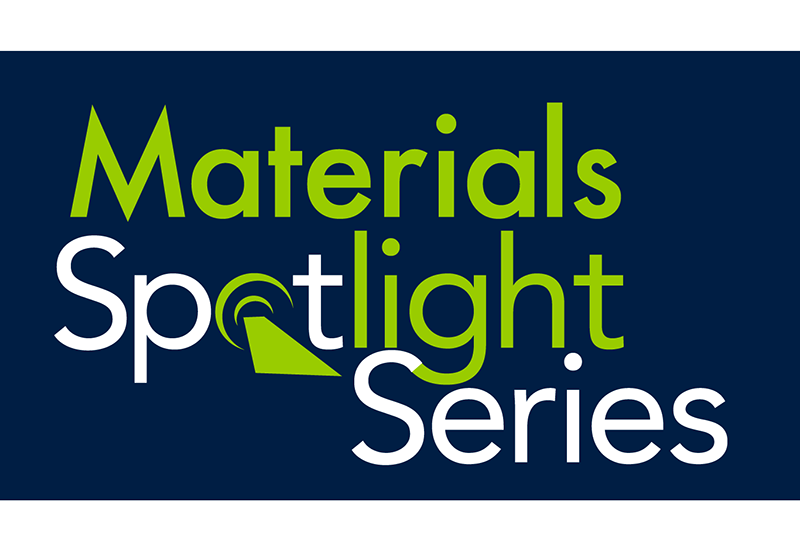 Presented by the Penn State Materials Research Institute, the Materials Spotlight Series connects industry and Penn State faculty and students for a series of presentations designed to create connections and spark discussions. The first edition of the 2022 Materials Spotlight Series, "The Future of Plastics," will be held from 2 to 3:30 p.m. Jan. 27 on the virtual platform Gather.Town.  
The session will look at the 2/5/10-year challenges for the plastics industry, such as the evolution of feedstock materials, the vast and ever-expanding list of applications for polymers, current challenges in the industry and the demand for increased performance characteristics for polymer products. This dynamic conversation will highlight viewpoints from three major polymer manufacturers and include technology-solution-focused flash talks by various Penn State labs working in this area. In addition, there will be a 20-minute question-and-answer and networking session.  
Upcoming Materials Spotlights include "Materials for 5G Electronics" on Feb. 17 and "Applications of 2D Materials" on March 17. More information about the Materials Spotlight series, including registration information, can be found on the Materials Research Institute website.  
Contact
Jamie Oberdick
Communications Strategist
Department of Biomedical Engineering and Department of Chemical Engineering