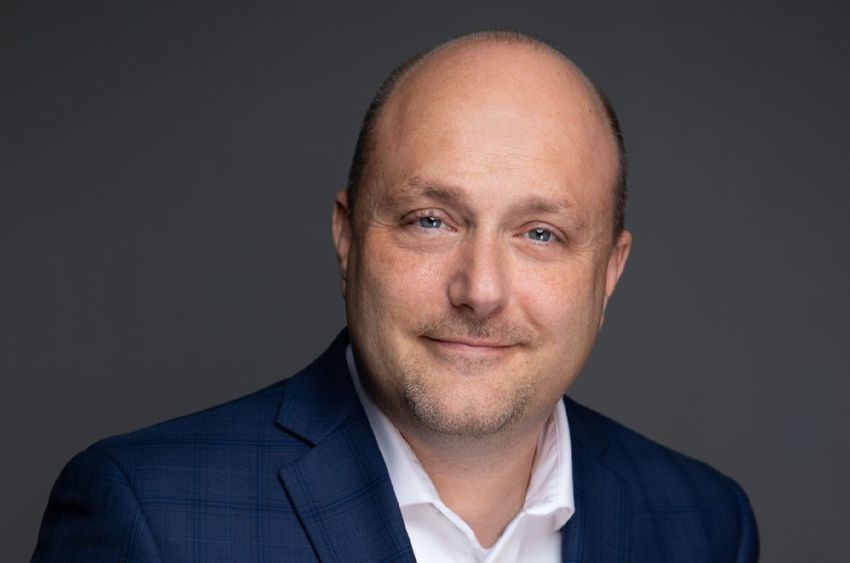 ERIE, Pa. — Steven Bugajski, a vice president for U.S. Steel and a 1994 graduate of Penn State Behrend, has been named the 2022 recipient of the Behrend Distinguished Alumni Achievement Award.
The award is presented annually to a Behrend graduate who has made significant contributions to their chosen profession, their community and the college. This is the second year for the award, which was presented to Bugajski on Oct. 14 as part of Behrend's Parents, Families and Alumni Weekend.
Bugajski graduated from Penn State Behrend with a degree in Management Information Systems. He also holds an Master of Business Administration from Waynesburg University.
As vice president and chief information officer for U.S. Steel, Bugajski leads the company's global IT operations, including delivery of digital strategy and cybersecurity. He previously worked in the health-care field, holding senior IT leadership positions, including chief information officer, for a number of hospitals and health-insurance companies.
Bugajski serves as an executive in residence for Behrend's Black School of Business, bringing industry perspectives to the classroom, research projects and student experiences. He and other IT professionals of U.S. Steel have developed programs for Behrend students to learn about business, technology and cybersecurity in the corporate world.
"Steve really exemplifies the goal of our executives in residence program," said Greg Filbeck, director of the Black School of Business. "He hosts special events and introduces our students to key contacts in his professional network, which are valuable experiences on their own. Beyond this, he also mentors students directly and regularly talks with them about their career goals to help guide them on a path to success in the business world."
Bugajski also serves on the executive committee of the Black School of Business advisory board and the Management Information Systems program advisory board. He and his wife, Yvette, live near Pittsburgh. They have two children, one of whom is a current Behrend student.
Contact
Robb Frederick
Assistant director, news and information, Penn State Behrend