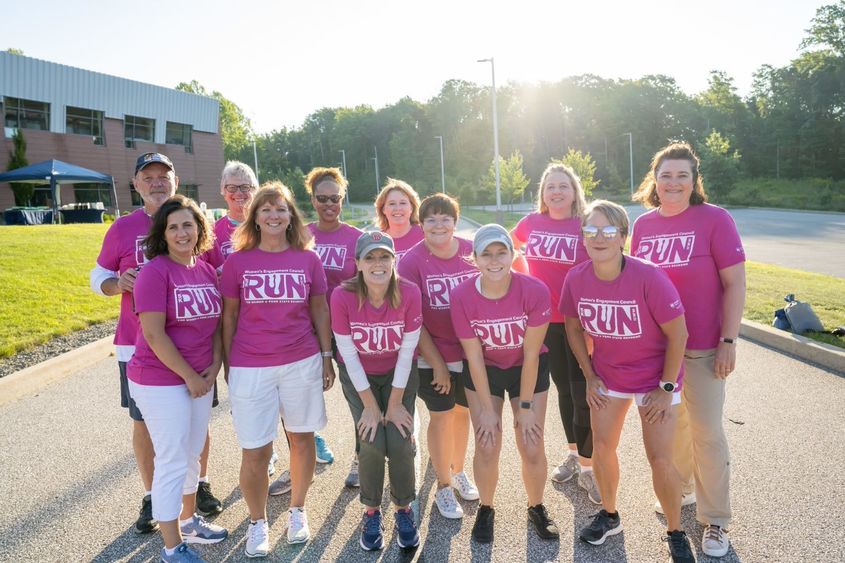 ERIE, Pa. — Penn State Behrend's history of influential women begins with Mary Behrend, who in 1948 donated her Glenhill Farm property to Penn State in memory of her late husband, Ernst, founder of the Hammermill Paper Co. in Erie.
The first student at Behrend was a woman — Dorothy Holmstrom, an engineering major — who was at the front of the line to enroll in the initial class, which had 146 students.
To better recognize that legacy and the growing importance of engaging women in leadership roles, Penn State Behrend formed the Women's Engagement Council in 2020. Two dozen women serve on the council's board of directors.
"Behrend values diversity, equity and inclusion, and WEC was developed to be a resource to the college, to offer a woman's perspective and voice," said Melanie Ford, president of the WEC board and director of Youth Education Outreach at the college. "Behrend's leadership has embraced our vision, and we look forward to growing our network of women."
The council's mission is four-fold: to encourage women to become more actively involved in the life of the college; to serve as a resource for Behrend students; to enhance the personal and professional goals of its members; and to showcase Behrend's accomplishments, particularly those related to women's achievements.
In August, the council hosted its first public event, the Run for Women 5K run/walk. Nearly 200 participants completed the 3.1-mile course. The race was directed by WEC board member Heather Cass, the publications manager at Behrend, who founded and directed the Her Times 5K race in Erie for 15 years.
"WEC is all about supporting and lifting women around them, so board members enthusiastically embraced making this event happen at Behrend," Cass said. "It was great to have a whole committee of female leaders to work with, and the event was a tremendous success."
Among the highlights: Berkey Creamery ice cream at the finish line, courtesy of Behrend Athletics, and race awards shaped like the Nittany Lion and 3D printed by students in the James R. Meehl Innovation Commons. The Black School of Business at Behrend provided funds for the purchase of equipment, which will be used at future run/walk events.
WEC's future plans include developing a mentoring program, an awards program and luncheon, and a female-focused speaker series designed to engage and empower women at Penn State Behrend and in the larger Erie community.
The WEC board recently began accepting applications for membership in the council, which is free. Board members encourage those with interest to follow WEC on Facebook, at PSBwomenscouncil, or on Instagram, at Behrendwomenscouncil.
Contact
Heather Cass
Publications and design coordinator
Penn State Erie, The Behrend College