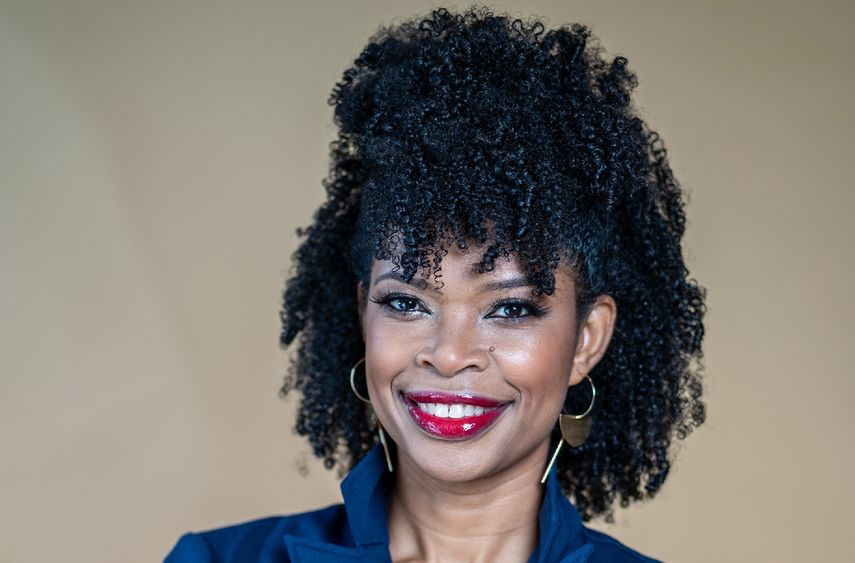 ERIE, Pa. — The Penn State Behrend Speaker Series will continue Nov. 10 with a program featuring Martina Edwards, the first Black woman to hold a seat at the New York Stock Exchange.
Edwards will discuss the racial wealth gap, which is widening, according to the Federal Reserve: In the United States, the average Black, Hispanic or Latino household now earns about half as much as the average white household, with less than 20% of the net wealth.
Edwards also will discuss her work on Wall Street and with the Georgia nonprofit Access to Capital for Entrepreneurs, where she has raised more than $25 million for underserved businesses. Her talk, which begins at 7:30 p.m. in McGarvey Commons, in the Reed Union Building, is open to the public.
As a trader for Merrill Lynch, Edwards was the first Black woman with a seat at the 1,366-member NYSE. She quickly grew used to adversity: Her first week at the Exchange coincided with the Sept. 11 terror attacks.
It would take 12 years for another Black woman — Lauren Simmons — to join the Exchange.
At Access to Capital for Entrepreneurs, where she serves as chief of strategic partnerships, Edwards provides capital, coaching and connections to underserved entrepreneurs. In three years, she raised more than $25 million in grant funds, including the largest individual and corporate gifts in the organization's history.
Edwards is the second of four featured speakers in this year's Speaker Series. The series, which opened in October with former U.S. Ambassador to Ukraine Marie Yovanovitch, also will feature Brendan Hunt, a co-creator and cast member of the Apple TV+ series "Ted Lasso," and Wanjiku "Wawa" Gatheru, the founder of Black Girl Environmentalist.
The Speaker Series is made possible by the college's Student Activity Fee, the Division of Student Affairs and the Harriet Behrend Ninow Memorial Lecture Series Fund. For more information, visit behrend.psu.edu/speakerseries.
Contact
Robb Frederick
Assistant director, news and information, Penn State Behrend