Office of Admissions and Financial Aid
Penn State Erie, The Behrend College
Metzgar Admissions and Alumni Center
4851 College Drive
Erie, PA 16563
* For the most accurate directions when using GPS/SatNav devices or internet maps, please use this address: 5091 Station Road, Erie, PA.
 
Contact Admissions
Email: behrend.admissions@psu.edu
Phone: 814-898-6100
Fax: 814-898-6044
Or request more information using our online request form.
 
Contact Financial Aid
Email: behrendfinaid@psu.edu
Phone: 814-898-6162
Fax: 814-898-7595
 
---
Meet Our Staff
The Admissions and Financial Aid staff at Penn State Behrend is here to help you through the entire admissions process. If you have questions or concerns, feel free to contact us.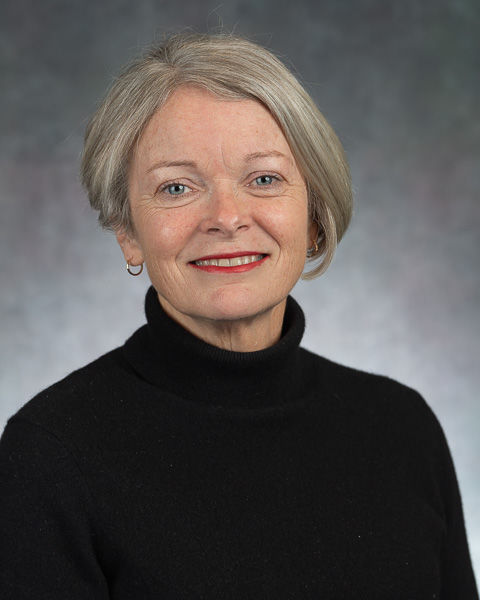 Mary-Ellen Madigan, Ph.D.
Senior Director, Enrollment Management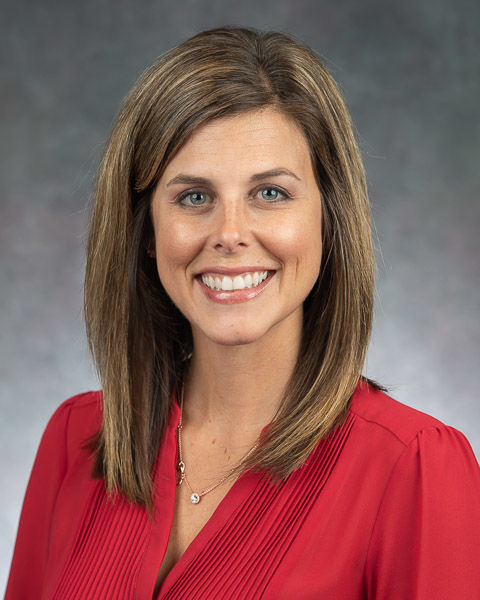 Andrea Konkol
Associate Director, Admissions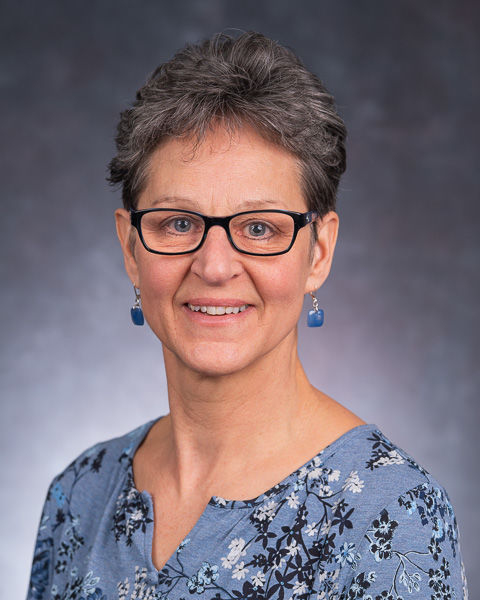 Ann Burbules
Associate Director, Graduate Admissions
Felicia Presley
Assistant Director, Admissions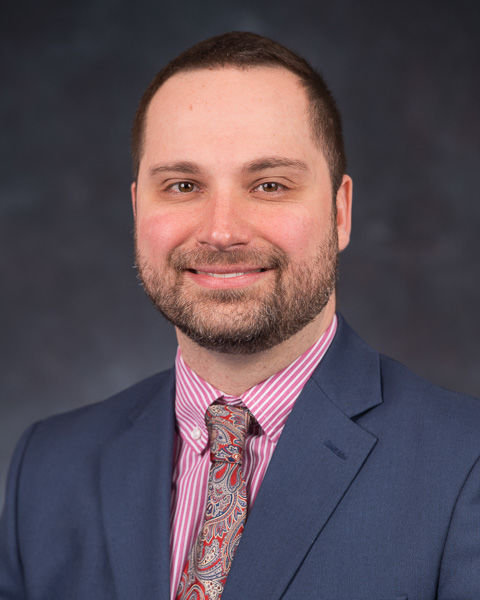 Aaron Sanner
Assistant Director for Adult and Transfer Students, Admissions
Biddy Brooks
Director, Adult Learner Services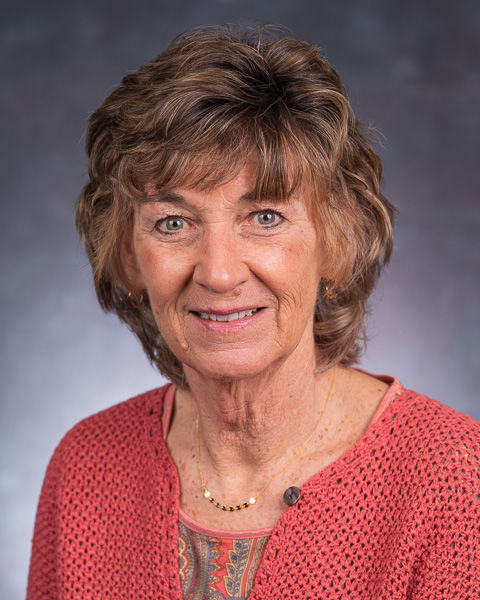 Kathy Carrig
Graduate Admissions Counselor, Admissions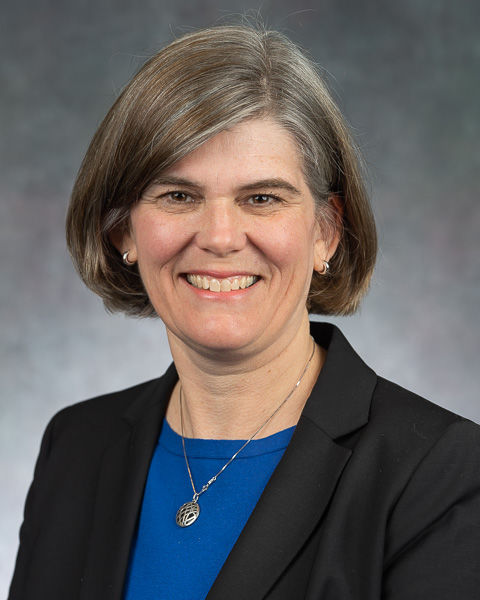 Melissa Grimm
Admissions Counselor, Admissions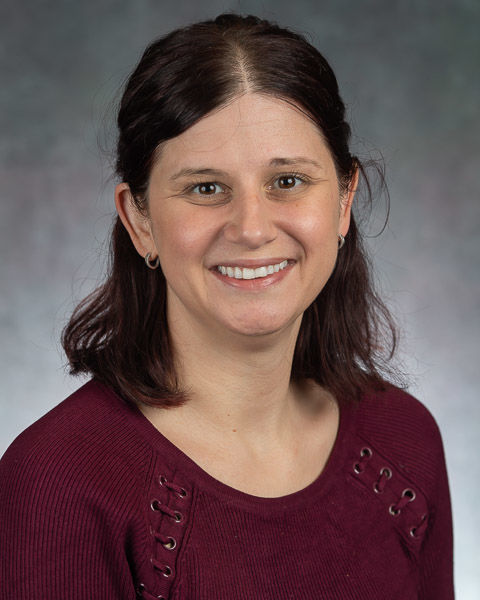 Fatima Kelly
Retention Coordinator, Admissions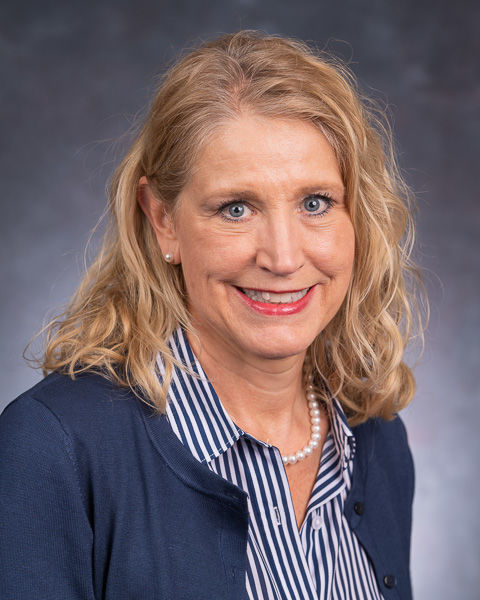 Jodi Rae
Admissions Counselor, Admissions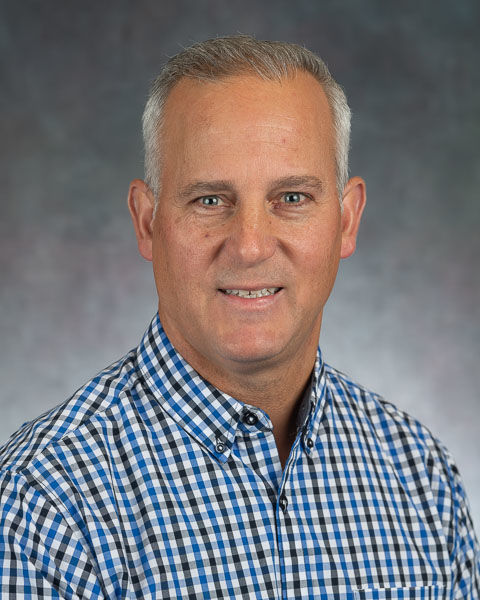 John Smith
Admissions Counselor, Admissions
Donna Stoicovy
Admissions Support Assistant, Admissions
Debbie Tromans
Admissions Support Assistant, Admissions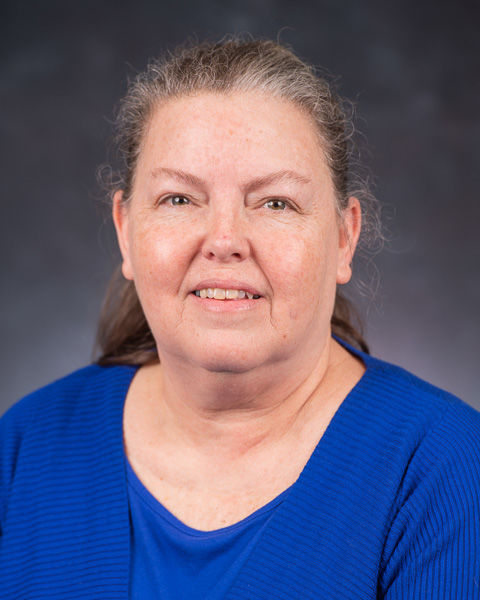 Mary Kay Williams
Admissions Support Assistant, Admissions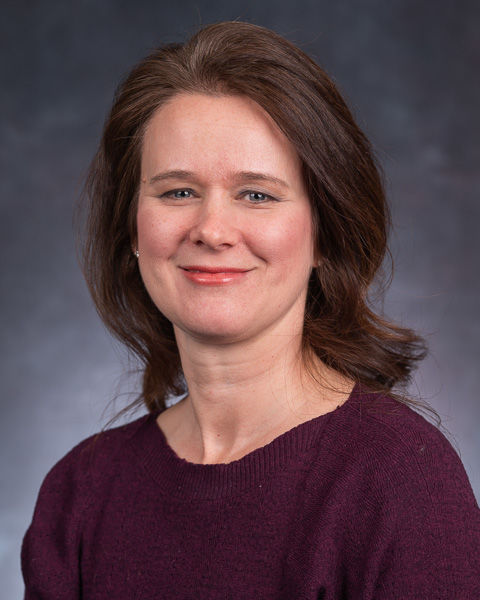 Tera Van Doren
Associate Director, Financial Aid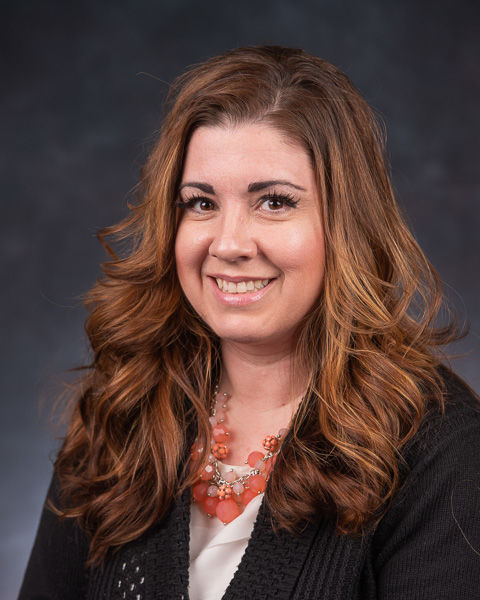 Kelli Carpinello
Financial Aid Coordinator, Financial Aid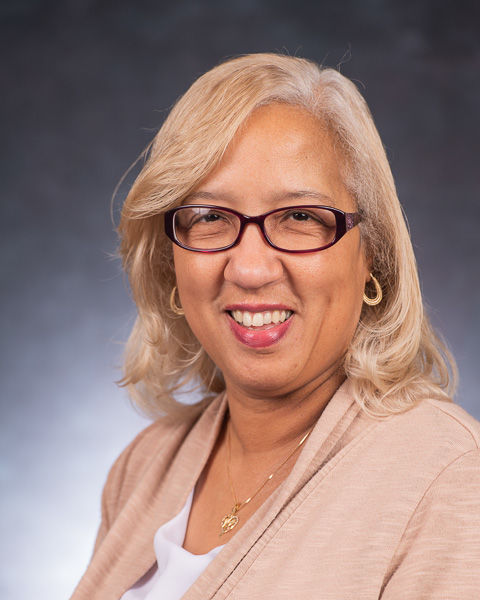 Giselle Hudson
Veterans Coordinator, Financial Aid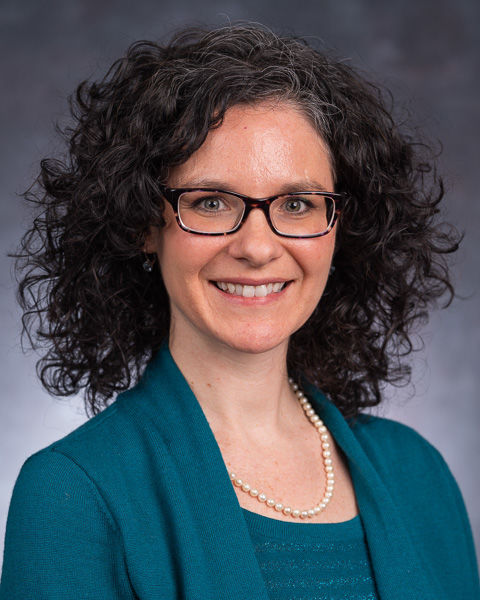 Emily Thompson
Financial Aid Coordinator, Financial Aid