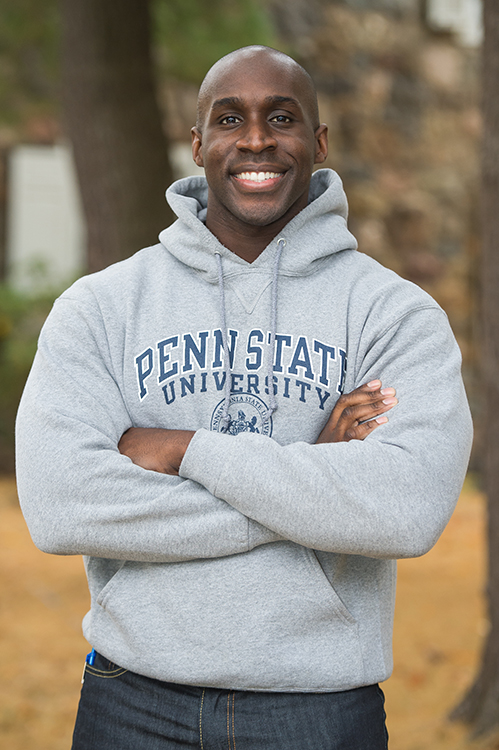 The Black School of Business offers its AACSB International-accredited MBA program in both Erie and Pittsburgh. You can pursue your degree full-time in Erie or part-time in Erie or Pittsburgh. The program can be completed in one year of full-time study or two years of part-time work.
Regardless of where you study, the faculty and curriculum will be the same, emphasizing continual application of best practices, applied research, and forward-thinking ideas.
The MBA is delivered in a hybrid format that is convenient and flexible—ideal for ambitious professionals. Instruction is 75 percent asynchronous online learning and 25 percent class meetings either on campus at Penn State Behrend or at the Regional Learning Alliance in Cranberry Woods, Cranberry Township. Classes typically meet four or five times per semester, on weekday evenings between 6:00 and 9:00 p.m. Summer electives are fully online.
Prior to enrolling, students must demonstrate competencies in seven core business disciplines. Competency course work can be taken during the enrollment process, if needed.
View the recommended MBA course schedule for new students. Students enrolled prior to fall 2018 should discuss scheduling with Dr. Al Warner
Minimum technical requirements for students enrolled in the MBA program
Windows 7, Windows 8/8.1 or higher; Mac OS X 10.5 or higher
2 GHz processor
1 GB of RAM 
Monitor capable of 1024 x 768 resolution
Microphone, speakers, sound card
Broadband cable or DSL
Microsoft Office 2010 or later
Adobe Reader and Flash Player 18.0 or later