Will your business survive or thrive? Training can make a big difference.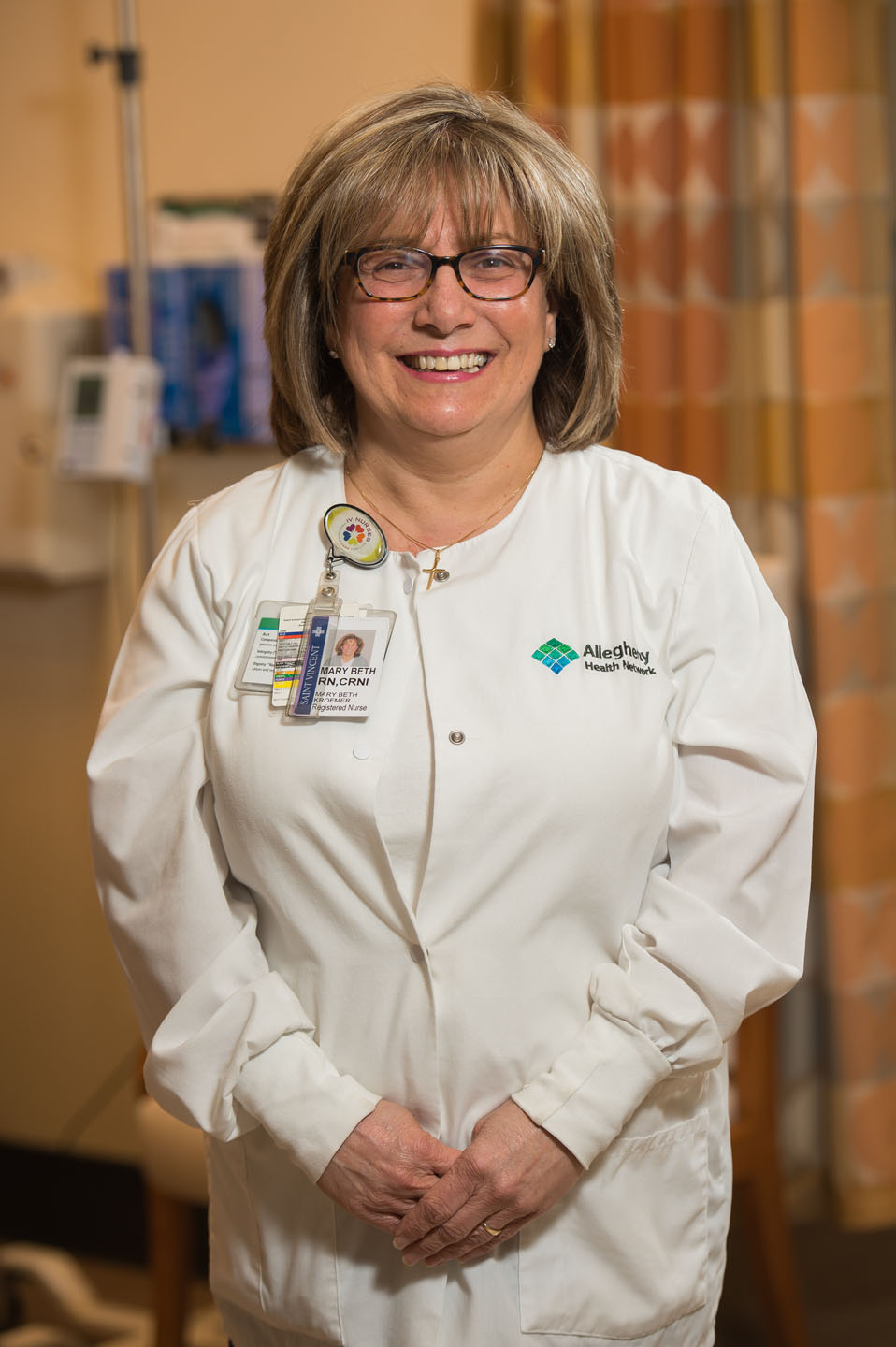 Most businesses are willing to upgrade systems, equipment, and technology to remain competitive. But the smartest businesses invest in upgrading people. Why? Because highly skilled, knowledgeable workers are one of the greatest assets of any company or organization. High-performance businesses know that training isn't an optional activity or short-term solution; it's an integral part of their long-term strategic vision.
We offer customized corporate training for organizations and businesses of all sizes, with topics ranging in everything from Human Resources to Information Technology. Training can be offered either on site at your business or here on our 854-acre campus.
Penn State faculty and area professionals who are experts in their fields, with extensive workplace experience, provide highly practical, on-the-job application of theories and techniques. All training participants earn Penn State certificates of completion and, for many programs, industry-mandated continuing education units.
Contact our office to talk with one of our staff representatives or to set up a meeting to discuss desired training outcomes. View suggested topics or call today at 814-898-6103. We can also be reached via email at behrend-ce@psu.edu.