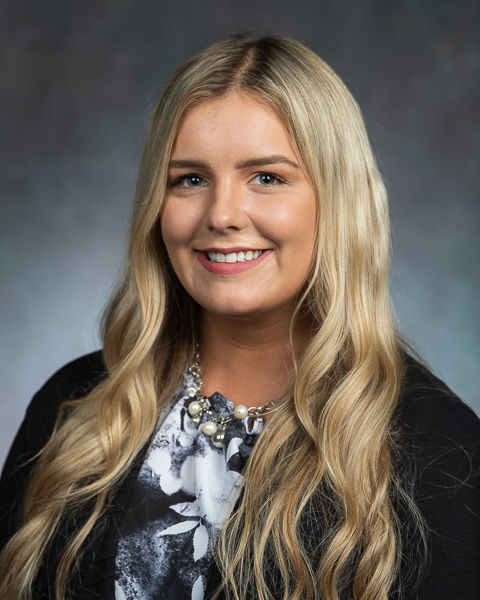 Counselor, Career Services
Lecturer (Part-Time), Psychology

Mailing Address:
PENN STATE BEHREND
125 REED UNION BLDG
ERIE PA 16563
Biography

Katie graduated with a bachelor's degree in Psychology in 2017 from Penn State Behrend, and a master's degree in Applied Clinical Psychology in 2021.

Prior to that, Katie worked as a mental health liaison in which she would assess client needs and refer to appropriate care services.

Katie's goals as a career counselor are to facilitate comprehensive academic, career, and personal counseling services in a supportive environment, which ultimately will guide students in achieving their desired educational and vocational goals. This also fosters empowering students to make informed choices and decisions pertaining to both their career goals and personal goals.