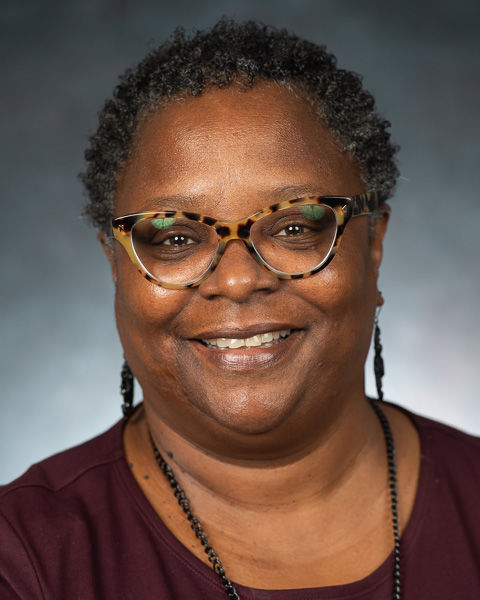 Administrative Support Assistant, School Staff
PENN STATE BEHREND
242 BURKE CENTER
ERIE PA 16563
Biography

Sherry Johnson is an administrative support assistant in the School of Engineering at Penn State Behrend. She received an associate degree in Specialized Business.

Sherry's job responsibilities include:

Coordination of the School's ABET processes
Coordinator for faculty searches
Maintenance of the C*CURE card access system for the School
Alumni information coordinator
Coordinator of School's website updates and content

Sherry also serves as a member/recorder for the School's Nominating Committee and the Scholarships and Awards Committee.