In This Issue
New Things Going on in the Major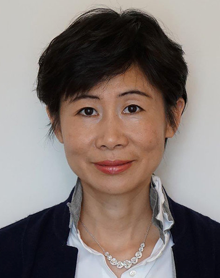 WELCOME! I hope you are enjoying your semester! There is a lot of exciting news to share:
It is my honor to announce that Gene Natali, CEO and co-founder of Troutwood, has agreed to continue his position as our Finance Executive in Residence this year! Gene is also the chair of the advisory board for our newly launched Center for Financial Literacy.
Our Investment Research Challenge (IRC) team at Behrend and a separate World Campus team will compete in spring at the 2022 CFA Institute Research Challenge. For this challenge, the teams will be analyzing Erie Insurance. Best of luck to both teams!
Applications are now being accepted for our new graduate certificate in Financial Engineering. This graduate certificate is ideal for professionals with backgrounds in business or statistics disciplines and those who have a fundamental background in finance and an interest in applications of quantitative skills.
We started offering an online section of FIN 477: Behavioral Finance in the spring and summer to World Campus and Behrend students. This course, taught by Professor Eric Robbins, is part of the newly approved certificate in Behavioral Finance, which will be offered starting this spring by the Black School of Business and the School of Humanities and Social Sciences.
Please read on for more great things happening with our program this semester!
—Dr. Jessica Zhao, professor of Finance and chair of Finance and Economics
Faculty Spotlight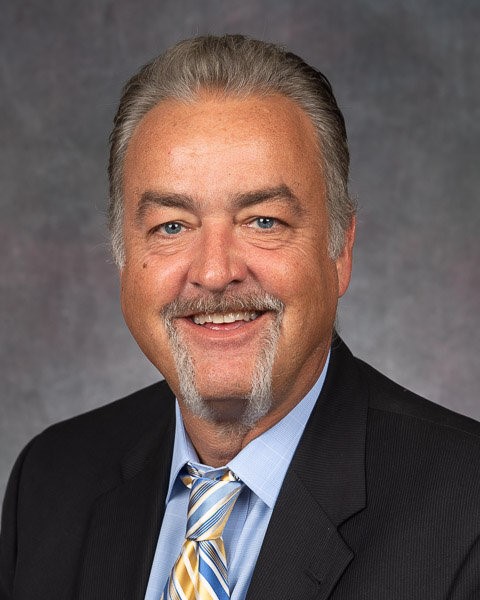 Dr. Timothy Krause, Associate Professor of Finance
Dr. Tim Krause teaches multiple investment-related courses at Behrend and is the director of the Intrieri Family Student-Managed Fund, a $1.1 million actual investment fund.
What do you most want finance students to know?
Finance is a continually evolving field. I would like my students to know the basics of modern finance while often questioning the assumptions of that paradigm. I am more interested in conveying the real-world impact of financial decisions than teaching from a textbook.
Alumni Spotlight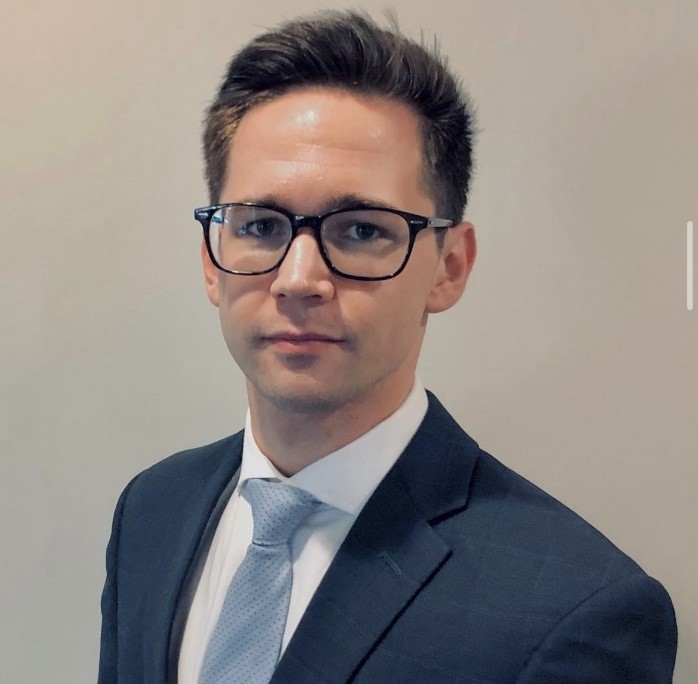 Max Morrow '18
Max Morrow is a commercial credit underwriter at First National Bank. His role focuses on underwriting credits in the general middle market space, focused largely around energy and equipment finance credits.
What would you tell your college self if you could go back in time?
First, pay better attention in accounting and, second, learn how to use Excel and get really good at it (i.e., stop using the mouse and learn keyboard shortcuts)!
There are now 25 hours in a day! How do you spend your extra hour?
Spend your extra time going to the gym and reading. Taking care of yourself is important; we aren't saving lives.
What came as the biggest surprise to you at your first post-Behrend job?
You will not succeed in finance without a thorough understanding of accounting concepts and their changes. You should have a comprehensive understanding of the I/S, B/S, and statement of cash flows as well as their dynamics.
Student Spotlight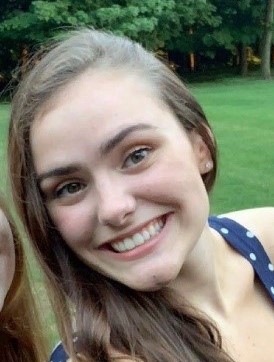 Camryn Lucza
Camryn Luczak plans to graduate in December with a major in Finance and a minor in Project and Supply Chain Management. She worked this summer as a retail banking intern at Key Bank in Pittsburgh.
If you had one do-over at Behrend, what would you do?
I would utilize the many resources that are offered here to enhance your academic and personal careers, such as the ACPC.
What was your biggest take-away from your internship?
The projects that we do in our classes at Behrend are truly valuable to your personal future. The skills that you are using such as communication, leadership, and creativity are important to success in the corporate world as there are many teammates you will work with.
Club Updates and More
An update from Aruj Bhargava, BAT and FMA Club President
We have seen a growing interest in the Finance major this semester. Some of the events we have had are Finance Speaker Series as well as Finance Day, which gave students a great place to learn about different careers and certifications as well as network with professionals.
Business Analytics Team (BAT) Update
Business Analytics Team members meet to discuss how the real world intersects Wall Street. We discuss topics related to economics, current business events, and career/interview tips. This semester, we increased our efforts to bring alumni into our meetings, giving students a chance to network and learn about different careers. We are also working to incorporate more World Campus students into the club.
Financial Management Association (FMA) Update
We started off the semester with career and internship résumé/interview preparation meetings. We then transitioned to guest speakers from diverse backgrounds, to give students an opportunity to learn about the different jobs in finance as well as network with industry professionals. We are looking forward to the growth of the club and are continuing to recruit students.
Financial Planning Association (FPA) Club Update
Before the semester ends, we will have elections for an all-new board of officers. We are excited for new members to step up into leadership roles and develop their skills as current officers are graduating. This semester, our meetings were all in person and it was so great to be back. We are looking forward to the growth of the club are continuing to recruit students.