Readings for the Spring 2021 Smith Creative Writers Reading Series will take place via Zoom. All readings begin at 6:00 p.m. For additional information, visit us on Facebook at Penn State Behrend - BFA Creative Writing.
The Smith Creative Writers Reading Series is produced by Penn State Behrend's B.F.A. in Creative Writing degree program with support from the Clarence A. and Eugenie Baumann Smith Fund.
Spring 2021 Readings
January 28 – Alberto Ríos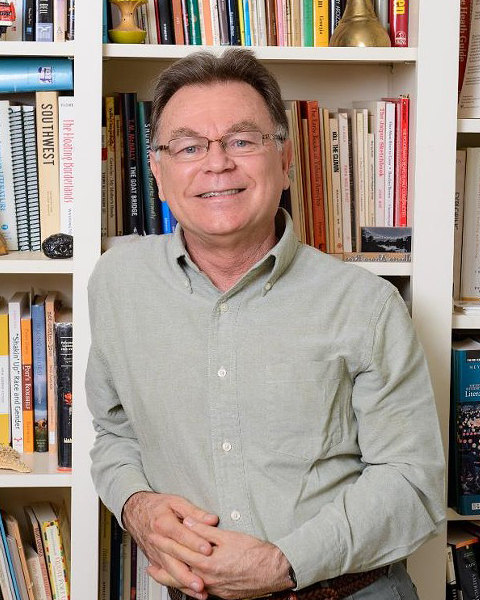 Alberto Ríos, award-winning writer and Arizona's first poet laureate, is the author of thirteen books of poetry, three collections of short stories, and a memoir. The son of a Mexican father and an English mother, Ríos was raised on the American side of the city of Nogales, Arizona, on the Mexican border. Ríos is the recipient of the Arizona Governors Arts Award, fellowships from the Guggenheim Foundation and the National Endowment for the Arts, the Walt Whitman Award, the Western States Book Award for Fiction, and his poems have been published in 250 other national and international literary anthologies. He is a chancellor of the Academy of American Poets and resides in Chandler, Arizona.
February 4 – Erin Pringle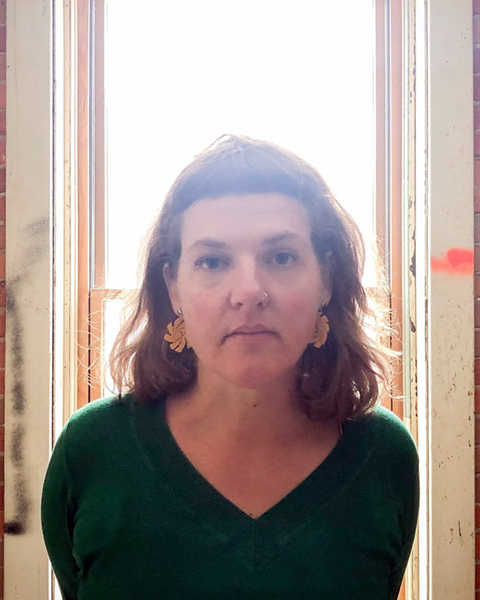 Erin Pringle grew up in the rural Midwest and now lives in the Northwest. She's the author of a novel, Hezada! I Miss You (Awst Press, 2020), and two short story collections, The Whole World at Once (West Virginia University Press/Vandalia Press, 2017) and The Floating Order (Two Ravens Press, 2009). She teaches preschool art, recently ran her first marathon, and loves her partner Heather and son Henry. Life is hard, sad, strange, and beautiful. That's what she writes about.
March 4 – Emily Skaja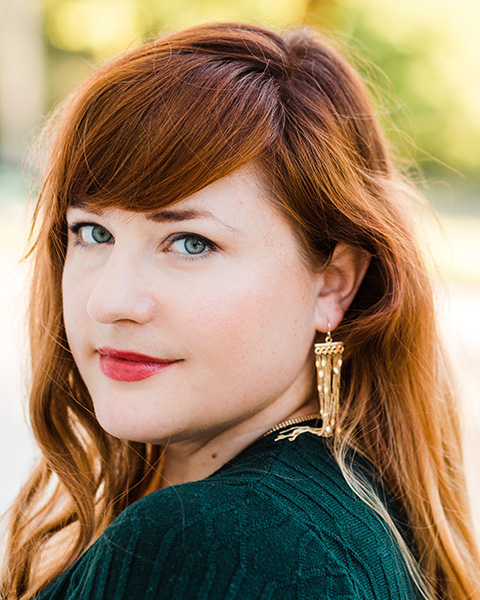 Emily Skaja was born and raised in rural Illinois. Her first book, BRUTE, won the Walt Whitman Award from the Academy of American Poets (Graywolf Press, 2019). She holds an M.F.A. from Purdue University and a Ph.D. in Creative Writing and Literature from the University of Cincinnati. Emily is the Poetry Co-Editor of Southern Indiana Review, and her poems have been published in Best New Poets, Blackbird, Crazyhorse, FIELD, and The New York Times Magazine. She is the winner of the Gulf Coast Poetry Prize and the recipient of fellowships from Civitella Ranieri and the National Endowment for the Arts. She teaches in the MFA program at the University of Memphis.
March 18 – Tom Noyes, Faculty Reading
Tom Noyes is the author of a novel, The Substance of Things Hoped For (Slant Books, 2021), and three story collections: Behold Faith and Other Stories (Dufour, 2002), short-listed for Stanford Libraries' William Saroyan Award; Spooky Action at a Distance and Other Stories (Dufour, 2008); and Come by Here: A Novella and Stories (2014), winner of the Autumn House Press Fiction Prize and the Independent Press Awards' Gold Medal in Short Fiction. He currently directs the B.F.A. in Creative Writing Program at Penn State Behrend.
April 1 – Behrend Reads
Behrend faculty and staff from across the College read selections from their poetry, fiction, and nonfiction.
April 8 – George Looney, Faculty Reading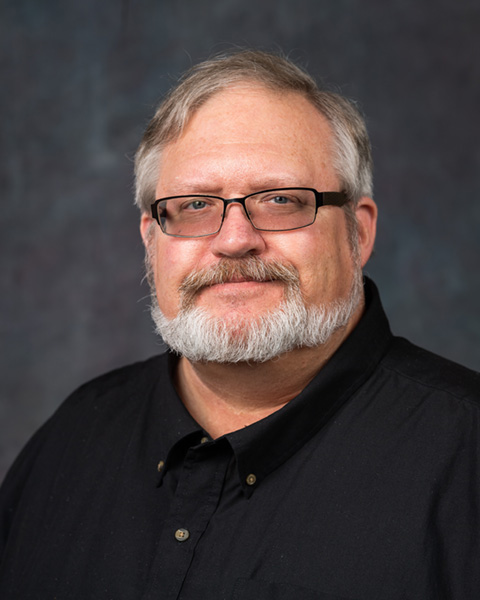 George Looney is the author of twelve books of poetry and three books of fiction. In 2020 he published two new books: The Itinerate Circus: New and Selected Poems 1995-2020 appeared with Red Mountain Press, and The Worst May Be Over: Stories won Elixir Press's Fiction Award. His other titles include: What Light Becomes: The Turner Variations, winner of the Red Mountain Poetry Prize; the novel Report from a Place of Burning, co-winner of the Leapfrog Press Fiction Award; Meditations Before the Windows Fail (Lost Horse Press, 2015); Structures the Wind Sings Through (Full/Crescent Press, 2014); Monks Beginning to Waltz (Truman State UP, 2012); A Short Bestiary of Love and Madness (Stephen F. Austin State UP, 2011); and Open Between Us (Turning Point/WordTech 2010). George is a Distinguished Professor of English and Creative Writing at Penn State Behrend. He serves as Translations Editor at Mid-American Review and edits the literary journal Lake Effect.
Previous Visiting Writers
Previous visiting writers have included: David Baker, Charles Baxter, Clare Beams, Mary Biddinger, Mark Brazaitis, Michael Byers, Thom Conroy, Karen Craigo, Stephen Dunn, Lynn Emanuel, Martín Espada, Matthew Ferrence, Katie Ford, Melissa Fraterrigo, Eric Freeze, Alice Friman, John Gallaher, Cristina García, Sarah Gerkensmeyer, Henrietta Goodman, Caitlin Horrocks, Elizabeth Kadetsky, Laura Kasischke, David Kirby, Al Maginnes, Wendell Mayo, Teresa Milbrodt, John Minichillo, Kyle Minor, Kathryn Nuernberger, Lia Purpura, Robert Michael Pyle, Doug Ramspeck, Paisley Rekdal, Joanna Ruocco, Jared Yates Sexton, Heather Slomski, Mecca Jamilah Sullivan, Jen Town, Deb Olin Unferth, Corey Zeller, and many more.