Celebrated writers of poetry, fiction, and literary non-fiction visit campus several times each year to give lectures, readings, discussions, and book signings. For the Spring 2022 Creative Writers Reading Series, the three visiting writer readings will take place via Zoom, while the other four events will be live in Metzgar Center lobby.
All readings begin at 6:00 p.m.
The Creative Writers Reading Series is produced by Penn State Behrend's B.F.A. in Creative Writing degree program with support from the Clarence A. and Eugenie Baumann Smith Fund.
For additional information, visit us on Facebook at Penn State Behrend - BFA Creative Writing.
Spring 2022 Readings
Smith Creative Writers Reading Series
January 27 – Rebecca Hazelton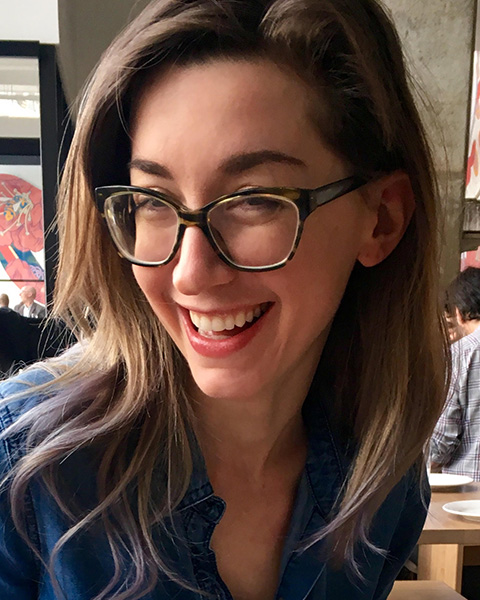 Zoom Link
Rebecca Hazelton's first book, Fair Copy, won the Wheeler Prize from Ohio State University Press. Her second book, Vow, was an editor's pick from Cleveland State University press. Her most recent book of poetry, Gloss, was published by the University of Wisconsin University Press, and was a New York Times "New and Notable" pick. Her poems have been published in such forums as Poetry, The New Yorker, The Nation, and Boston Review. Widely anthologized, her work can be found in the Pushcart Prize anthology and Best American Poetry. She is currently at work on a new book of poems centered around American masculinity and the role of the "husband" in contemporary marriage. She is also working on experimental essays about rape culture, the #metoo movement, and bisexuality.
February 3 – Paula J. Lambert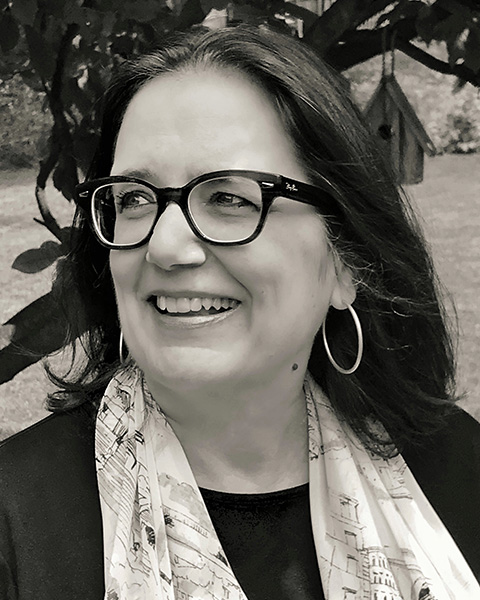 Zoom Link
Paula J. Lambert has authored several collections of poetry, including The Ghost of Every Feathered Thing (FutureCycle Press 2022) and How to See the World (Bottom Dog Press 2020), a finalist for the 2021 Ohioana Library Book Awards. Lambert has been awarded two Ohio Arts Council Individual Excellence Awards, two Greater Columbus Arts Council Resource Grants, and PEN America's L'Engle-Rahman Prize for Mentorship. She has twice been in residence at Virginia Center for Creative Arts. She also owns Full/Crescent Press, a small publisher of poetry books and broadsides specializing in hand-stitched, art-quality chapbooks. Through the press, she has founded and supported numerous public readings that support the intersection of poetry and science, including Ohio's annual Sun & Moon Poetry Festival.
March 3 – Michael Wang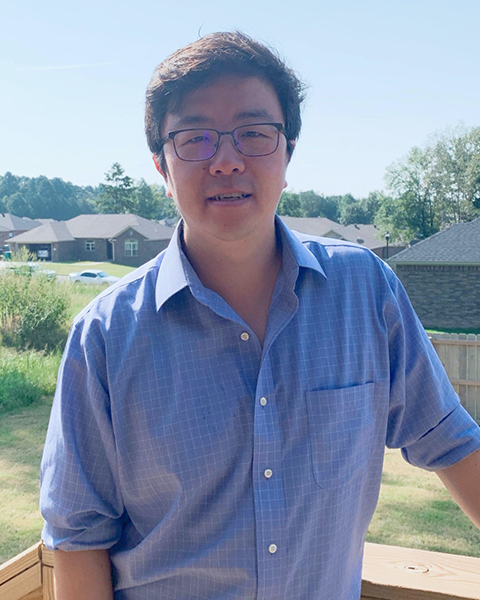 Zoom Link
Michael X. Wang was born in Fenyang, a coal-mining city in China's mountainous Shanxi Province. He immigrated to the United States when he was six and holds a Ph.D. in Literature from Florida State University and an M.F.A. in Fiction from Purdue. His story collection, Further News of Defeat, won the 2021 PEN/Robert W. Bingham Prize and was a finalist for the CLMP Firecracker Award. His debut novel, Lost in the Long March, comes out next summer from The Overlook Press.
Faculty Readings
March 31 – Behrend Reads
Metzgar Center lobby
Faculty and staff from across campus read from their creative work.
April 7 – George Looney
Metzgar Center lobby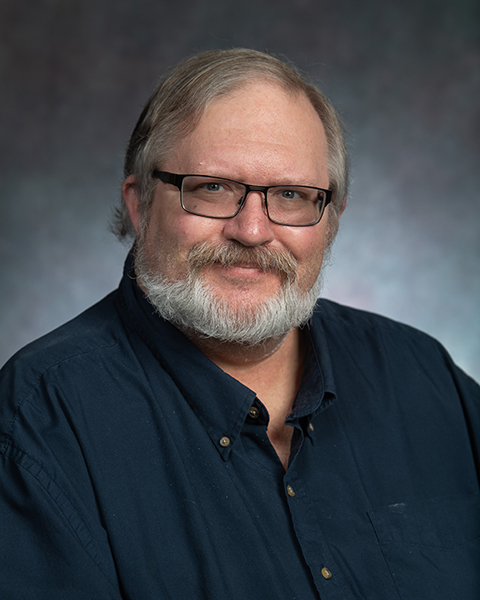 George Looney has published sixteen books of poetry and prose, including his newest collection of poetry, Ode to the Earth in Translation. His The Itinerate Circus: New and Selected Poems 1995–2020 came out in 2020, along with his story collection, The Worst May Be Over, which won the Elixir Press Fiction Award. His next story collection, The Visibility of Things Long Submerged, won the BOA Editions Short Fiction Prize and will be published in spring of 2023. He is Distinguished Professor of English and Creative Writing here at Penn State Behrend.
Sweet Sorrow Readings
April 14 and April 21 – Graduating B.F.A. Students
Metzgar Center lobby
Graduating students from Behrend's B.F.A. in Creative Writing program will read from their senior theses.