Readings for fall 2020 Smith Creative Writers Reading Series will take place via Zoom. All readings begin at 6:00 p.m.
For Zoom login information and additional details about our readers, visit us on Facebook at Penn State Behrend - BFA Creative Writing.
The Smith Creative Writers Reading Series is produced by Penn State Behrend's B.F.A. in Creative Writing degree program with support from the Clarence A. and Eugenie Baumann Smith Fund.
Fall 2020 Readings
September 17 – Kathryn Nuernberger, Poet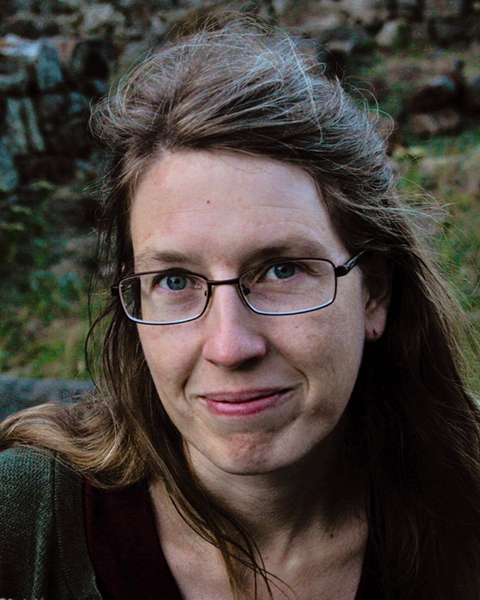 Kathryn Nuernberger's third poetry collection, Rue, was published in spring 2020 (BOA). Her previous book, The End of Pink (BOA, 2016), won the 2015 James Laughlin prize from the Academy of American Poets, and her debut, Rag & Bone (Elixir, 2011), won the 2010 Antivenom Prize. A collection of lyric essays, Brief Interviews with the Romantic Past (Ohio State University Press, 2017), won the Non/Fiction Prize from The Journal. She teaches in the MFA Program at University of Minnesota. She has received grants from the NEA, American Antiquarian Society, and the Bakken Museum of Electricity in Life.
September 24 – Lynn Emanuel, Poet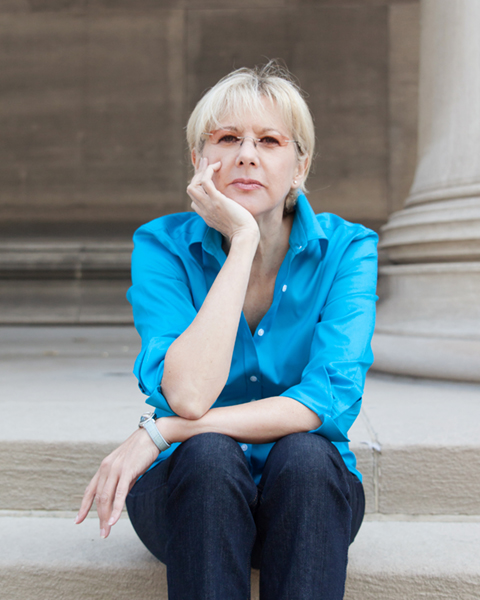 Lynn Emanuel is the author of five books of poetry: Hotel Fiesta; The Dig; Then, Suddenly--; Noose and Hook; and, most recently, The Nerve Of It: Poems New and Selected. Her work has been featured in the Pushcart Prize Anthology and Best American Poetry numerous times and has been included in The Oxford Book of American Poetry, American Hybrid: A Norton Anthology of New Poetry, and published in The New York Times. She is the founder of the Pittsburgh Contemporary Writers Series, which she directed for 20 years.
October 8 – Kyle Minor, Fiction Writer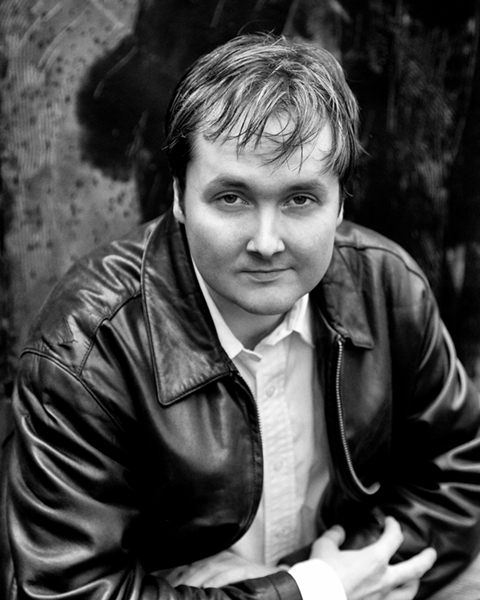 Kyle Minor is the author of Praying Drunk, winner of the 2015 Story Prize Spotlight Award. His work appears in Esquire, The Atlantic, Iowa Review, Missouri Review, Best American Nonrequired Reading, Best American Mystery Stories, and the New York Times Book Review. He lives in Indiana, where he is at work on a novel and a documentary film.
October 15 – Aimee Pogson, Fiction Writer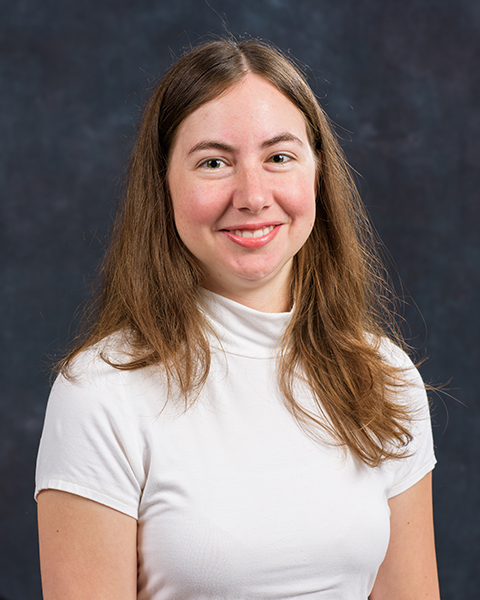 Aimee Pogson teaches creative writing at Penn State Erie, the Behrend College, where she also serves as an editor of Lake Effect. She received her M.F.A. from Bowling Green State University.
October 22 – Joanna Ruocco, Fiction Writer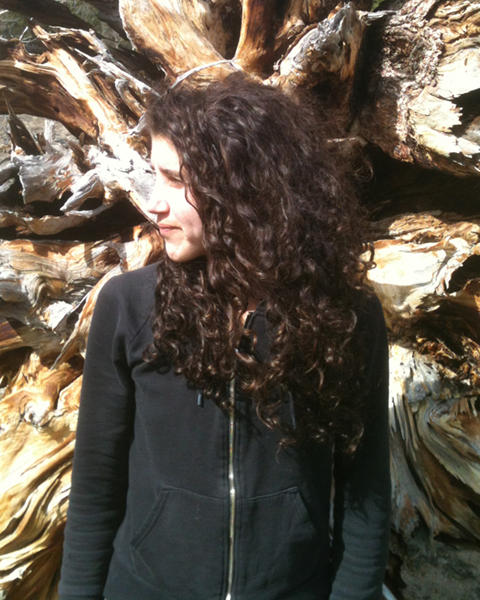 Joanna Ruocco is the author of several books, including, most recently, The Week (The Elephants of British Columbia); Field Glass (Sidebrow Books), written with Joanna Howard; and Dan (Dorothy, a publishing project). Her novel Another Governess / The Least Blacksmith: A Diptych won the FC2 Catherine Doctorow Innovative Fiction Prize. She also works pseudonymously. Under her current nome de plume, Joanna Lowell, she published Dark Season, a Gothic romance. She is an associate professor in the English Department at Wake Forest University and chair of the board of directors of the independent, author-run press Fiction Collective Two.
Previous Visiting Writers
Previous visiting writers have included: David Baker, Charles Baxter, Clare Beams, Mary Biddinger, Mark Brazaitis, Michael Byers, Thom Conroy, Karen Craigo, Stephen Dunn, Martín Espada, Matthew Ferrence, Katie Ford, Melissa Fraterrigo, Eric Freeze, Alice Friman, John Gallaher, Cristina García, Sarah Gerkensmeyer, Henrietta Goodman, Caitlin Horrocks, Elizabeth Kadetsky, Laura Kasischke, David Kirby, Al Maginnes, Wendell Mayo, Teresa Milbrodt, John Minichillo, Lia Purpura, Robert Michael Pyle, Doug Ramspeck, Paisley Rekdal, Jared Yates Sexton, Heather Slomski, Mecca Jamilah Sullivan, Jen Town, Deb Olin Unferth, Corey Zeller, and many more.