With Penn State Behrend's B.F.A. in Creative Writing, you'll do more than just read and write—you'll find your authentic voice as a contemporary writer or poet. Thanks to a combination of a rigorous curriculum, experienced faculty, and opportunities for hands-on learning, you'll gain plenty of insight into the field while also building up your own portfolio.
The fine arts degree in Creative Writing at the undergraduate level is an unusual opportunity—in fact, Behrend's program is the only one of its kind in the Penn State system.
Why Penn State Behrend?
At Penn State Behrend, writing is not a solitary pursuit. You'll develop your art as you also polish your professional skills. As a Creative Writing major, you can participate in The Behrend Beacon and other student organizations, and attend readings by poetry, fiction, and non-fiction writers through the Creative Writers Reading Series.
Most importantly, you can serve on the editorial staff of Lake Effect, our award-winning international literary journal. Unlike typical university-based journals, Lake Effect publishes work by emerging and established writers from across the country and around the world—meaning as a staff member, you'll help to solicit, edit, and publish these pieces.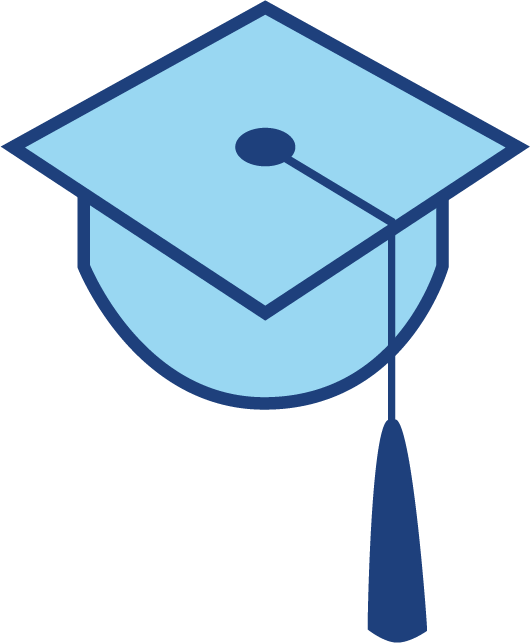 What Will I Study in Creative Writing?
You'll take extensive coursework in literature and literary theory and criticism, while also studying editing, publishing, and creativity. You'll work closely with faculty on skills development and participate in frequent peer workshops.
To see the full Creative Writing curriculum, visit the Undergraduate Bulletin.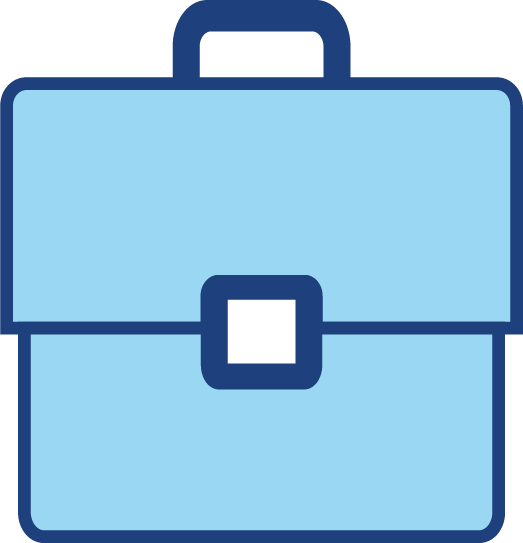 Who Hires Creative Writing Majors?
Graduates of Behrend's Creative Writing program work as published authors, technical writers, communications coordinators, editors, instructors, lawyers, journalists, librarians, and freelance writers.
Recent graduates have also earned fellowships and assistantships as they pursued graduate studies at leading universities.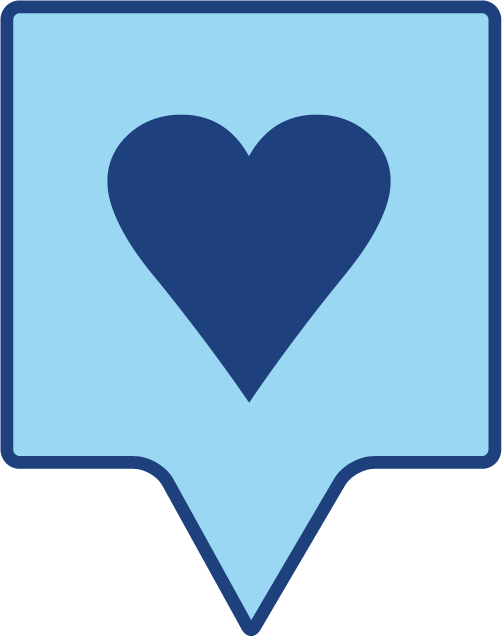 More to Love
All Creative Writing majors complete a two-semester senior project that produces a collection of writing, including a substantive critical preface. You'll work closely with a mentoring professor on your project, which concludes with a thesis defense and public reading of your work. Students and recent graduates have published their work in some of the finest literary journals in the country, in addition to publishing award-winning books.
Ready to learn more about Behrend's B.F.A. in Creative Writing? Contact our Admissions team or the School of Humanities and Social Sciences.