You're good with numbers—how can you make that a career? With the B.S. in Mathematics from Penn State Behrend, you can specialize in a variety of fields, including statistics, economics, actuarial science, computer science, modeling, and data analysis.
Why Penn State Behrend?
When you study mathematics at Penn State Behrend, you get the benefits of smaller class sizes and greater faculty interaction—not to mention undergraduate research opportunities. You might even have the chance to present undergraduate research at a national conference or be part of a published journal article.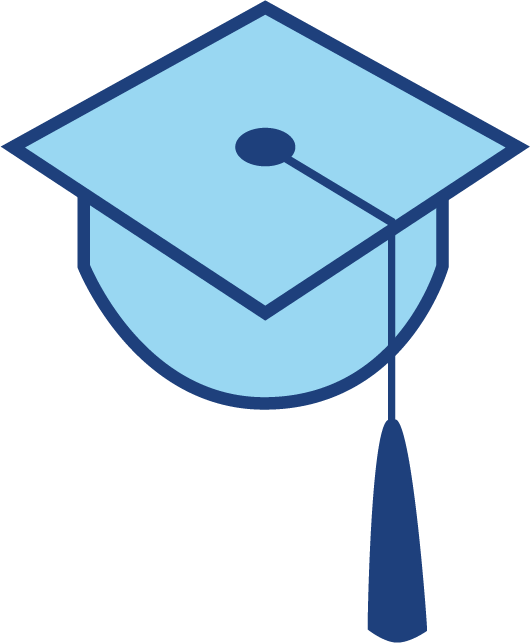 What Will I Study in Mathematics?
Your coursework will include calculus, geometry, real and complex analysis, number theory, probability and statistics, and more. Plus, you'll choose to focus on one of four options within the major: Applied Mathematics, Pure Mathematics, Business Math, or Computer Science.
To see the full Mathematics curriculum, see the Undergraduate Bulletin.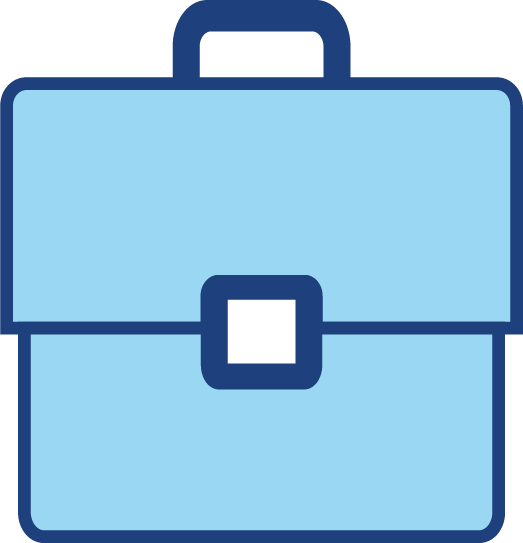 Who Hires Mathematics Majors?
Our recent graduates have gone on to work as teachers, textbook writers and editors, actuarial analysts, data scientists, software developers, and intelligence specialists.
As a bonus: Erie is home to Larson Texts, a publisher of best-selling math textbooks, and Erie Insurance, a leading property and casualty insurer. Behrend's close connection to both organizations opens doors to internships and careers.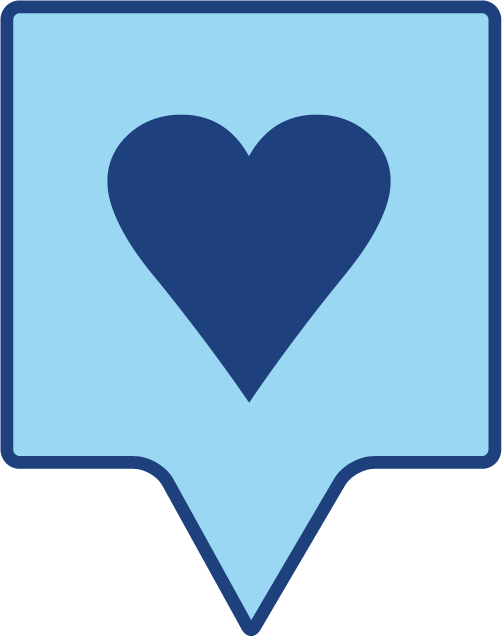 Ready to learn more about Behrend's B.S. in Mathematics? Contact our Admissions team or the School of Science.