To teach math, you must first know math. That's why the B.S. in Secondary Education in Mathematics prepares you to teach content across the seventh- to twelfth-grade curriculum. The program emphasizes mathematics-specific content, including practical experiences in the field—giving you confidence to educate, challenge, and support your future students.
Why Penn State Behrend?
You'll gain a breadth of experience in the Erie region, which has urban, suburban, and rural school districts. In addition to your time in the classroom (both as student and teacher), you'll also conduct research, network with those in the field, and enjoy small classes and close faculty relationships.
You'll graduate prepared to meet the Pennsylvania Department of Education's requirements for Instructional I certification.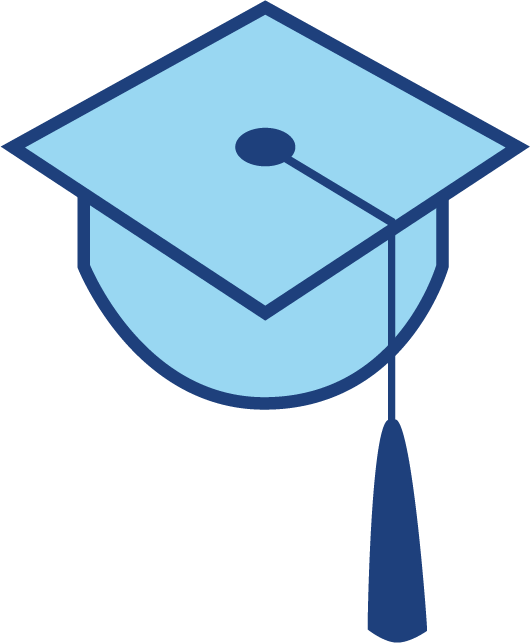 What Will I Study in Secondary Education in Mathematics?
You'll build a foundation in mathematics with coursework in calculus, geometry, probability and statistics, and advanced pure and applied mathematics. You'll prepare for teaching with studies in educational theory, adolescent development, and more—combined with your three field placements.
To see the full Secondary Education in Mathematics curriculum, visit the Undergraduate Bulletin.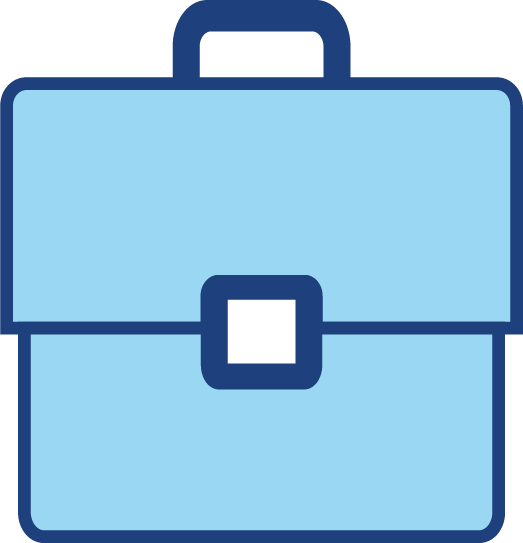 Who Hires Secondary Education in Mathematics Majors?
Our graduates work at middle schools and high schools around the Erie region and beyond. Plus, some of our graduates go on to work as writers and editors for Erie-based Larson Texts, a leading publisher of high school and college math textbooks.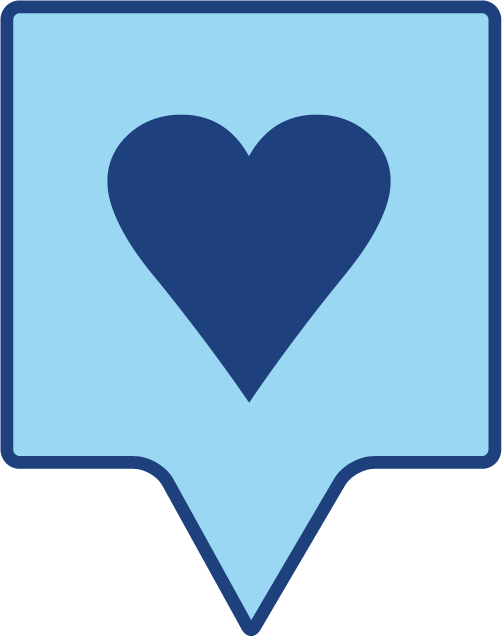 More to Love
With careful planning, you can add value to your degree with a double major or minor. The B.S. in Mathematics, when combined with the B.S. in Secondary Education in Mathematics, can prepare you with both content knowledge and teaching preparation, expanding your career options. Or consider a minor in Statistics or Special Education, both of which are popular with our Secondary Education in Mathematics majors.
Ready to learn more about Behrend's B.S. in Secondary Education in Mathematics? Contact our Admissions team or the School of Science.