If you picture yourself in a science career but can't find the right fit in any of the traditional majors, the flexible B.S. in Science program at Penn State Behrend might be for you. You'll build a broad foundation in science and then choose an area of specialization that fits best with your unique goals.
Your degree will boost your career potential, whether you choose to work in a traditional science setting or choose to use your scientific knowledge to build a career in law, management, medicine, or more.
Why Penn State Behrend?
At Penn State Behrend, you'll study in small classes with hands-on experiences. Here, undergraduate research is the norm—in fact, many of our students graduate as co-authors of peer-reviewed journals.
With the B.S. in Biology, you'll tailor your degree to your interests by choosing one of four specialization options: Environmental Science, General Science, General Science Education Precertification, or Earth and Space Science Education Precertification.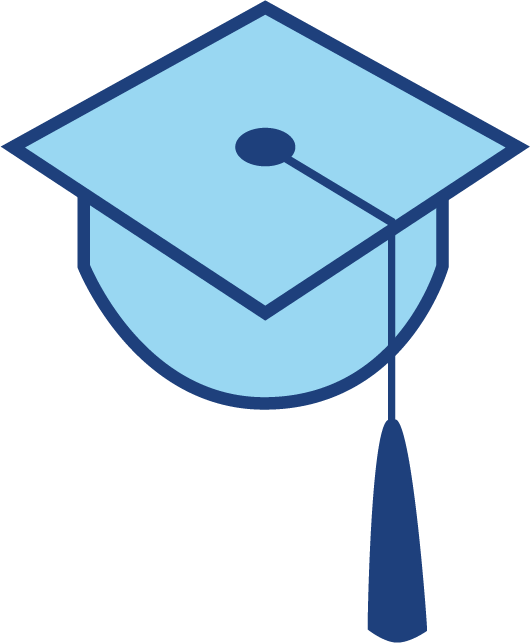 What Will I Study in Science?
Your wide-ranging courses will include calculus, chemistry, computer science, the life sciences, and physics, before you choose your specialization area.
If you choose to specialize in General Science Education Precertification or Earth and Space Science Education Precertification, you'll acquire the vital subject matter skills with your B.S. in Science before completing additional work to study teaching methods.
To see the full B.S. in Science curriculum, visit the Undergraduate Bulletin.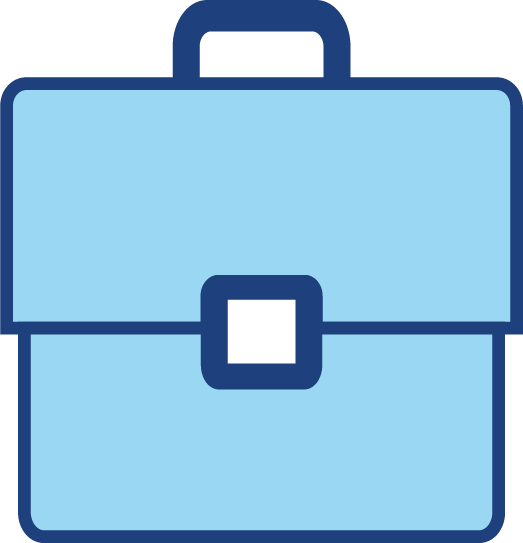 Who Hires Science Majors?
A STEM-related degree such as the B.S. in Science can prepare you for a wide array of possible careers and for many interdisciplinary graduate degree programs. Our B.S. in Science graduates work as pharmacists, optometrists, field engineers, science teachers, lab managers, physicians, environmental specialists, and more.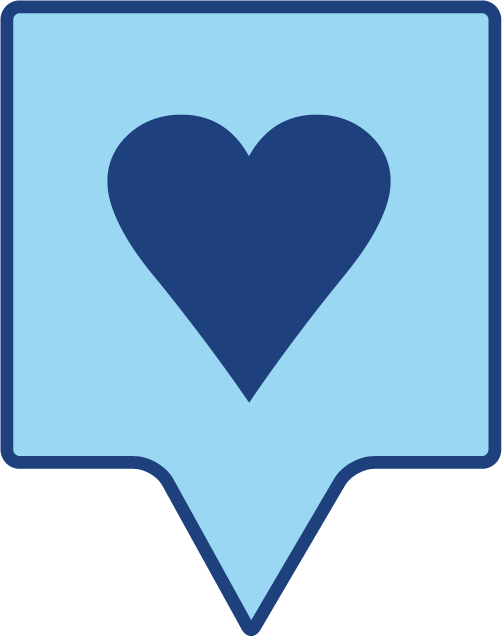 More to Love
The flexibility of the B.S. in Science isn't limited to your major. The curriculum is designed to allow supporting credits that will help you build toward a minor or certification in fields like business, education, technical writing, public policy, and more.
Ready to learn more about Behrend's B.S. in Science? Contact our Admissions team or the School of Science.