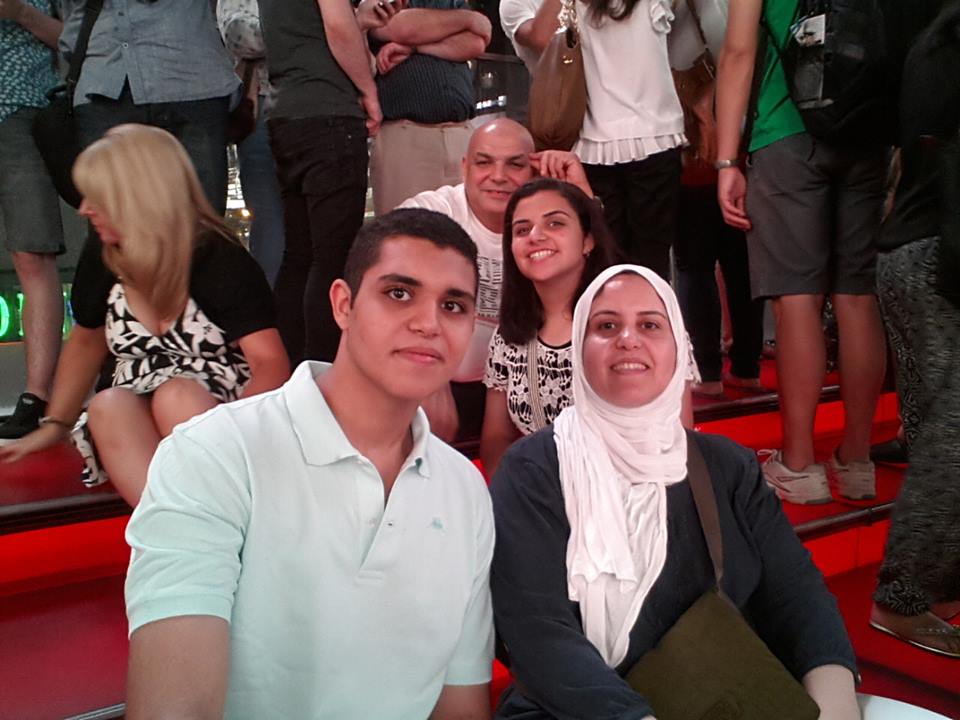 Editor's note: Far from Home is an occasional series in which we document a year in the life of international students at Penn State Erie, The Behrend College.
Six cities. Five connecting flights. Thirty-five hours of travel. That's what's ahead for Moustafa Elhadary on Sunday and Monday.
He couldn't be more excited.
The first-year mechanical engineering major will leave to return to his home city of Dubai after completing his first semester at Penn State Behrend on December 21. It's his first time traveling alone, and he knows he may be in for some long, uncomfortable and boring plane rides.
But his thoughts are on being reunited with his family and friends, and he says that's all that matters to him right now.
"Recently, I've been really homesick. I want to see my friends, speak my native language and eat my mom's food," Elhadary says. "I thought I'd be stronger than this, but I just want to go back and do the things that I would normally do."
That's not to suggest that he has not enjoyed his first semester at Penn State Behrend. It's actually to the contrary as Elhadary has quickly developed into a campus leader at the college. He serves as a senator for the Student Government Association, chairman of the International Student Organization and promotional coordinator for the Muslim Student Association and is active in club soccer.
"I can't wait to tell my friends about my experience," Elhadary says. "When I came here, I didn't know what to expect. I only saw America in movies and television, but it's been amazing. Maybe I can even encourage my friends to come here next year."
Elhadary is excited to return home for other reasons as well. For starters, he says he's never had a greater appreciation for the homemade food his mother, Maha, makes than he does now.
"I miss my mom's food so much. The taste, ingredients, spice — all of it is so good," he says.
His father, Mahmoud, recently purchased a new Ford Expedition, and Elhadary is looking forward to taking the new wheels for a spin.
He also knows he's not the only one who has been busy these last four months. He's excited to catch up with his 16-year-old sister, Safinaz, and hear about the new things in her life.
"I'm very close with her, and I'm sure she has a ton of things to tell me," he says.
Elhadary will be in Dubai until he leaves to return to Erie on January 9. He says the three-week break will be just what he needs to recharge his batteries before the start of the spring semester.
And just as he now misses Dubai, he says he is sure to miss Erie while he's gone as well.
"I have so many friends here (at Penn State Behrend), and I'm still making friends too," he says. "It's just been awesome."