Two-day public event set for March 30-31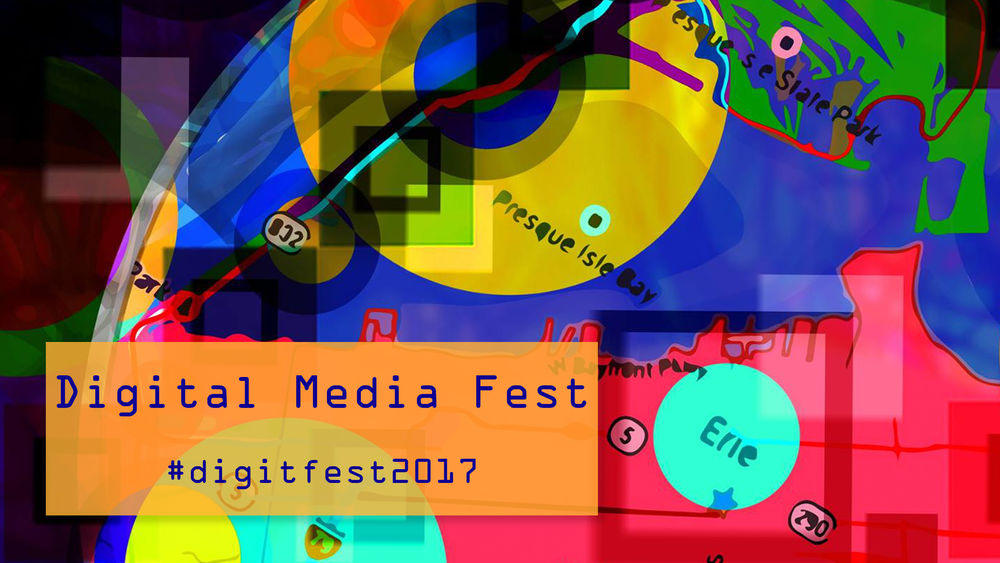 ERIE, Pa. — Emotions are no longer just worn on sleeves. They're also in our pockets and on our screens.
There are more than 1,800 emojis, and they're now part of the language for the 77 percent of Americans who own a smartphone. Today, we're more likely to send a friend the "tears of joy" emoji than tell him or her that a joke was funny.
Technology continues to change and influence our lives. That theme will be emphasized during Penn State Behrend's second-annual Digital Media Festival later this month.
The two-day festival will be held Thursday, March 30, and Friday, March 31, in the college's Reed Union and Metzgar buildings. The sign-in station will be located on the top floor of the Reed Union Building, near the auditorium. Additional programming will be offered in the Yahn Planetarium. All festival events are free and open to the public, and reserved parking for attendees will be available in the Reed lot.
"Last year's pilot had only 10 presenters," said Heather Cole, a lecturer in digital arts and coordinator of the festival. "We now have about 40 presenters. At #DIGITfest2017, there's something interesting for everyone."
Presentations on social media, video game development, digital humanities, augmented reality, and technology as well as musical performances will all be offered during the festival. The complete schedule, including a list of speakers and room locations, can be viewed at sites.psu.edu/behrendarts/digital-media-fest/. Some highlights include:
Thursday, March 30
1:05 p.m., VIZ Research Team, "Spatial Intelligence via Pokemon Go," 112 Reed
2:05 p.m., Jon Box, "Digital Urban Marketing in Fashion, Art, Media," 112 Reed
5:05 p.m., Project Onewayness, Modular Moose, and Ruori, "Music Beyond Sound performance," Yahn Planetarium
6 p.m., Francis Troubridge, "Applied Psychology in Video Game Development," Metzgar Lobby
6 p.m., John C. Lyons, "Filmmaking 101: From $250 to $250,000," 113 Reed
Friday, March 31
12:30 p.m., Rebecca Strzelec, Penn State Laureate, "Art + Engineering=Creative Problem Solving," Dobbins Special Event Room
2:05 p.m., Aimee Pogson, "Squirrel! A Twitter Bot Breakdown," 112 Reed
6 p.m., Jacob Heil, "An Interventional Digital Humanities," Metzgar Lobby
7:05 p.m., Jude Shingle, "Empowering Kids as Content Creators, " 112 Reed
7:30 p.m., Christopher Jette and Angus Forbes, "SoUnDs to SuMoCu performance", Reed 117
Penn State Behrend's Digital Media Festival is sponsored by the college's School of Humanities and Social Sciences Endowment and the Digital Media, Arts, and Technology bachelor's degree program. Abbreviated DIGIT, it is Penn State's only undergraduate degree in digital humanities and meets the growing employer demand for professionals capable of both critical analysis and creative production of digital media.
For more information on the Digital Media Festival or DIGIT, contact Cole at [email protected] or call 814-898-6420.
Contact
Steve Orbanek
Marketing Communications Coordinator, Penn State Erie, The Behrend College