Finance Speaker Series returns to Penn State Behrend Oct. 23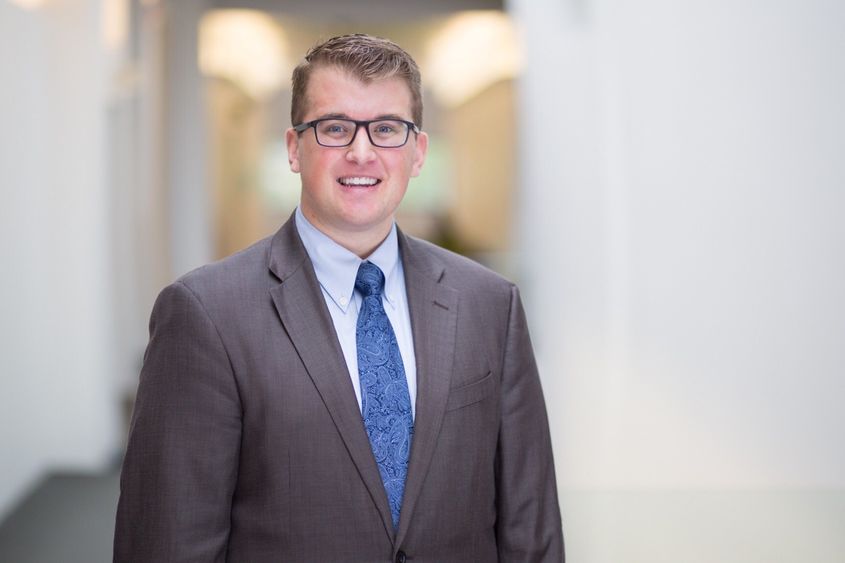 ERIE, Pa. — A fund financial services supervisor (FFS) at The Vanguard Group will discuss his experience in the company's rotational group in the next presentation of the Finance Speaker Series at Penn State Erie, The Behrend College.
Eric Frei's presentation will be held at 5:30 p.m. Monday, Oct. 23, in Room 236 of the Jack Burke Research and Economic Development Center, located at 5101 Jordan Road. The program is free and open to the public, and free parking will be available in the deck located behind Burke Center, off Technology Drive.
During his talk, Frei, who will present via ZOOM video conferencing, will discuss the various divisions of Vanguard that he rotated through upon joining the company. He will also highlight internship and full-time positions available at Vanguard and discuss the financial industry.
Frei is a 2016 finance graduate of Penn State Behrend. He started his career at Vanguard in the Acceleration into Financial Professional (AFP) program. During this 13-month program, he rotated through the organization as a financial analyst in the IT division, project lead in the retail division, staff auditor in the audit department and pre-supervisor in FFS.
The Finance Speaker Series is an outreach program of the Black School of Business at Penn State Behrend. For more information about the event, contact Greg Filbeck, director of the Black School of Business, at [email protected] or call 814-898-6107.
Contact
Steve Orbanek
Marketing Communications Coordinator, Penn State Erie, The Behrend College