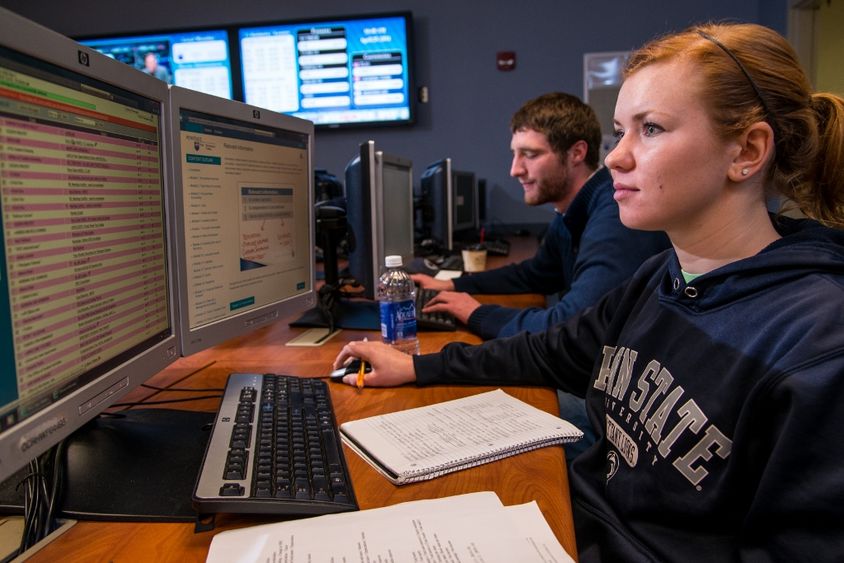 ERIE, Pa. — Penn State Erie, The Behrend College, offers the best return on investment of any college or university in northwestern Pennsylvania, according to new rankings by PayScale Inc., a data company that tracks employee salaries. In the western 33 counties of Pennsylvania, only Carnegie Mellon University does better.
A Penn State Behrend graduate earns, on average, $405,000 more than a typical high school graduate over 20 years of employment, according to PayScale. That's the 10th-best value in Pennsylvania, PayScale says.
Measured on the national level, the college is 205th, which places it among the top 11 percent of all ranked institutions.
PayScale assesses a school's return by measuring the total cost of attendance, including financial aid packages, against the employability and median salary of its graduates. The full rankings are available at payscale.com.
"More than ever, families are paying attention to the cost of attending college," Penn State Behrend Chancellor Ralph Ford said. "They expect a return on that investment. Our high ranking in terms of ROI is evidence that a Penn State degree positions our graduates for success by providing a financial boost throughout their careers."
Contact
Robb Frederick
Assistant director, news and information, Penn State Behrend