Hip-hop star highlights spring concert at college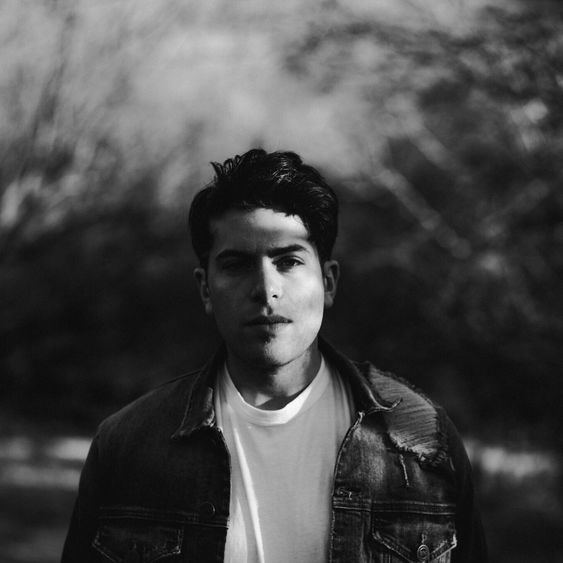 ERIE, Pa. — An Ivy League education coupled with a thriving career at Google might be satisfying for most people, but not Steven Adam Markowitz.
"I lived a double life at Google. I had a real-world job, but I had my outside ambition," Markowitz said in 2014.
That ambition led the Long Island native, now known as Hoodie Allen, to pursue his passion of rap and hip-hop full time. The gamble seems to have paid off: his first full album, "People Keep Talking," peaked at No. 2 on the Billboard rap charts, and he has garnered praise for his signature sound and smooth rhymes.
On Saturday, April 21, Erie audiences will get to witness those rhymes firsthand when Allen headlines the spring concert at Penn State Erie, The Behrend College. Public tickets, which cost $10, are on sale now.
After graduating from the University of Pennsylvania in 2010, Allen spent his days at Google, then wrote songs and scheduled concerts into the early hours of the morning. After switching to music full time, he released his first EP, "All American," in April 2012; it debuted as the No. 1 album on iTunes and at No. 10 on the Billboard 200.
Allen is perhaps best known for his single "All About It," which features vocals from Ed Sheeran. The song has nearly 19 million views on YouTube.
Allen's concert will be held at 8 p.m. in the college's Junker Center. Penn State Behrend student tickets cost $5. Public tickets are $10 and can be purchased online at behrend.psu.edu/concert, by phone at 898-6171 or at the Office of Student Activities desk in the Reed Union Building beginning March 15.
Contact
Steve Orbanek
Marketing Communications Coordinator, Penn State Erie, The Behrend College